Finally riding a big boys bike
Jan 22, 2017
100
106
45
New haven, ct
I've got this mostly OG '85 Haro Master all set up. It needed some cleaning, new bearings, tires, tubes, chain, brake cables, a few brake smalls and grips. Now I'd say it's about done. Maybe do Potts Mod if I can find the parts but this bike didn't originally have that so I think it's fine.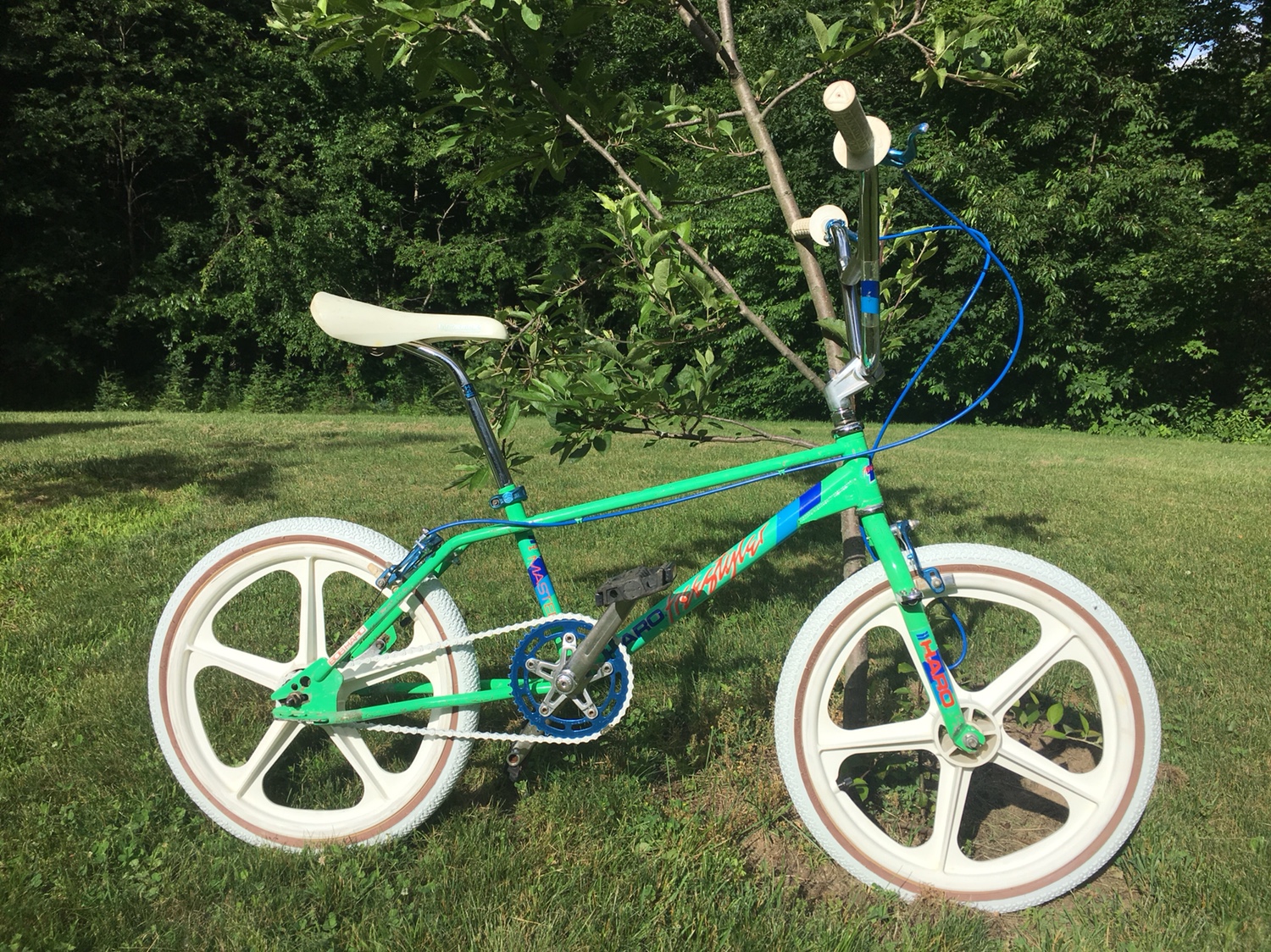 And I put some pro bars on my GT. Now this bike is done and ready too.
And this is what it looked like when I got it.
Sent from my iPhone using Tapatalk
Last edited: