Wore out three sets of tires already!
I looked for this 29er HumuHumu in a large (20" CTT seat tube) for almost 4 years. If you're into BMX cruisers you know these are super hard to find and they ride like a dream. The only reason I am selling is my bike taste have changed and I am moving away from big boy style BMX cruisers. It is getting replaced with a Detroit Bikes US Chromoly Cortello.
I road the Humu on neighbor streets for basically 2 years and it's still in almost new condition with a few upgrades. Bike will come with optional sliding derailleur drop out, so you can add gears if you'd like.
Schwalbe Brown wall Fat Franks 700C x 50mm tires
Kona Alloy BMX flat pedals
Brooks C19 Carved All Weather saddle
Heavy duty ACS BMX chain
15T rear cog for more top end speed ( I will also include the 18T that came stock )
I am keeping the Crane bell and water bottle cage.
Otherwise, the parts are stock, which Kona always seems to use great parts.
https://2015.konaworld.com/humuhumu.cfm
$850 Shipped in the continental US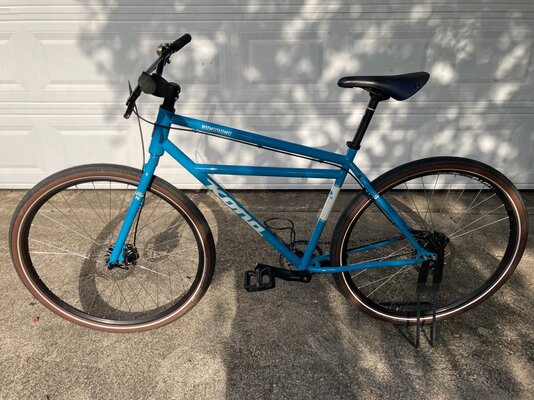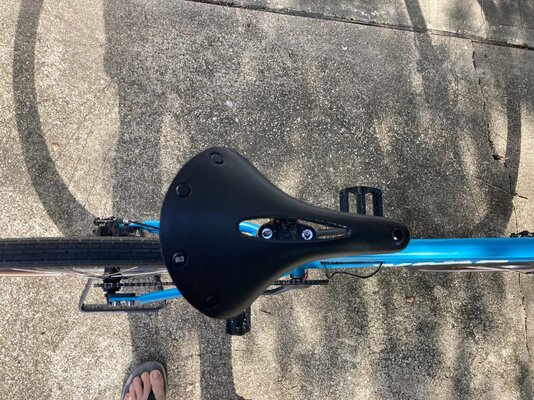 Last edited: