2020 Rescues….what did you bring back into the Hobby?
Its easy to buy a bike from a fellow collector, but I was going through my 2020 bicycle acquisitions and realized that most of them were saves, which I consider to be a bicycle not in a collectors hands and destined for an unknown future. I was able to bring quite a few bikes back into the hobby for re-sale, or into my shop of horrors during this strange year. My business has been closed since 3/16/20, and I was still able to acquire all these bikes through sales of other bikes, parts sales, or trades. Here are my favorite rescues from this past suck year….what were you able to rescue for the hobby in 2020?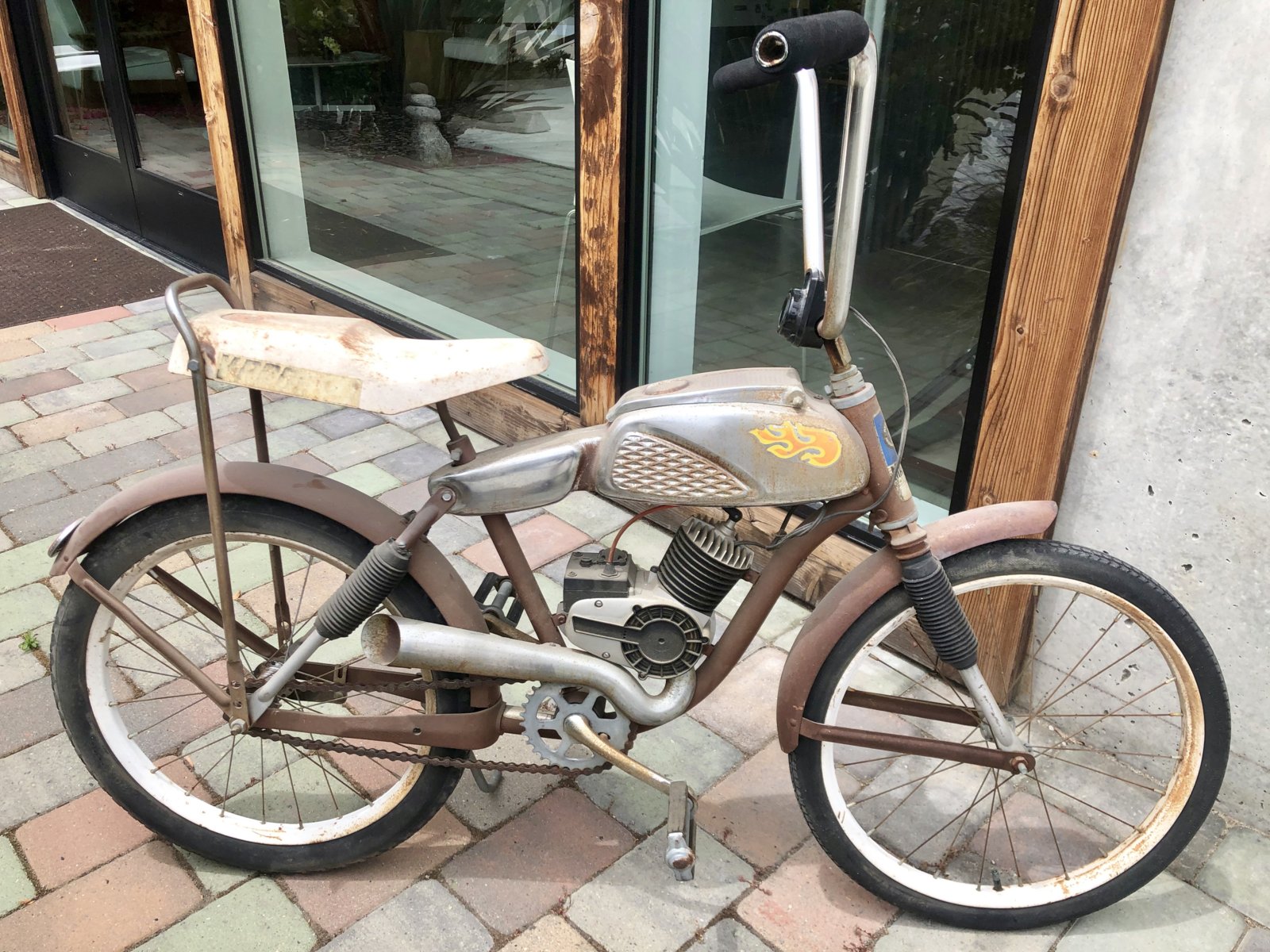 Vrroom.

Mercury Strato-Line
5 TOC frames....
Firestone Special Cruiser.
Gitane 20"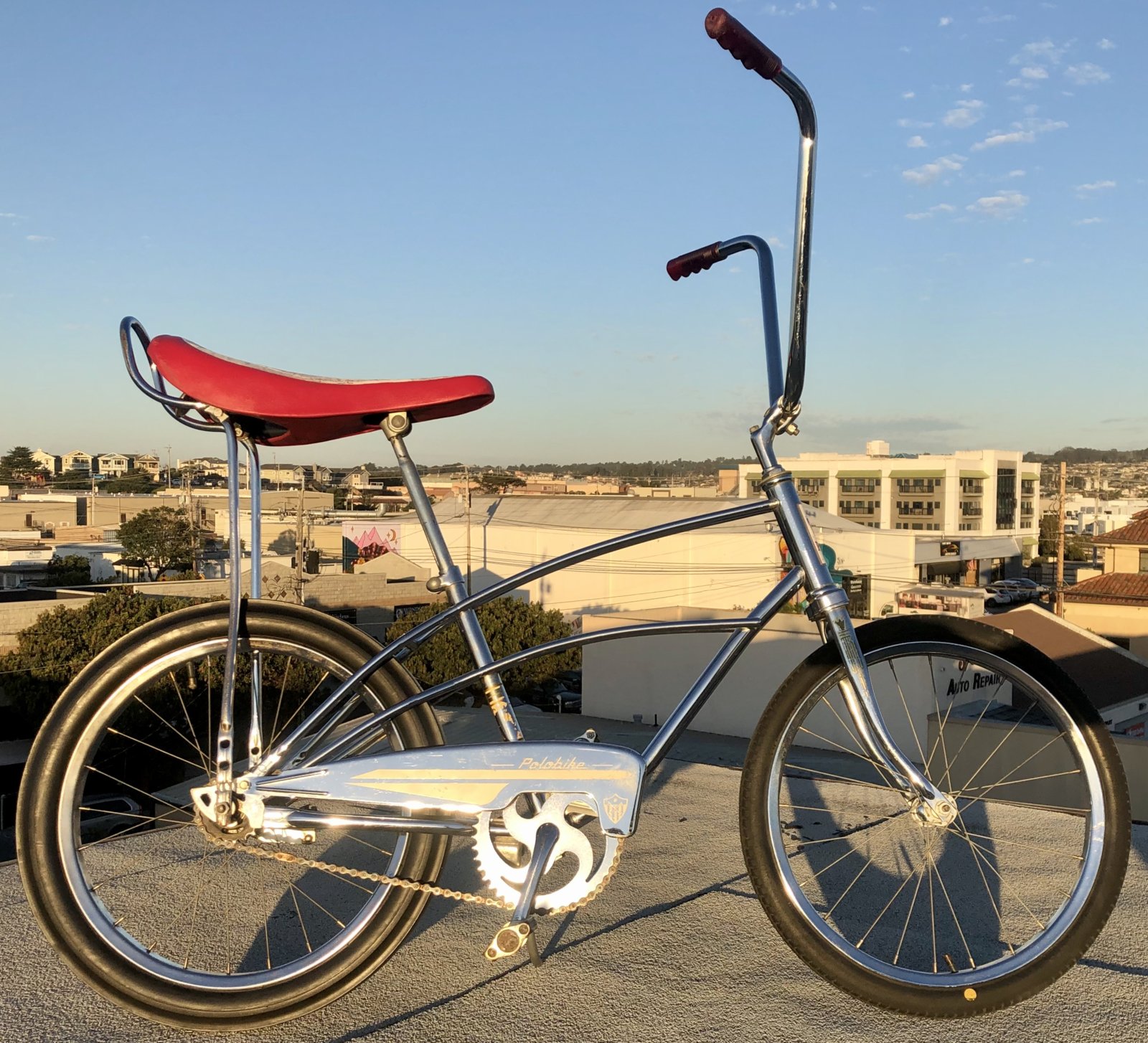 '65 Ross Polo
Google Campus Bike.