Wore out three sets of tires already!
The Grape Krate is the best of the 2020 Schwinn Krates. It's in a lovely metallic purple, with spring forks and a Sturmey Archer drum brake. The rims are aluminum, so they won't rust like many of the chrome plated ones.
The last three on eBay, all bone stock, have averaged $945, with shipping.
I'm offering this one for a limited time at a significantly reduced price because I am a bit overextended at the moment.
Metallic purple seat cover, with the correct "S" stripe, to match the original, not yet installed. Note: Factory seat cover has been removed. In removing the rivets for the tag, one of the holes was significantly overdrilled, but it will not show and will work with a decent washer.
NOS silver Schwinn streamers
Teardrop mirror with purple reflector
Transparent purple dice valve caps
It's in absolutely new condition - never ridden - just one tiny dent in the fender from shipping, and the removal of the seat cover in preparation for the new one, as noted above.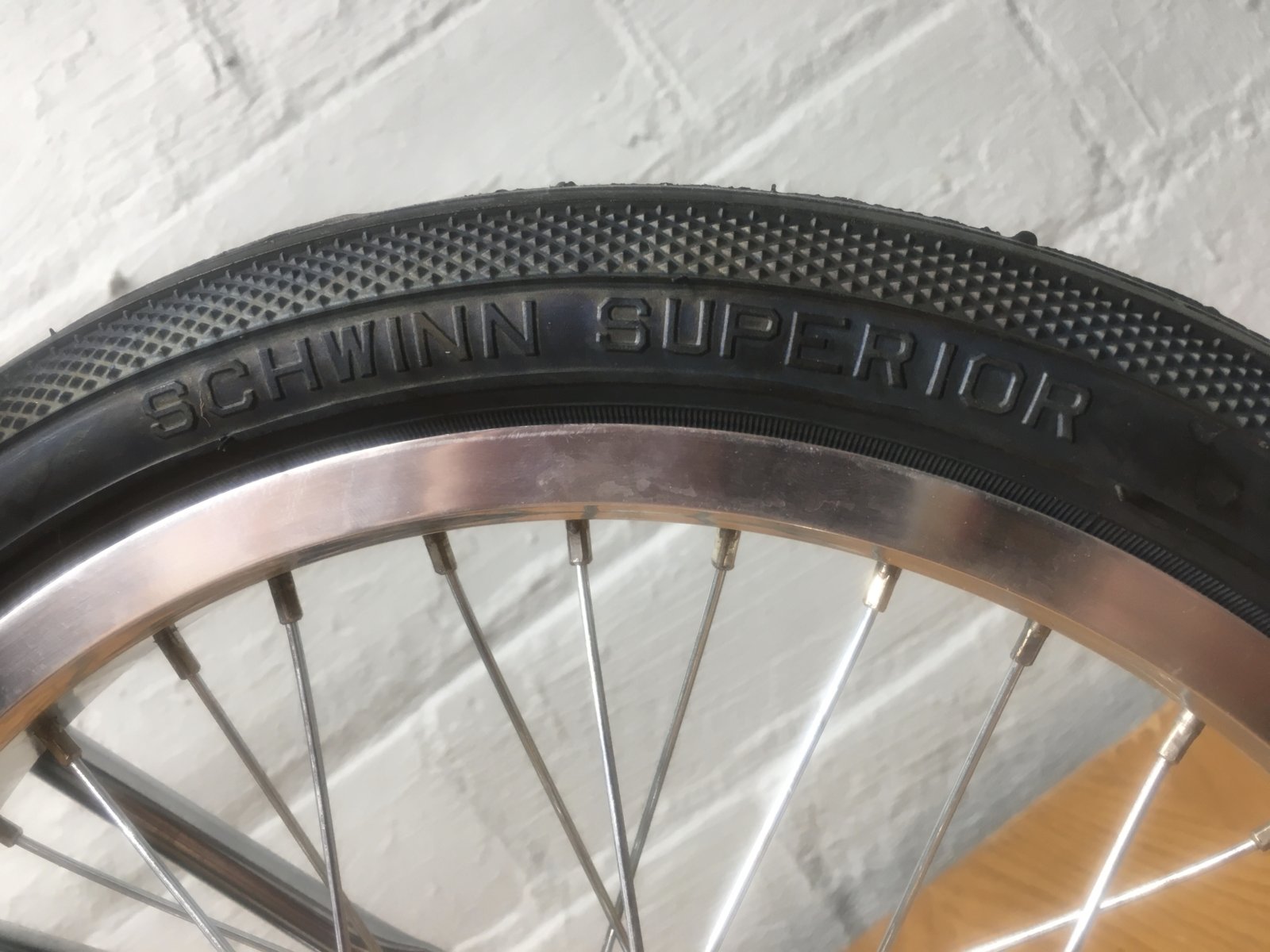 Accessories to be included: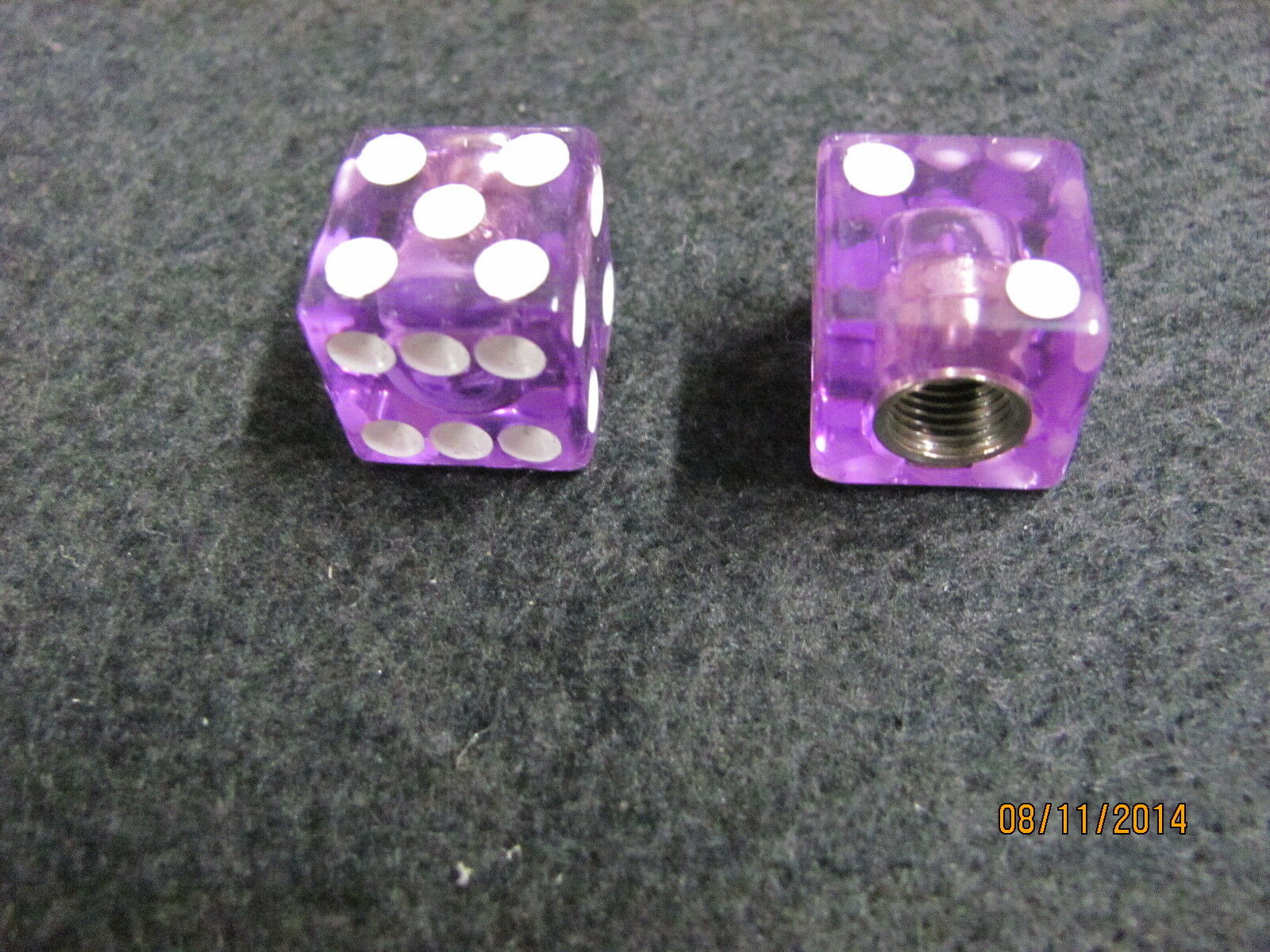 Last edited: