Wore out three sets of tires already!
2 speed hub right?
Edit: I'll take it and
@MrMonark13
's Inertia Stoplight! Here is an offering of a 26" Goodyear All Weather Airwheel tire, and tube. Still plyable very little cracking, tube holds air for a day. And a 26" Western Auto Stores Davis Deluxe tire with some cracking, tube does not hold air but can be included if requested. Both great for display bikes, and the Goodyear is rideable at the new owners determination(I would have no worries riding it, some others might, small cracks)(both tires are off the rims)(due to their size shipping will not be included) And a pair of Bike grips, one original Hunte Wilde, and one match, but slightly different color and no name. Still plyable as well just pay shipping! Hope someone can use some original tires and some grips!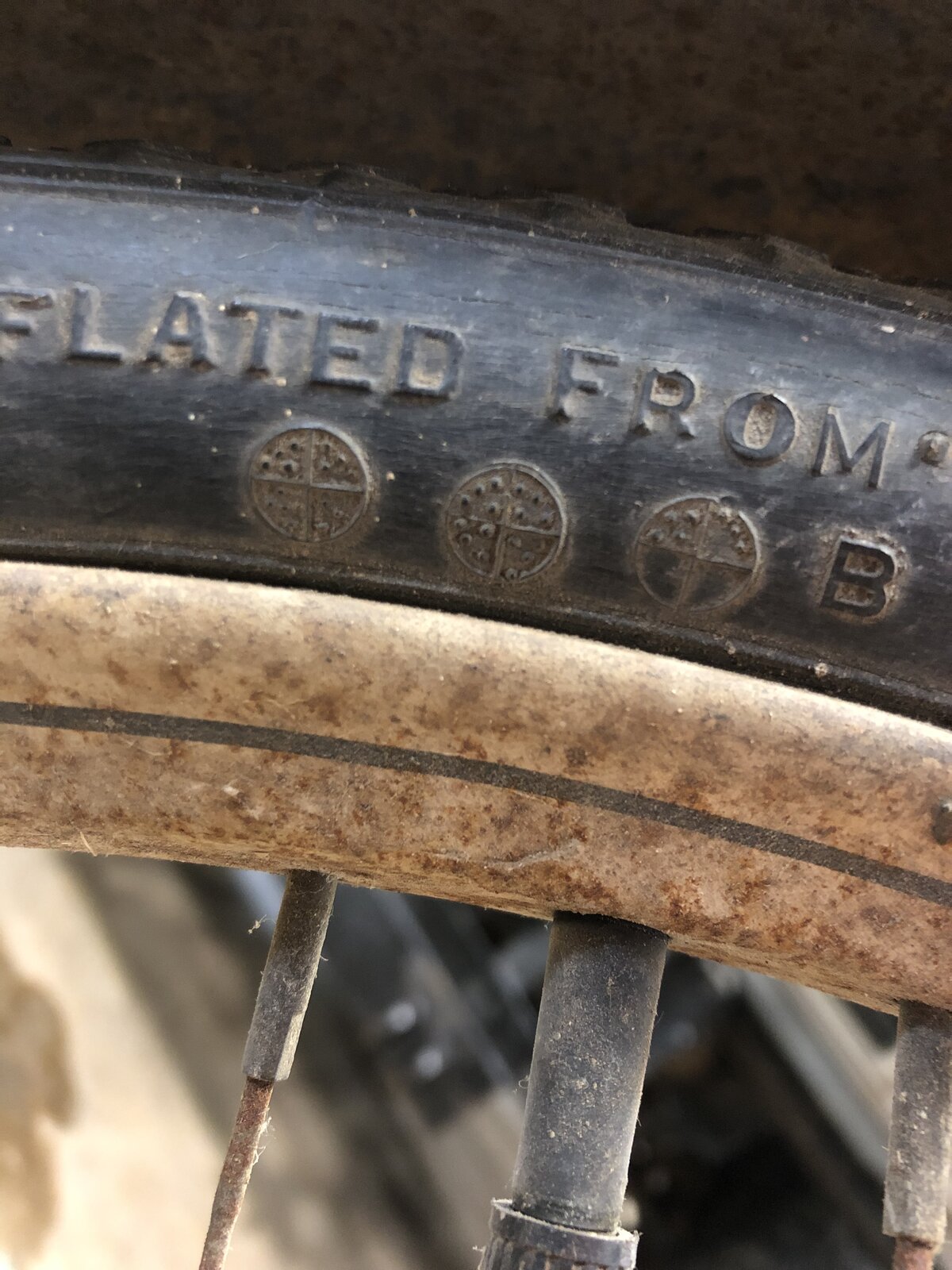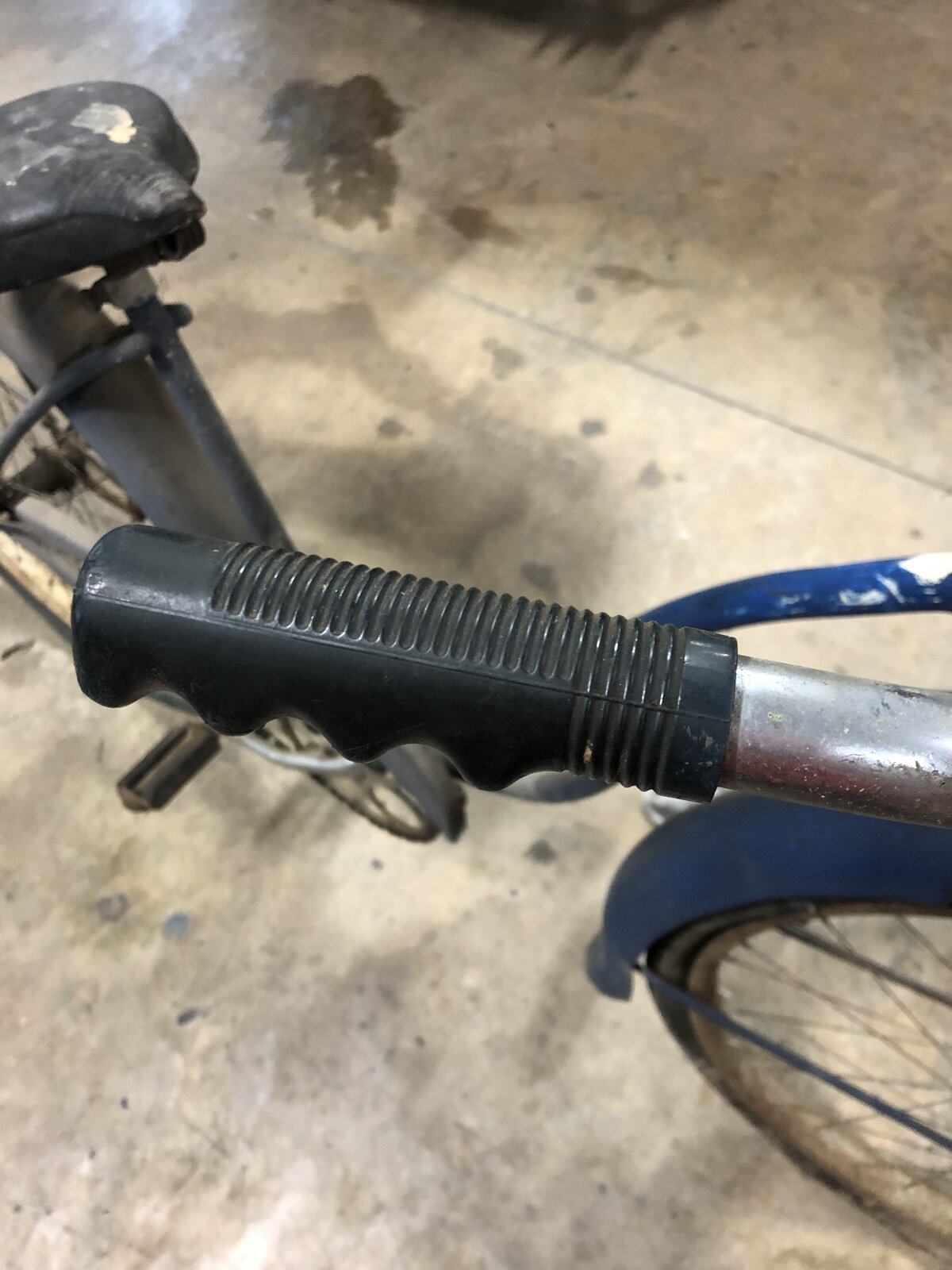 Last edited: