Finally riding a big boys bike
What a 36 hour adventure starting 6:30 pm Friday night into the wee hours of Sunday morning. 42 hours of no sleep and only 2 hours before we were home, it was 12:30 am, and I had to rest. Finally made it home at 4:30 am. That's what adrenaline does to me. We were at Jamie's place in Temecula 4 am Saturday morning. Texted a buddy, and a few were still up standing around the bonfire. Surrounded by friends and cool vintage bike stuff, no way could I rest. To be able to see friends, meeting friends for the first time, especially CABErs that you've communicated with but have yet to meet in person, Jeff
@39zep
, Dave
@BFGforme
, Bao
@lounging
, Richard
@Handle Bar Hoarder
, and especially Bob
@bobcycles
, whom I have bought a few items from many times. That's what makes these gatherings so fun for me. I enjoy learning, helping out in some way, and just hanging out with the guys. A big huge thanks to our host Jamie
@higgens
and Frank
@cyclonecoaster.com
for organizing this awesome event on this killer property. With the support of our loved ones, my good friend Armando and I had an amazing time. What a weekend for us.
At the end of the day, Mike got his mouse
Thank you brother Mike
@fordmike65
. Appreciate this.
Another bucket list bike
Thanks Jeff
@39zep
for the helpful tips on removing paint. Here's a fine example of how it's done.
killer original paint bug eye
the famed snake belly tires
Very cool to finally meet Mr BobU
@bobcycles
for the first time here with Jim Legend
@JAF/CO
.
Mark
@mrg
taking the time to educate me on these 3 gill tanks. Thanks Mark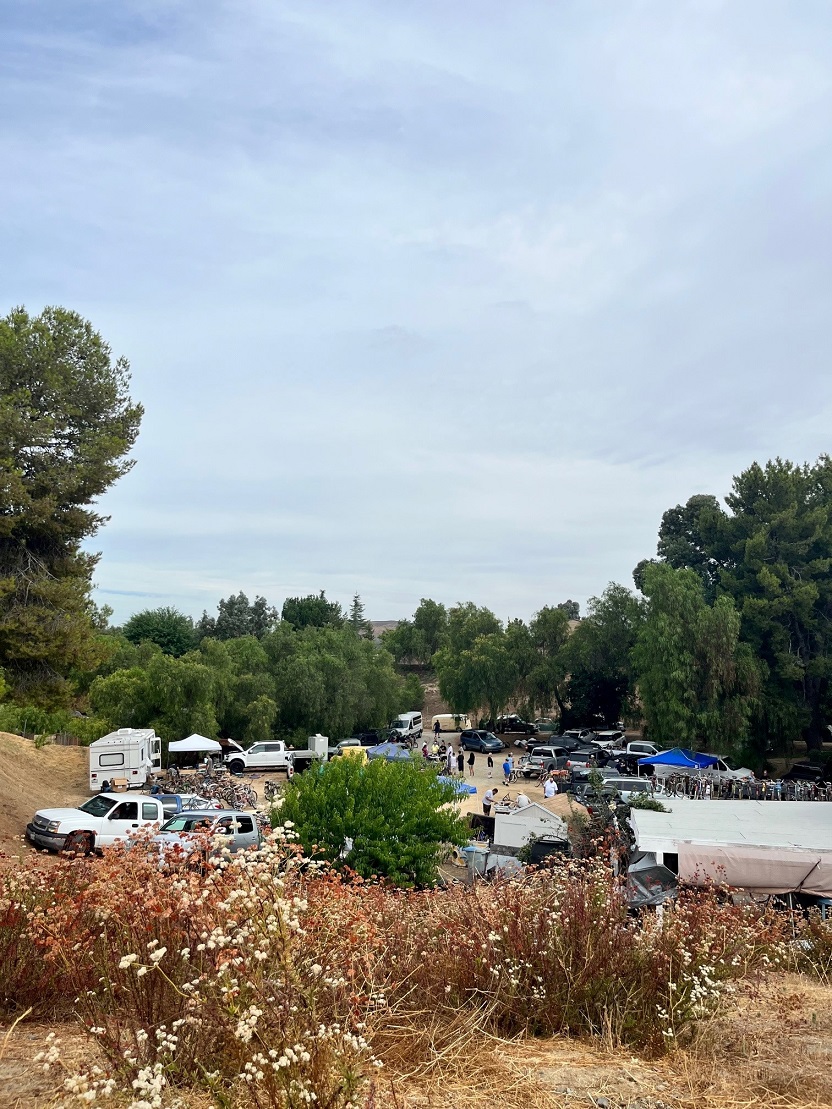 Another amazing Jim
@JAF/CO
custom build
Last edited: