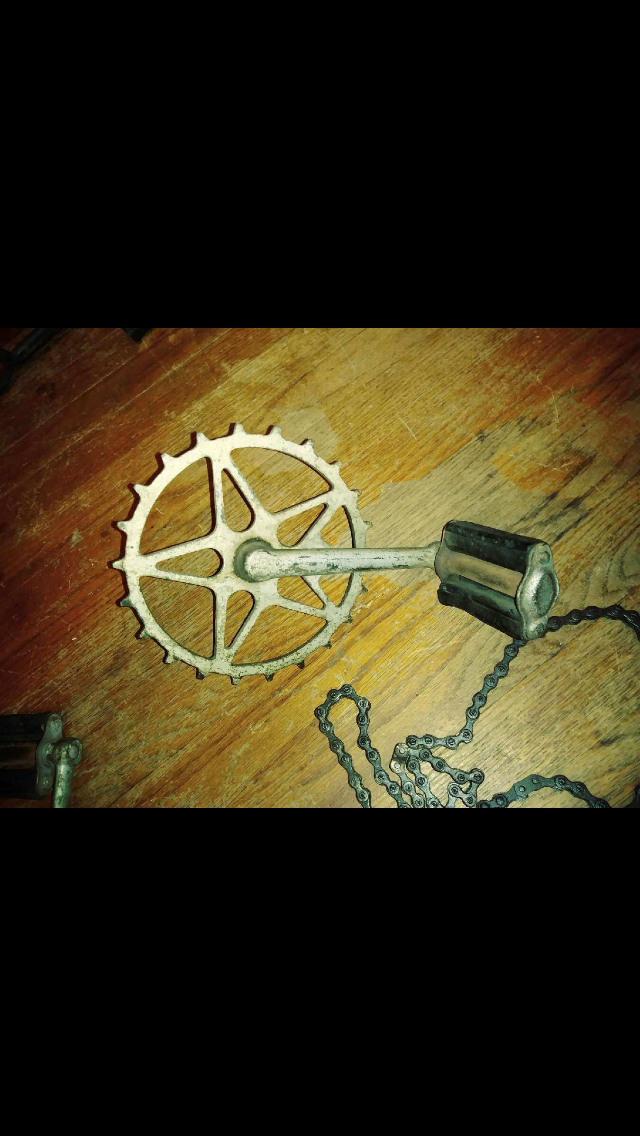 I just picked up a new project from a good buddy, well it will be here sometime next week. I wanted it because you dont see to many, and I recently got bit by the iver bug. This will prolly be a slow one but hopefully will turn out great!
photos of what I have coming to me. Hoping to have all the parts gathered asap
hope you guys enjoy.
Parts I'm needing: juvenile longspring- 24" dropstand and a set of handlebars. If anyone has anything let me know. Thank you.