Wore out three sets of tires already!
Jun 21, 2016
603
40
Phoenix, AZ
From time to time, I build 28" Clinchers, using old hubs and modern 28" wheels. I generally use steel or alloy clincher rims. I could build with Velocity Blunts as well, which I know most people like the profile.
I have built both ISO 622 (what most people call 700c) and also ISO 635, the European size. For some bikes one or the other may look better, also factoring in if you use fenders or not.
Example of Faux Wood, 28" (ISO 635 - just a hair larger than 700c/ISO 622) but I think it gave a good look for the late 1800's bike.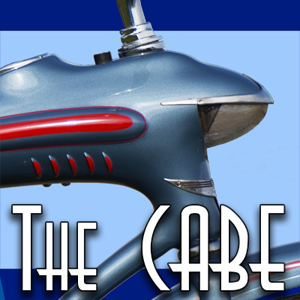 $500 shipped. NOS double butted galvanized spokes, ISO 635 rims, rear model D with small brake arm, front hub is unknown, but came off a wood wheels set and had loose packed bearings. Tires and tubes 60 extra. No reflective strip on these. Cool bike not included
Sent...
thecabe.com
Example of Painted Black rims: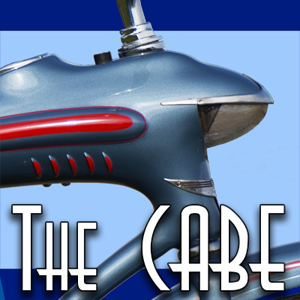 $375 shipped. Nearly NOS hubs, NoS spokes, new 622 clinchers with double gold pinstripes. I generally use 37-622 tires and those fit most vintage 28" bikes. Tires and tubes not included. Sent from my iPhone using Tapatalk
thecabe.com
Feel free to ask questions! Here or PM is fine.
It takes me a long time to get the rims in (30-40 days) so please PM with interest, color, size and desired hub type. Prices you see in sold ads include a typical old front hub and a Model D or Morrow rear hub. Keep in mind I cannot offer a set of wheels for $350 and use a $100 front hub and a $200 rear hub at my cost. If you want to send me hubs for exact period correctness, I reduce the price generally $75.