Wore out three sets of tires already!
28" crusty Mead Ranger for sale $950 as pictured.
Found locally, literally rotting into the ground. See attached pictures of original rims.
Has some remnants of a blue repaint in the past, tank not original to the bike.
Installed replacement metal clad rims that have been modified to accept modern tires.
Local pickup.
Please pm with questions.
Tim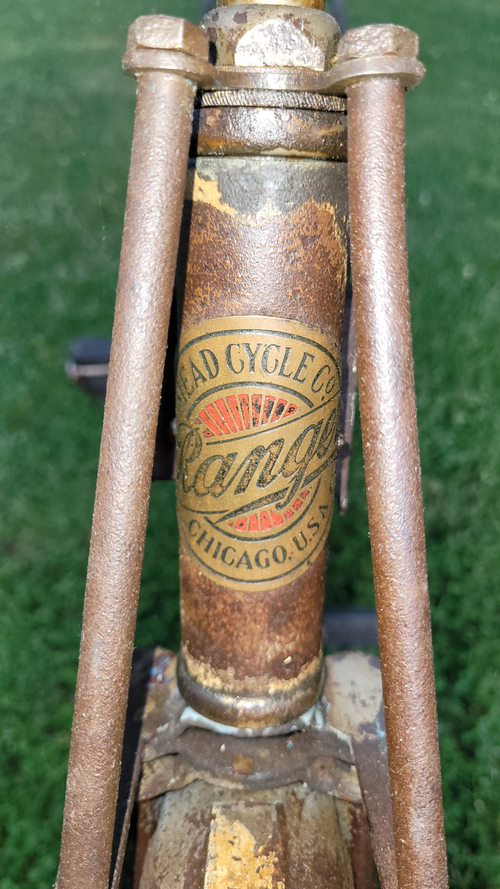 Last edited: