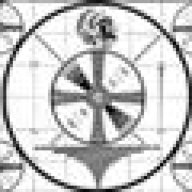 Wore out three sets of tires already!
Feb 5, 2008
584
Los Angeles
Hey, its been awhile Cabe! I need to get rid of some of the frames that I want to build but know that I'm not going to get to any time soon, plus I want to build my Racycle.
I'd like to get $850 for all three picked up in Los Angeles or dropped off to your bike shop of choice for shipping - I'd really like to get rid of all 3 at the same time, but I'm open to offers to split them up. :
teens truss bridge type - . its taller, and it has a swept back seatpost and a larger chain ring - racer? cross bar handlebars, probably not original.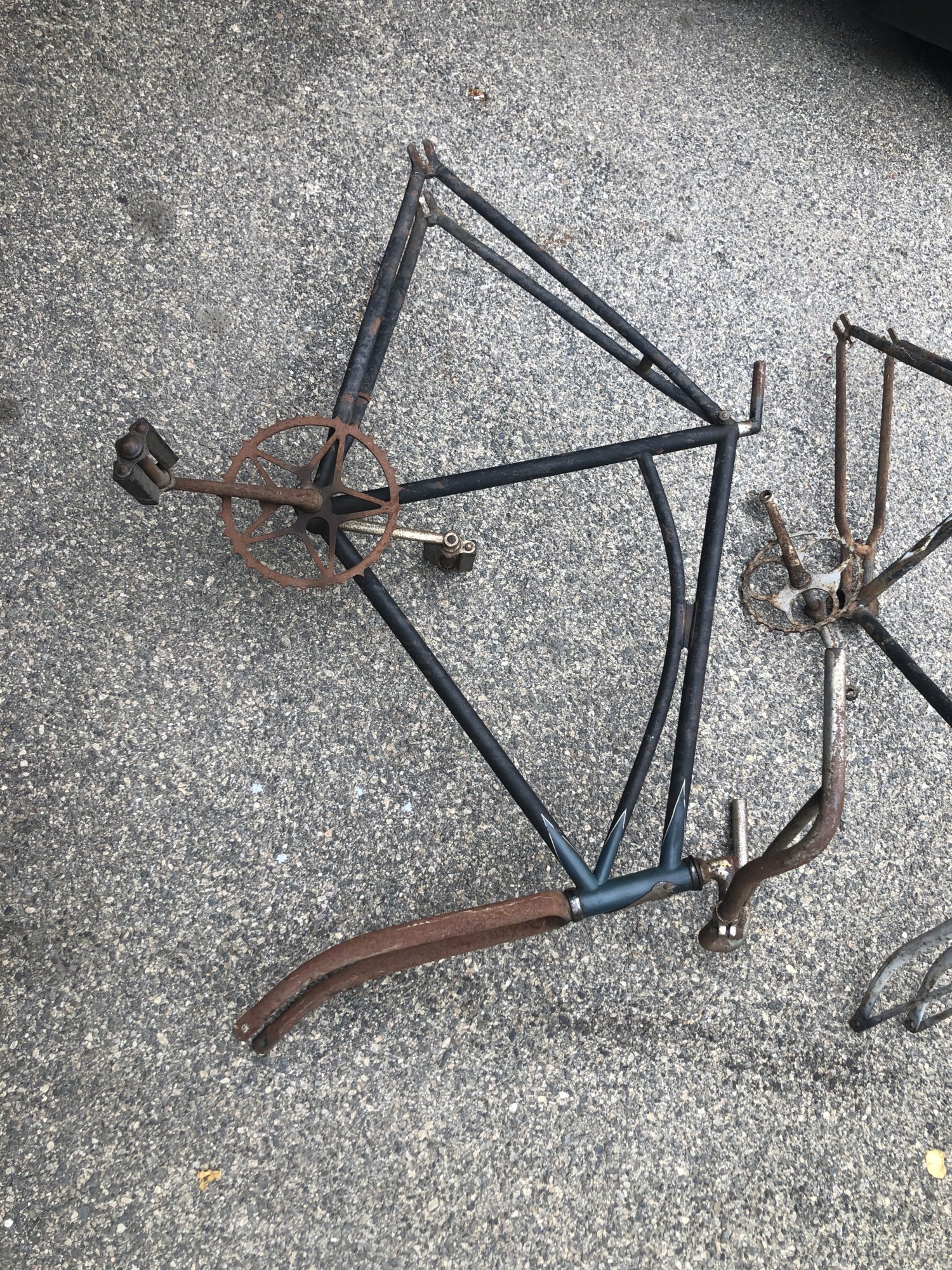 motobike style frame wearing original paint - girls "streamline" crankset - butchered truss fork - I have a headbadge and red acetate for this and I also have a set of fenders that fit this bike (not pictured)
Lovell diamond racer - Iver's budget brand - painted nicely - 2p bottom bracket - very cool early geometry - I have a reproduction headbadge for this too (not pictured)