Riding a '38 Autocycle Deluxe
I have a small pile of these labeled and dated December 1944 for the G519 Columbia
I opened and checked these as some of these didnt survive the 80 year journey in the wax paper and oil..
I took a junk/rusty one out of the package(1/2 of the ones I have are crusty..☹️) and measured it..from end to end with master link= 57" "Full length" **
FWIW! if you buy one of these nice ones..for an extra $5 Ill send you a crusty one..maybe you can save it..?
Asking $75 shipped each or $200 for all 3 chains shipped in the USA obo..
I Prefer personal check or MO but will accept PP
Trades? Cash/+/-/=
Some of my wanted ads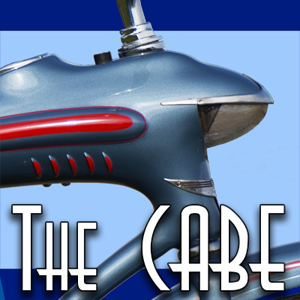 Paying $ for correct colored red rack for my Rollfast V-70 .. I also have NOS Diamond skip tooth chains in boxes to trade if interested The first picture is the rack I need.. The other pictures are the bike I need it for ( colorreference).. Thank you, Jeff

thecabe.com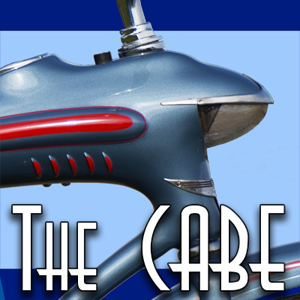 As stated, Im looking for parts for my original paint Hawthorne,a 1940/41 Fall/winter Catalog All American. Im looking for 1 ALUMINUM 26" boys truss rod . stabilizer bar,etc.I will buy a SET if you have 2/ pair..In almost ANY condition..Mine is broken in half(MISSING half) Im also looking for...

thecabe.com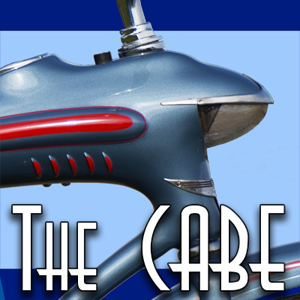 I had one as a kid.. Im looking for another one for sale.. Thanks everyone,Jeff in RI

thecabe.com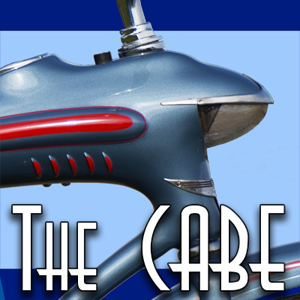 I am looking for a decent ORIGINAL paint Delta front loading fender light.. Will gladly pay a fair price for the right light! Like this ( this is the matching bike with light) I need another smooth one like this one.. Thank you everyone..Jeff

thecabe.com
Last edited: