Finally riding a big boys bike
Up for your consideration is my 1933 Elgin Falcon 28"
I picked this up a little while ago and I was considering restoring it but I have to many projects and to little space . It will come with original 28" wood clad wheels with a new departure hub and an original sprocket. The wood in the front wheel would need to be addressed but the back wheel doesn't look bad . It also comes with a set of 26" wheels if you would prefer to buy spacers .
I would prefer local pickup in southern NJ
$250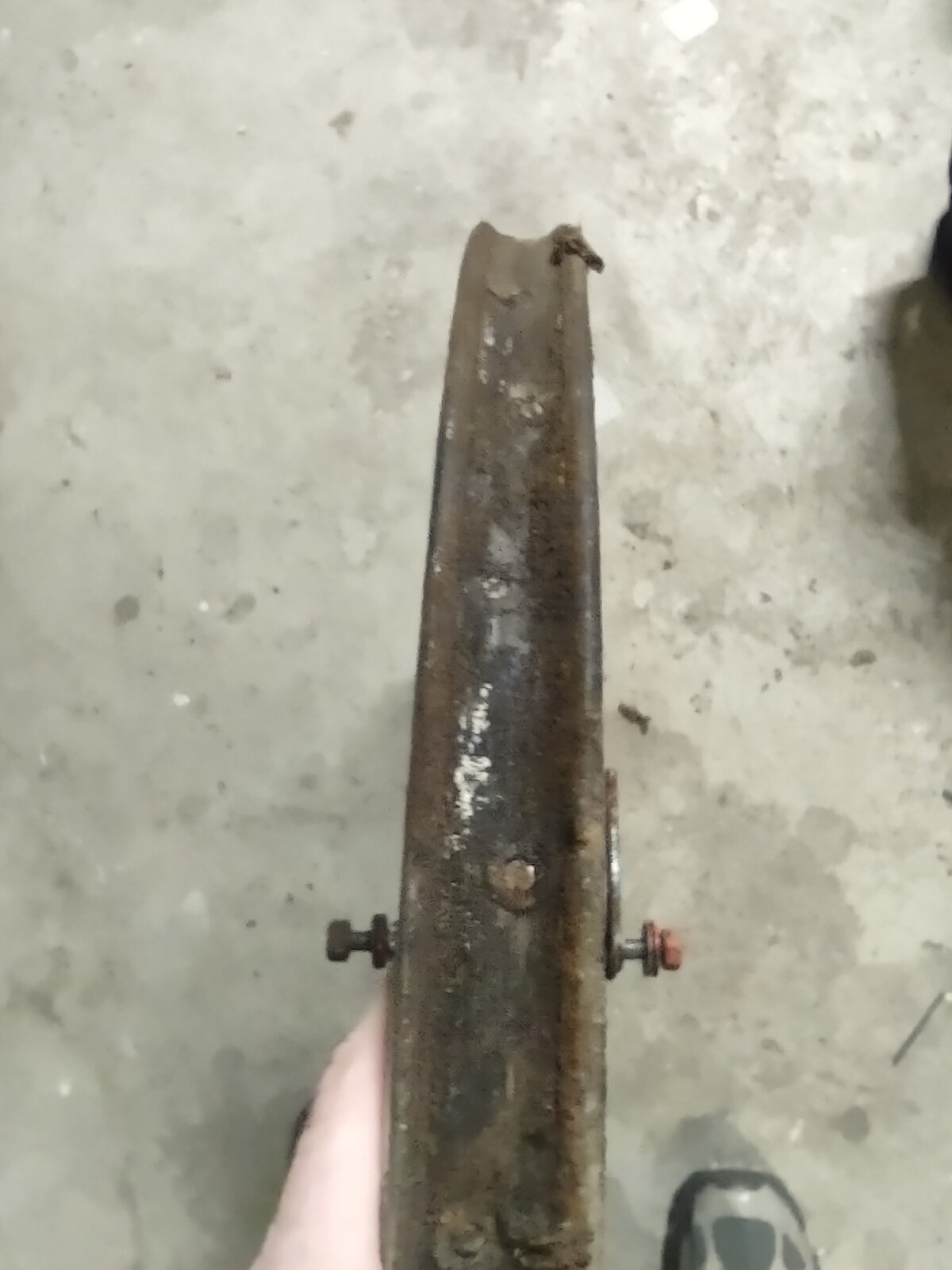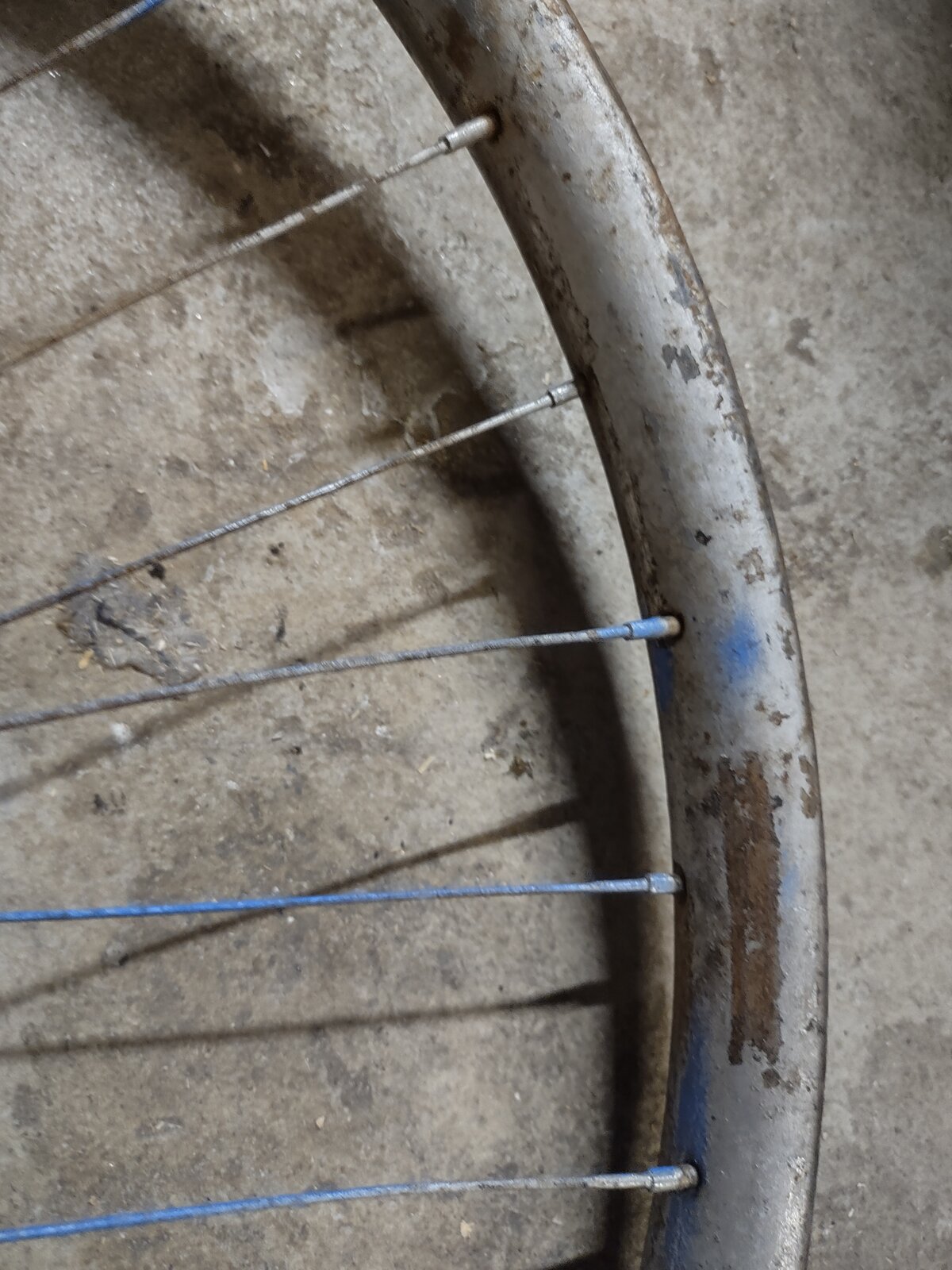 Last edited: