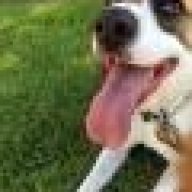 May 3, 2009
1,306
1,595
Hartwell GA, United States
Here we have a scarce wheelset, correct for Schwinn Aerocycle, 35 Double Diamond, also 36/37 Elgin Bluebird.
These Are Hard To Find !!!
Confirmed correct profile, correct spokes/nipples (with the little washers under each nipple). As found. Front axle present. Rims seem straight without damage. ND rear hub; missing guts, but pretty sure I have a donner that I will include. 250 + ship
> > 195 + ship
PayPal preferred.
First to email/PM gets it.
email:
tocatahula@sbcglobal.net
Last edited: