Finally riding a big boys bike
I recently bought a 1938 Columbia that had its Hornlite sold off before I got it. I was able to find a replacement, but it was missing the bezel. I'm on the hunt for a real one but in the meantime I figured I'd make a placeholder.
I got some measurements off a real one, then drew it up and resin printed it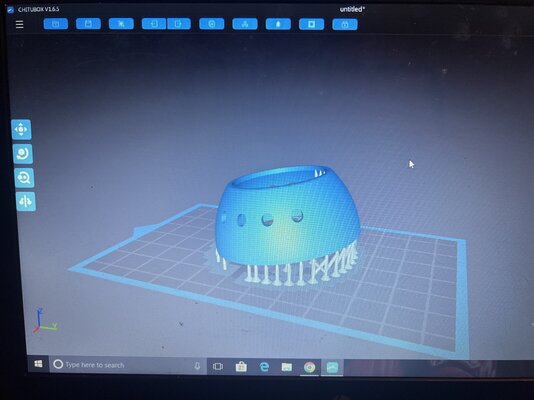 Next was faking the chrome finish. Best thing I've found for that is silver nail dust believe it or not. I painted it gloss black, then when the paint gets tacky I applied the mail dust with a makeup sponge.once dry you brush it off with a makeup brush and polish. I wanted it to look old so I pressed hard in some spots to give it sone rust like texture. Then a little brown acrylic paint to dirty it up.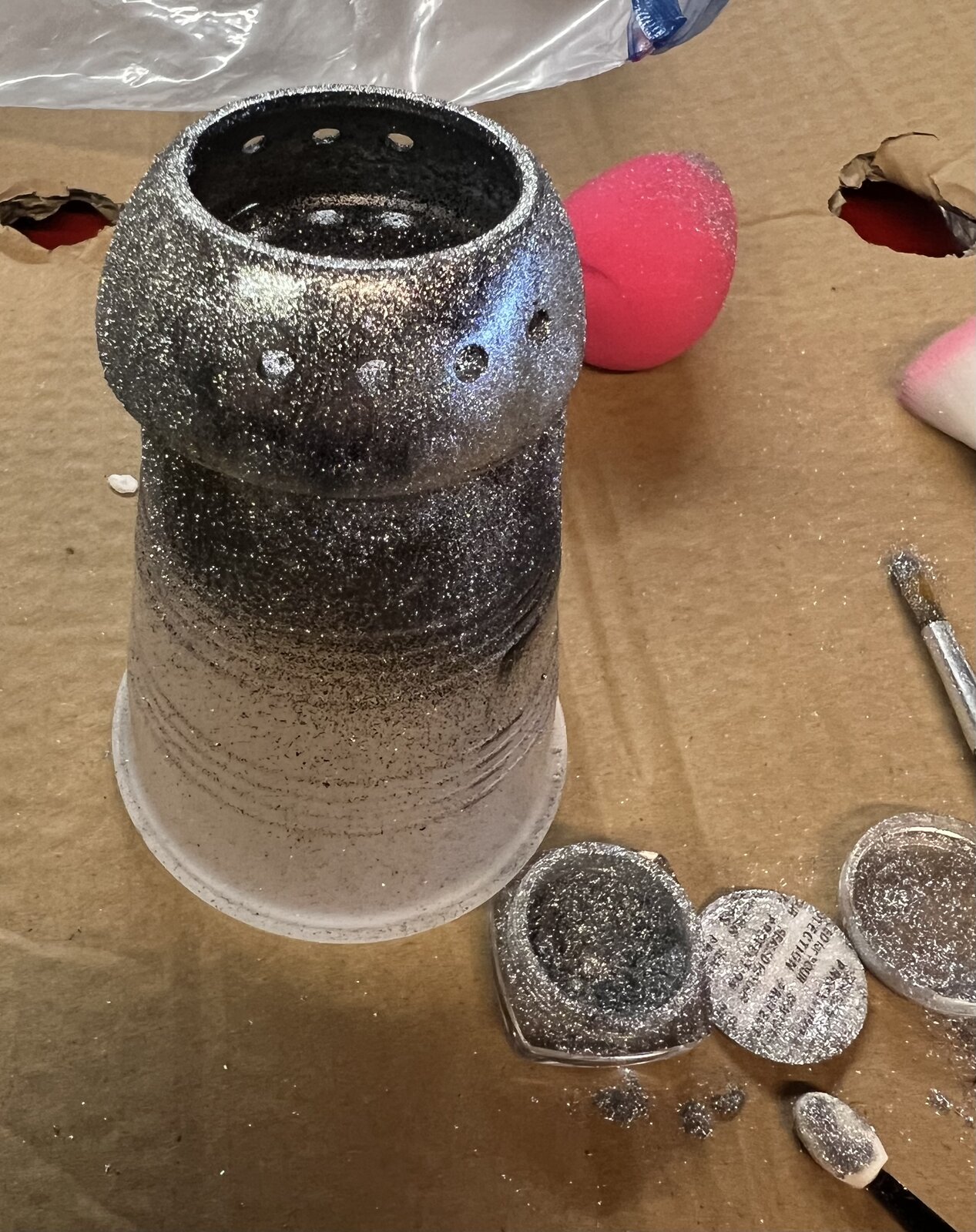 Next I had a new repop lens that was way too new looking. Some yellow alcohol ink on the inside with a bit of brown paint, and a shot of matte outside did the trick
And now the finished part on my original finish bike
Last edited: