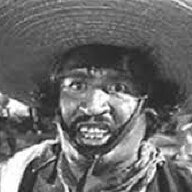 May 4, 2014
2,425
4,679
Planet Mongo
here are a few more photos of today's swap. Lots of Cabers there.
The unknown Caber came up from Indiana, and I got to meet Mike [Maskado]. Lots of old iron there. I did not want to buy any more bikes but I love lost causes. Couldn't resist this 37 ? Colson for 90 bucks.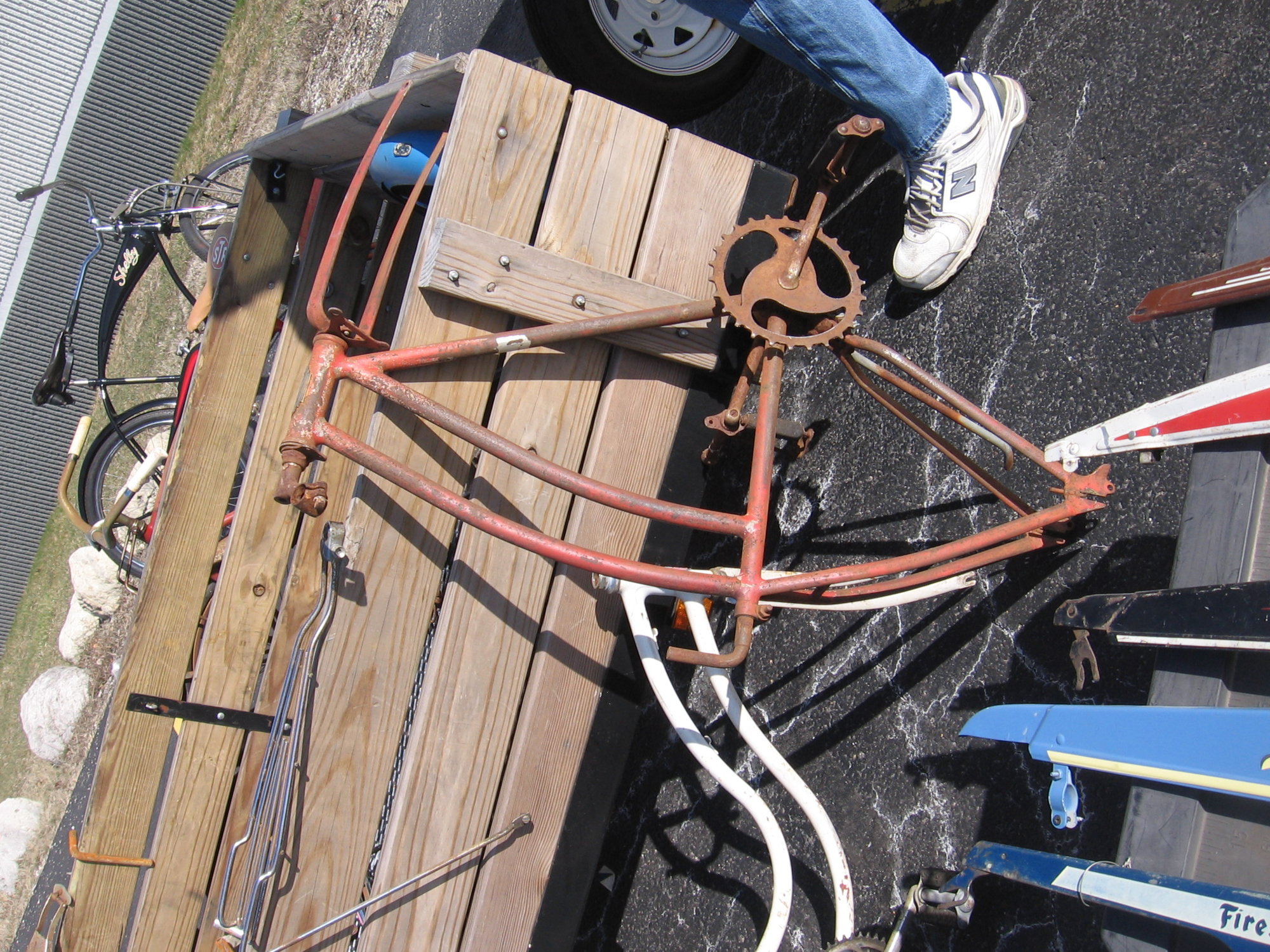 Got the original fenders for it too. It's already on the stand...... Thinking "black paint-job".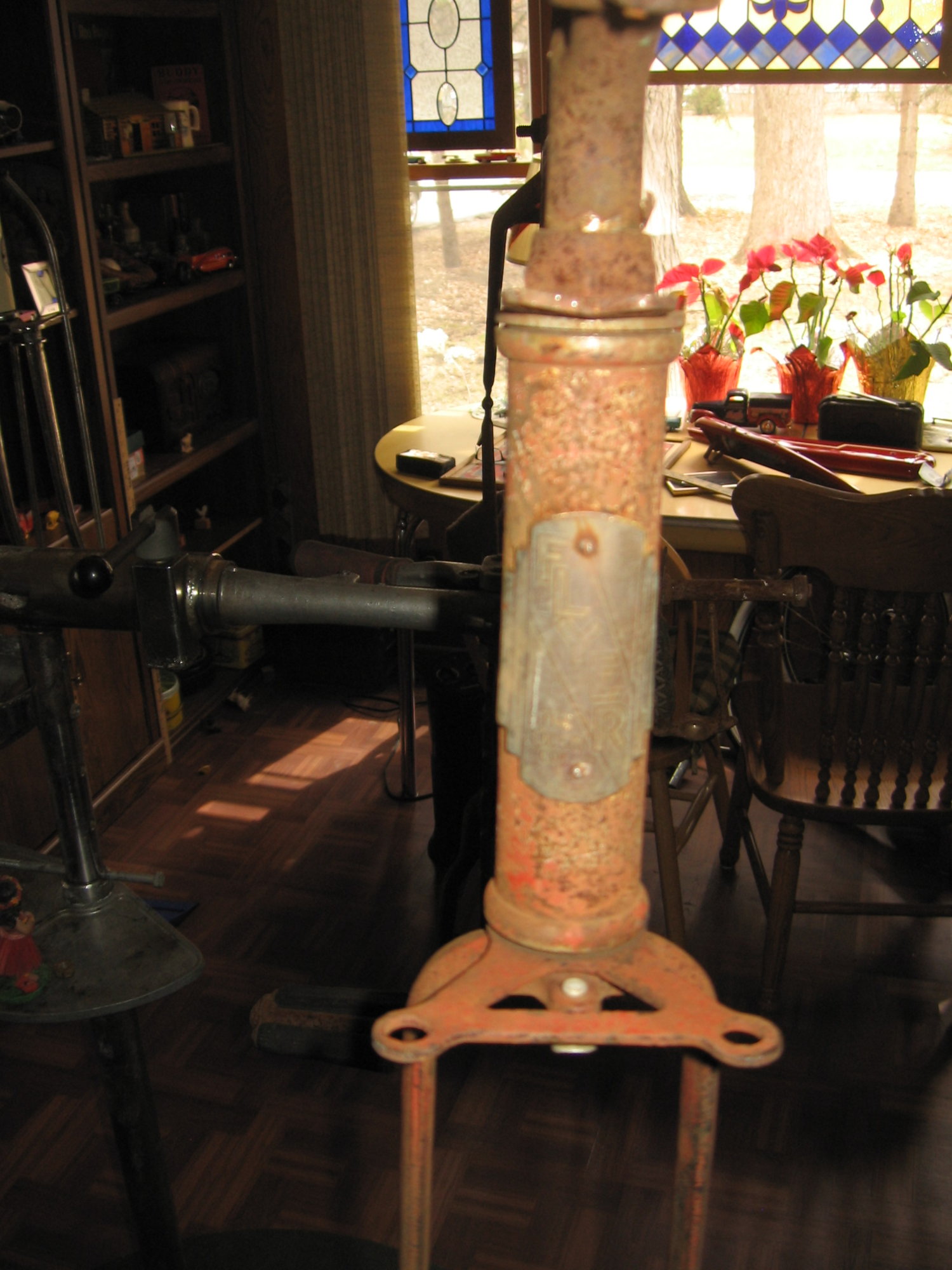 Seen a nice boy's Shelby,[ not pictured] go for 75. The badge alone was worth 35. The buy of the day, I think, was this Hawthorne.Funky modern stand???
Original flat braces and scalloped guard, for a hundred bucks. Can't beat that for a solid pre-war original riding bike. Seen a couple bikes I sold in past years, including this Monark Super Deluxe, that had all it's paint stripped off it, and was clear coated.
Not my cup of tea.... but it's different and still is a nice bike.
Another nice Colson, black bike below, in middle I'm guessing 1940 Asking price $150 Good wheels, nice Colson lucky 7, nice guard and chain ring and solid frame with badge..ridable as is..... almost brought that home!Great pre-war bike.