Wore out three sets of tires already!
This thing is a sweet diamond in the rough, paint would clean up beautifully if you know how to wash and wax (I don't want to lol) rolls sweat even though I haven't done any of the bearings. One fender stay is broken, but it does have a k4 morrow to make up for it $450 plus ship
Will trade for tall frame 28" bikes or I guess maybe an AKM parts kit?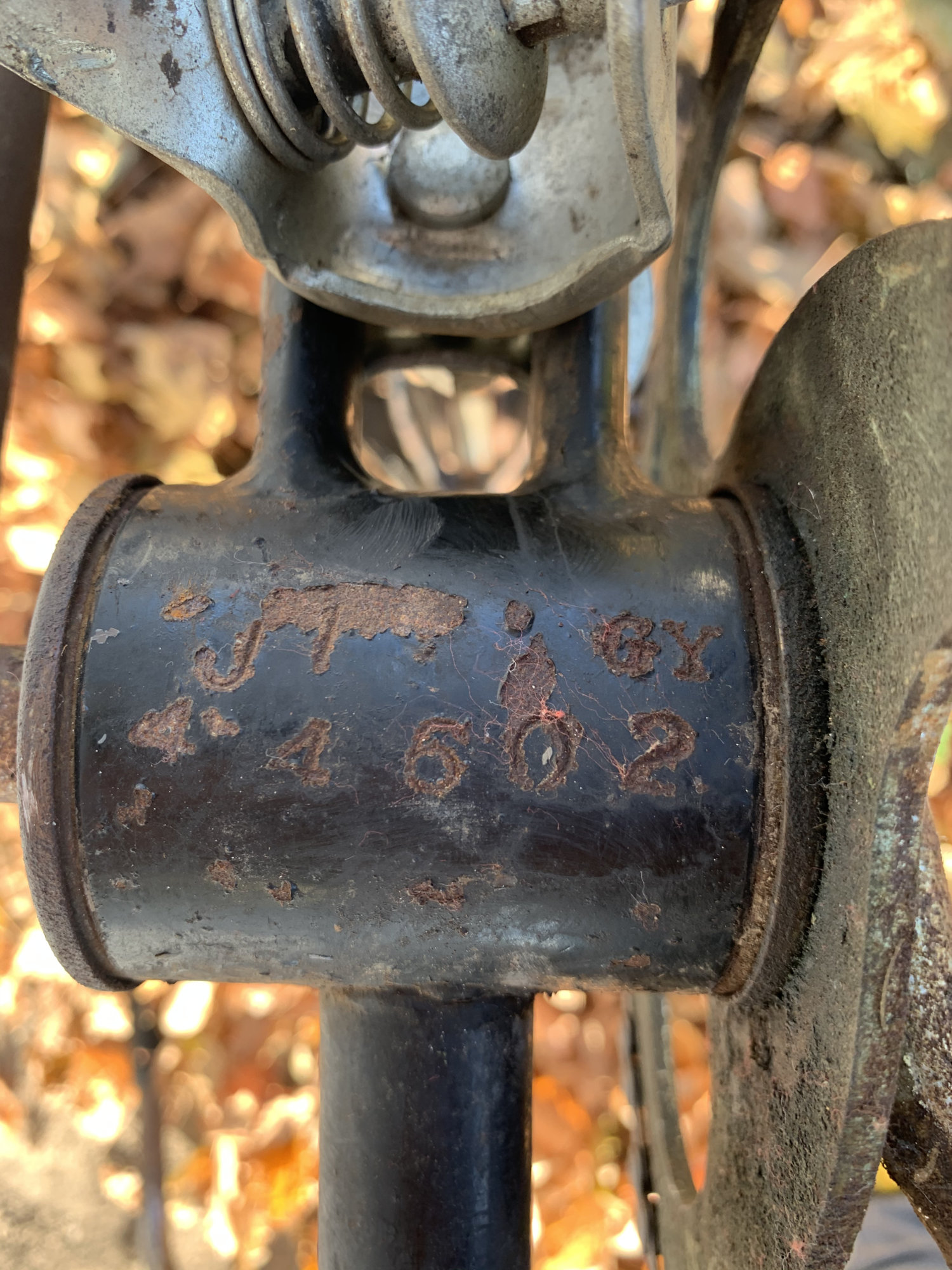 Last edited: