I have posted in the Colson Project thread, but wanted to start my own as well.
Here's what I started with: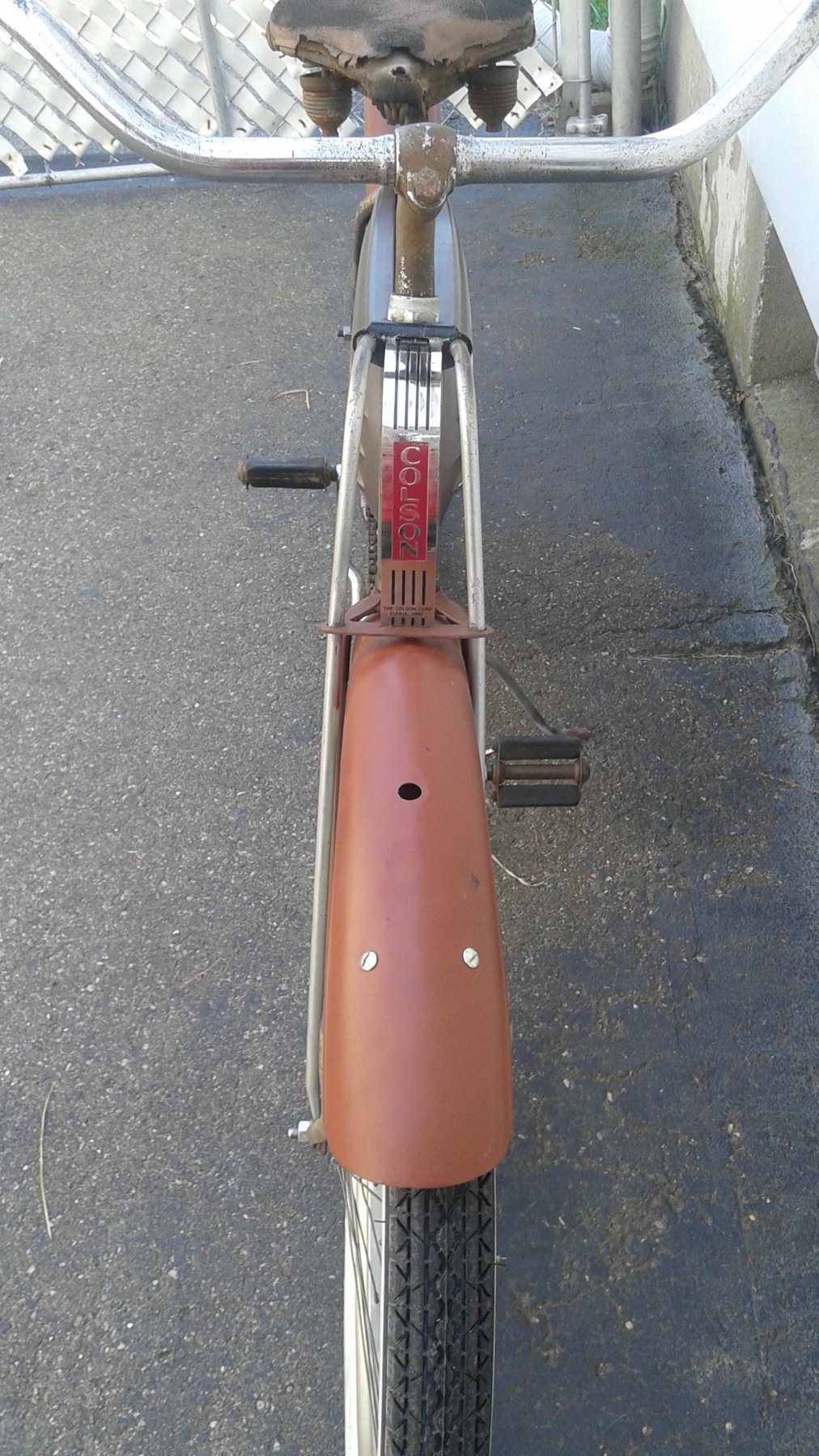 Here's what it looks like as of today.
I ditched the ladies pedals and added some Torrington 8s that I had on hand.
Installed 50mm wheelset with Shimano Nexus 3 speed. Going to have to either reroute or shorten the shift cable, but just wanted to get it all together for now.
Installed rack I picked up at ML.
Also picked up a drop stand at ML but have to find a clip for it.
Bought a guard that will be installed once it arrives.