Dec 29, 2010
2,132
1,424
24
Dallas, GA
Here a sweet 1941 for sale.
Badged Walco Atlanta Georgia
Cool old Fisk deluxe tires
Original paint.
Front of light is cracked and lens is now missing. Easy repair and fix.
Sold this for $1500 once. Got it back and now it's for sale again.
$1200 SOLD Shipped this time.
Thanks,
Tyler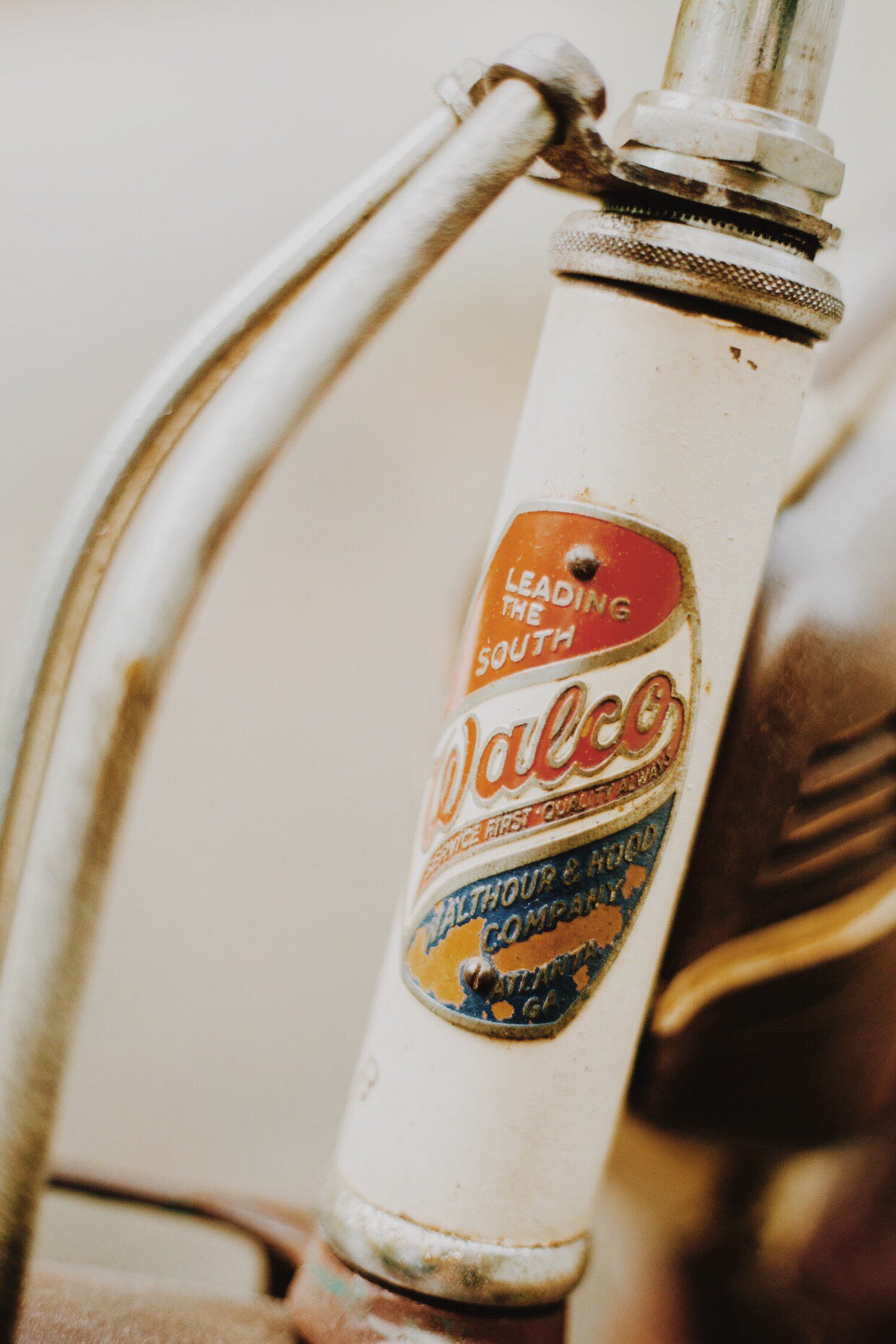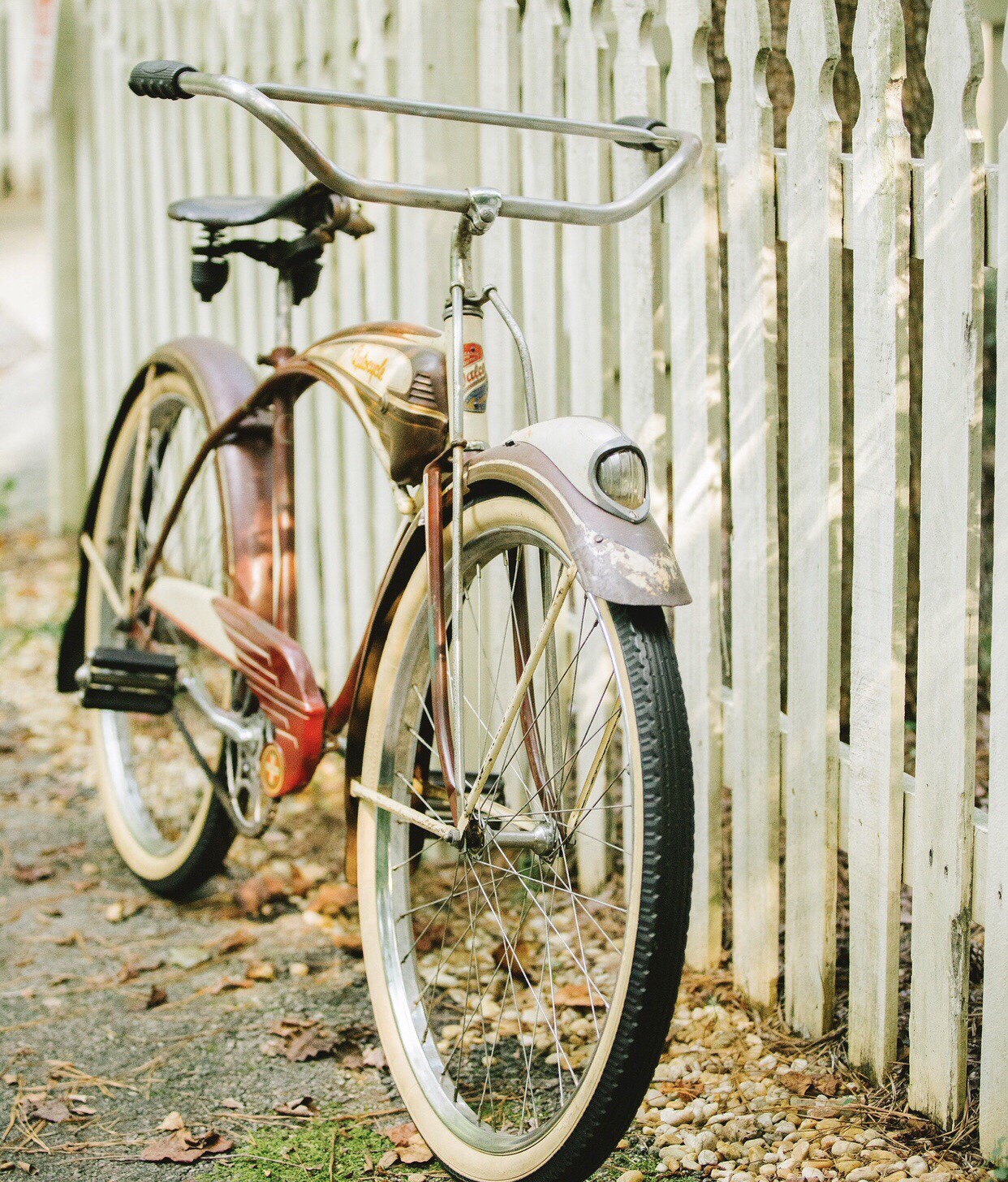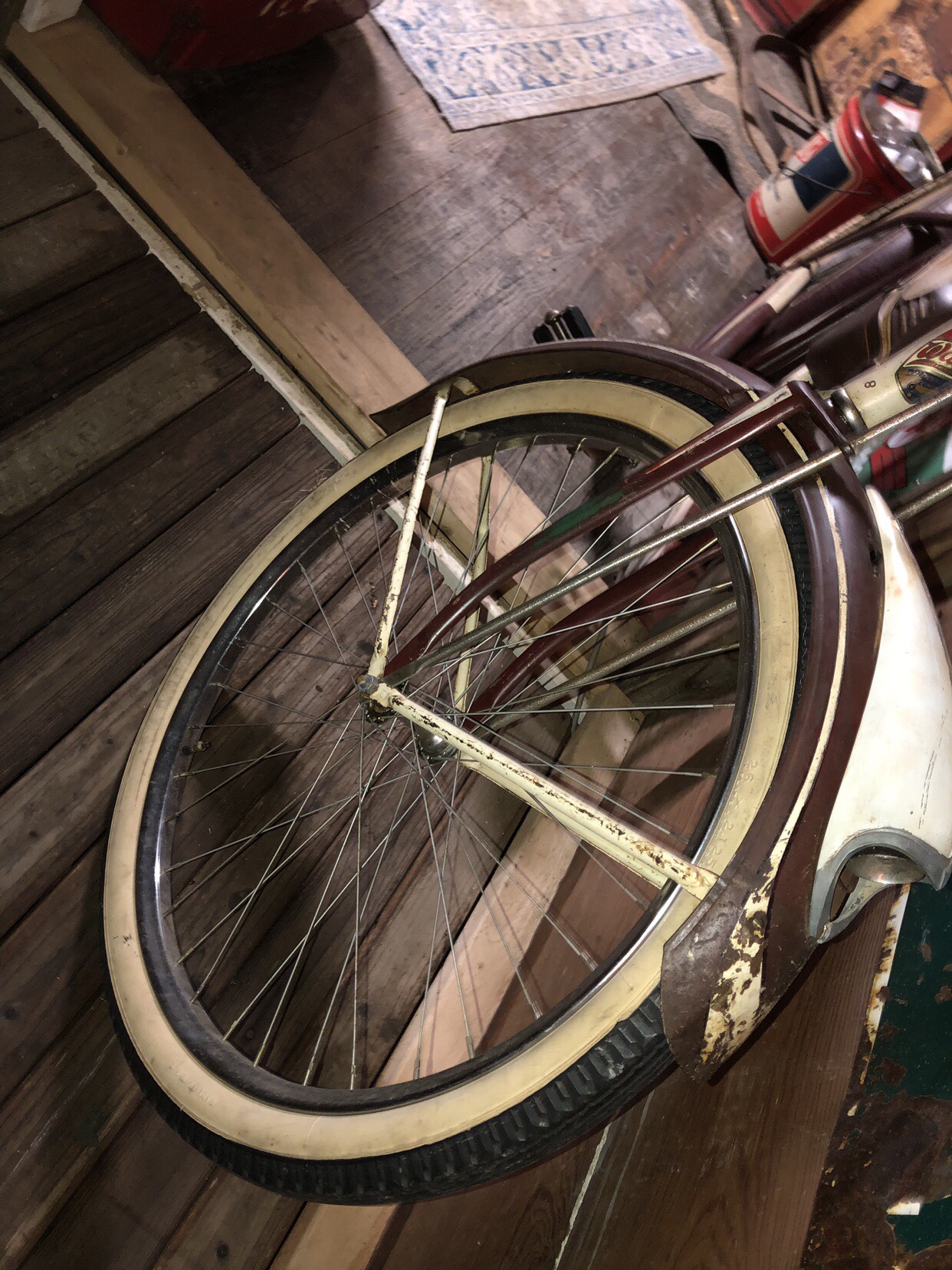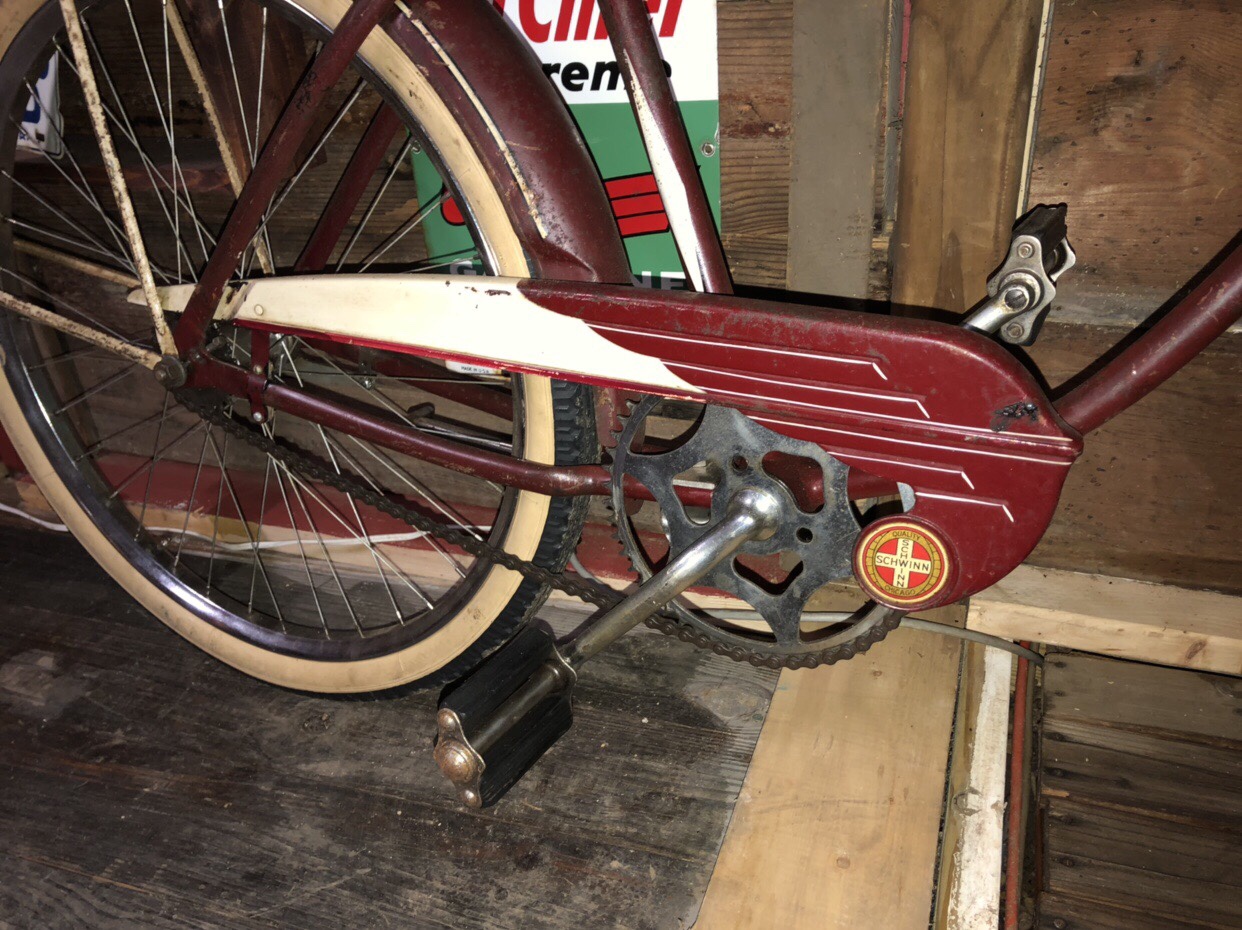 Sent from my iPhone using Tapatalk
Sent from my iPhone using Tapatalk
Last edited: