I didn't know that stamping would be the serial #. Good to know. Thanks.
Looking back at images of my '53 Coronation model I see that it had the s n on the left drop out. 5 digits and then 2 letters
I've seen a few with 5 digits, but most have 4 digits. What that means, I don't know. And most of them in the '50's had the serial on the left drop-out, and the few pre-war bikes I've seen were also on the left drop-out, but I've got a late '40's Hercules with the serial on the seat post lug, just like yours. I think TI bought the company in 1946, so maybe they tried a different system for a while but then decided to go back. Again, I don't really know.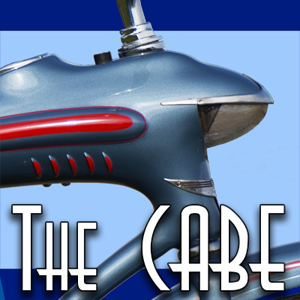 I have $175.00 in this bike, which is more than I would usually put in an old English 3 speed, but this one has some features I haven't seen before. From what I've found on the internet, I think it's a Hercules Kestrel, and the date on the hub is 1951. It needs a lot of detail work, but I did...

thecabe.com