Wore out three sets of tires already!
Dec 26, 2017
571
Lansing, MI, United States
The "pit" was empty but not for long. I salvaged this cardboard from the recycling bin. It was on top of a double-wide pallet. It's perfect to contain all the little parts that want to roll away. Especially those little ball bearings in a Raleigh headset, right
@morton
? This is where I do my work. I call it the pit.
Today I started on the '62 Sports that I posted here: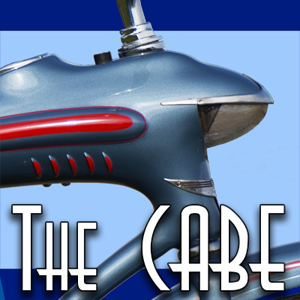 I picked up this Raleigh over the weekend. I'm really happy to have it. It has a 23" frame, beautiful paint scheme and a dual drive system that I haven't seen before. The Sturmey Archer hub is stamped 61 12 and it has three cogs attached and a Benelux dérailleur. I've found a 62 catalog that...
thecabe.com
Last edited: