By now some here know I am a "pro-volunteer" at the Des Moines Bike Collective.
Before I showed up, stuff like this was scrapped. Since then, we now have a few nice old frames hanging and I occasionally sell stuff in a few places on the net.
Everything in the shop is donated, including this.
An older gentleman gave us this and said it was a team bike in the 70s. Last ridden in the 90s and has been stacked and kicked around since then.
Thats about all we know.
Wheels on it are 27" trainers. Rear is a Campy Tipo hub, Sun rim. Front is a Sanshin SB hub replacement, Mavic rim.
Cinelli 1A/ mod. Giro de Italia stem and bars
Shogun Headbadge
72' NR Campy derailleurs
Strada crank 170mm arms. Factory drillium rings
Universal braking. Notice RH lever is jacked up a bit
Headset is F.T. Bologna speciali corsa
26.6 SR Royal seatpost
1st generation Dura Ace shifters
Silca/Campy air pump (not real good, but solid) as pic'd
23 pounds +/- as pic'd
$380 includes shipping
Questions to Mike here in msgs or call/text 5155531740.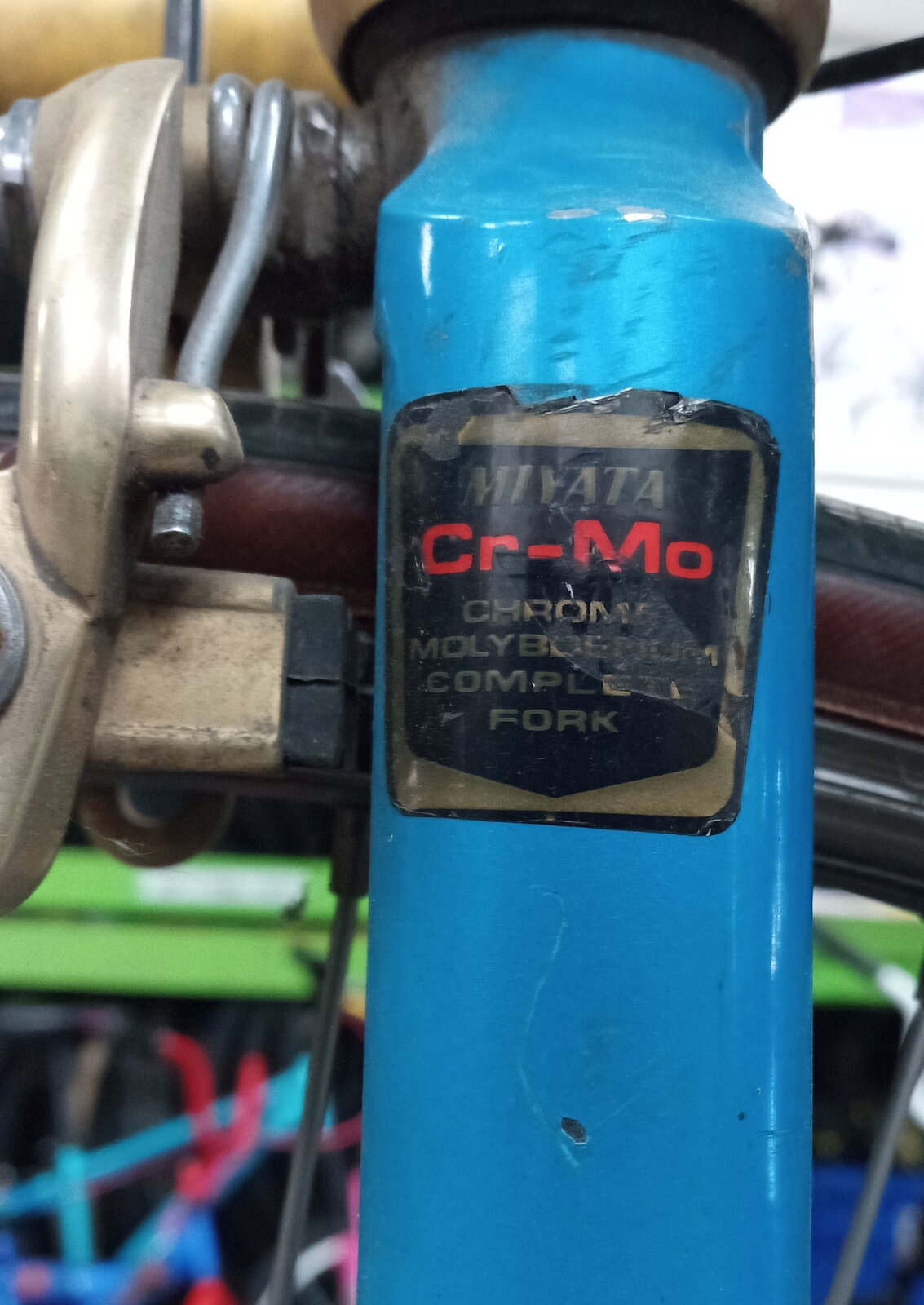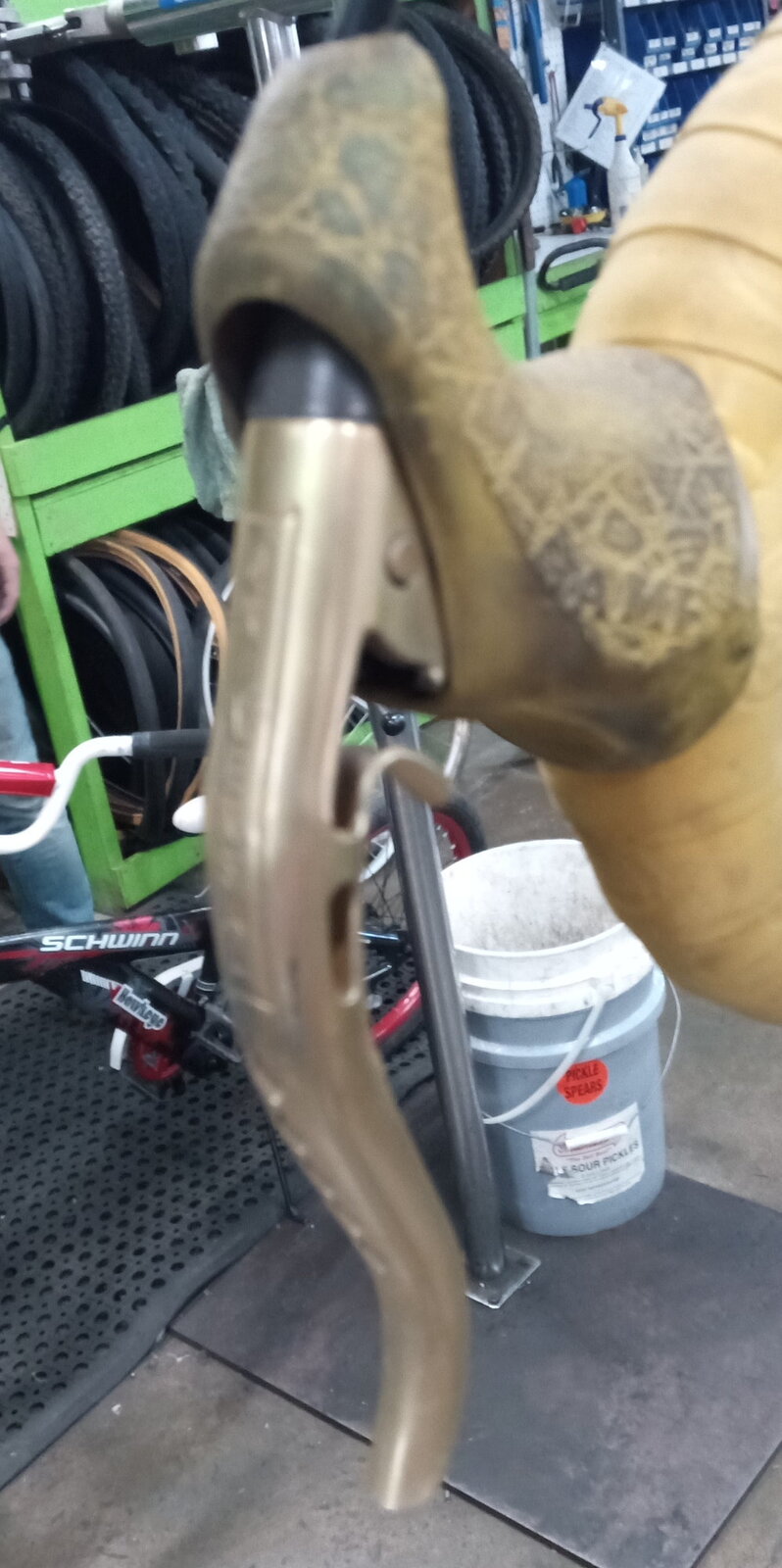 @Jesper
Last edited: