Riding a '38 Autocycle Deluxe
*PLEASE!* Do not post here- Rather use the thumbs up or PC(PM) directly. Thanks
Shipped INSURANCE EXTRA in the lower 48 and PR.
When do you ever see triple step rims with this much ORIGINAL chrome?! Missing a coupla spokes.
I do not think these were ever cleaned. For that special original bike. 24"
Hub gutz INCLUDED, but may be removed for shipping.
Tires still have flashing visible Carlisle (postwar tires need tubes)
PPFF without note or comment OR USPMO only. AS IS. FOB NY 13838
Slow shipping from central NY state.
My other stuff on thecabe please have a look:
https://thecabe.com/forum/index/sell-trade-bicycle-parts-accessories-ephemera.4/?starter_id=626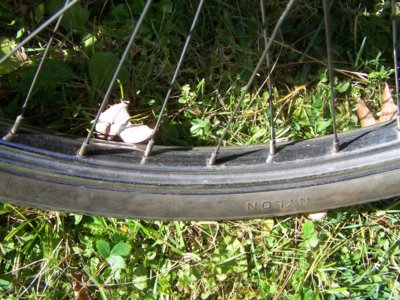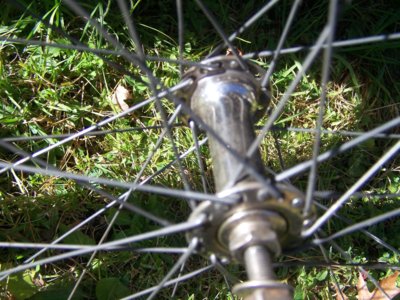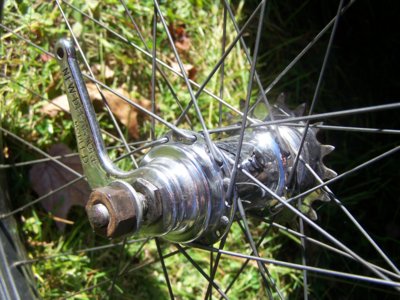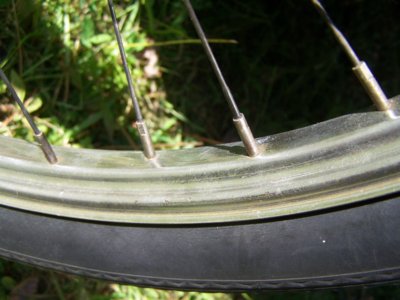 Last edited: