Wore out three sets of tires already!
Sep 9, 2017
928
Auburn, California
Have you ever wondered about when the first vintage bicycle swap meet was? How long have there been vintage bike collectors? We know about Memory Lane Classics or the Ann Arbor meet. The Whizz-ins in southern California or the Iron Ranch meet. And there are many more-some now gone. But what was the first official vintage Bicycle swap meet? You'd be surprised to know that it took place at a very appropriate place for such an event.....the parking lot of the Schwinn Bicycle factory in september of 1981. It was put on by none other than Leon Dixon. I am going to start this thread off with that event and would like to know about other meets throughout the country that were bicycle specific swap meets. I know that in some areas there are great car meets and bikes show up there but what i would like to see here is maybe bike only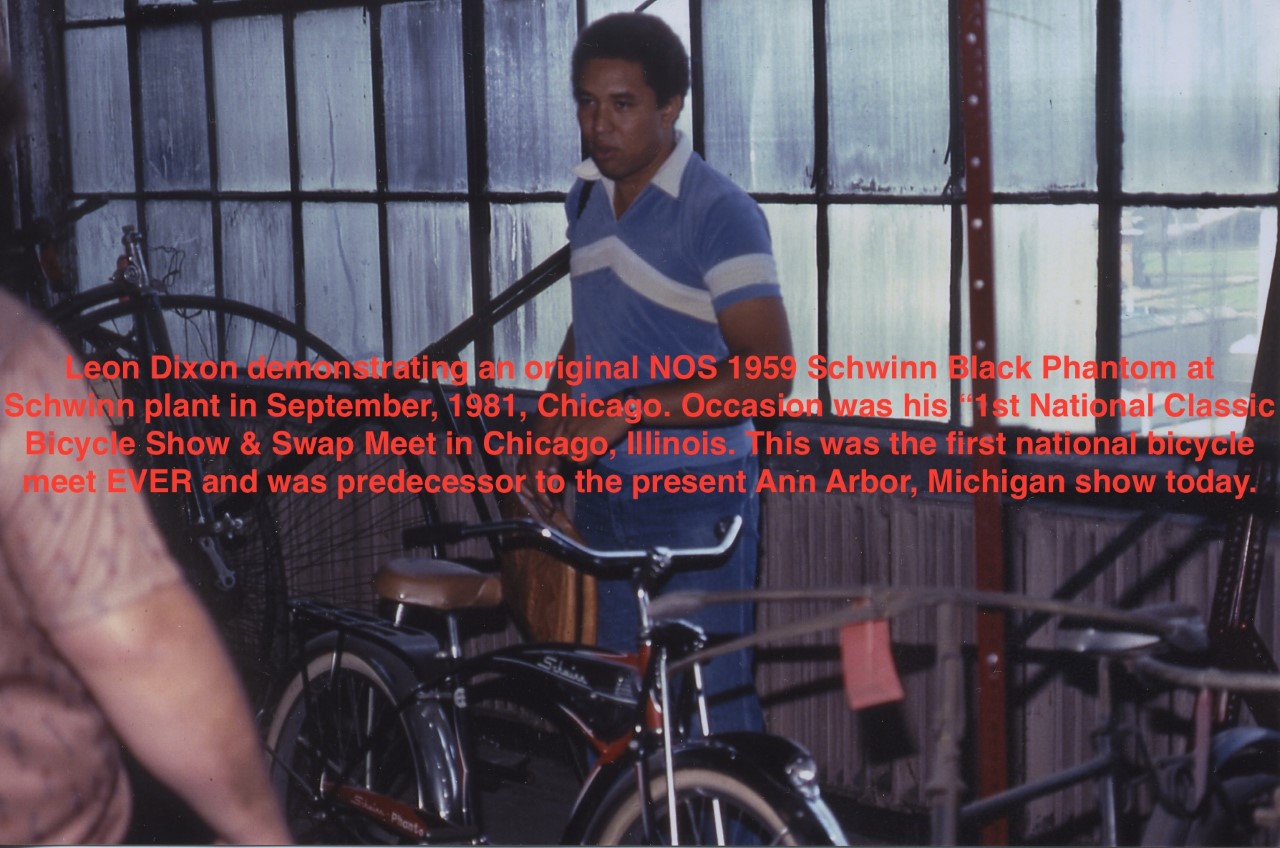 meets that happened and maybe a flyer copy(if you still have one laying around). A picture that captures the flavor of the meet(don't want a ton-we can always go back through cabe archives for more!)would be nice. Current and meets that no longer happen-a small narrative appreciated.