I'm the Wiz, and nobody beats me!
Has anyone ever seen one of these here in the US? Supposedly it was introduced in 1939 at the Swiss Exposition "Landi" in Zurich.
Owner of this one is
Mani Sprunger
in Switzerland and said to be a 1941 model.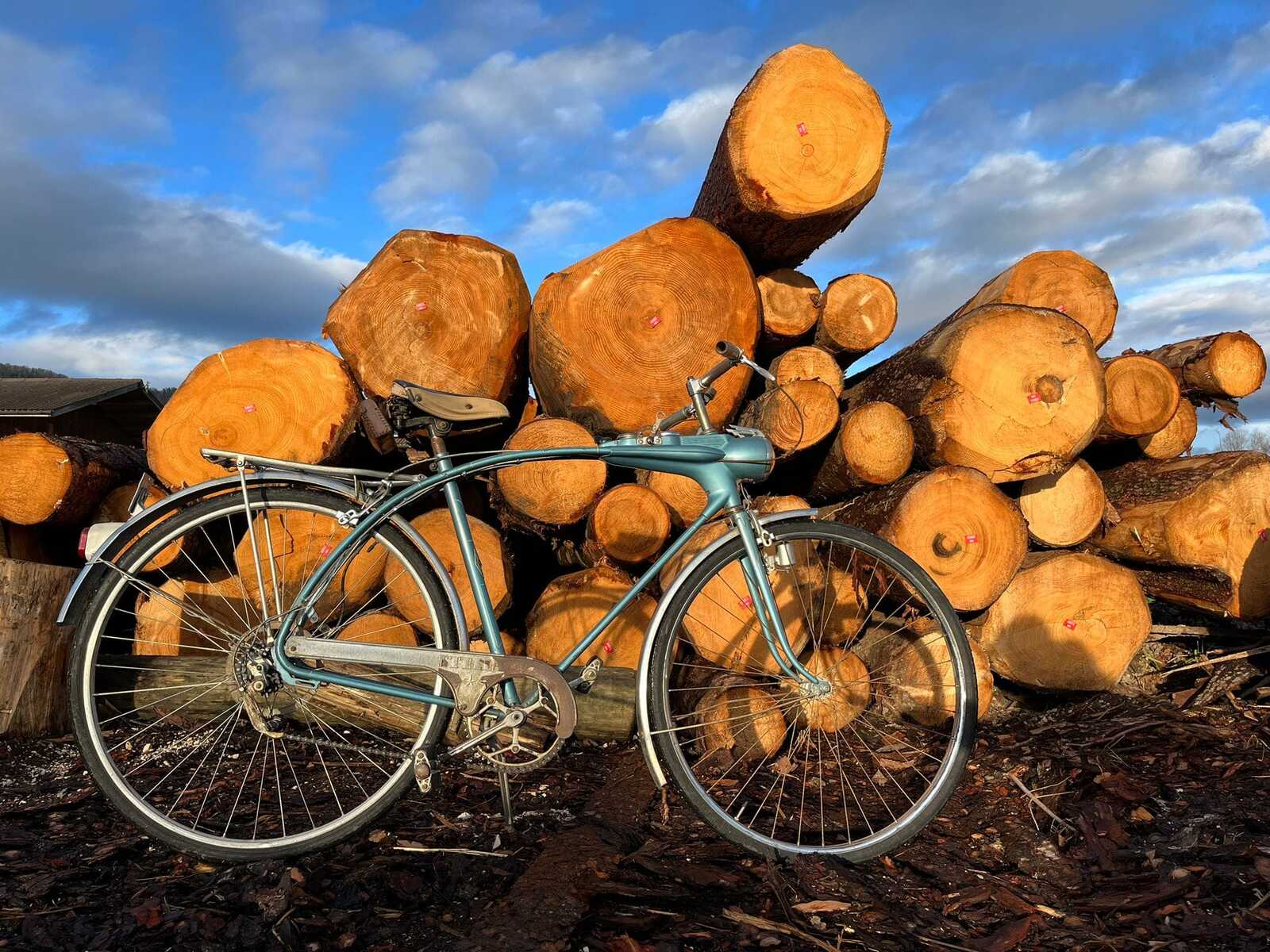 Adding another picture.
Last edited: