For your consideration, a rare all original Elgin Miss America. This bike is untouched; no parts swapped, no touch up paint. Like your grandma rode it for one summer, tucked it in the basement . . . and you pulled it out 80 years later. Incredible.
In the desirable Blue and Blue dress, if this is not the cleanest surviving Miss America, easily in the top three. Please examine photos. Crazy nice survivor; you'll not find another.
Bike will be delivered to Fall Memory Lane (or available for pick up in Chicago)
First 5300
> > NOW 4600
Paypal F&F, please (or add 3%)
Please use direct email:
tocatahula@sbcglobal.net
First to reply gets it !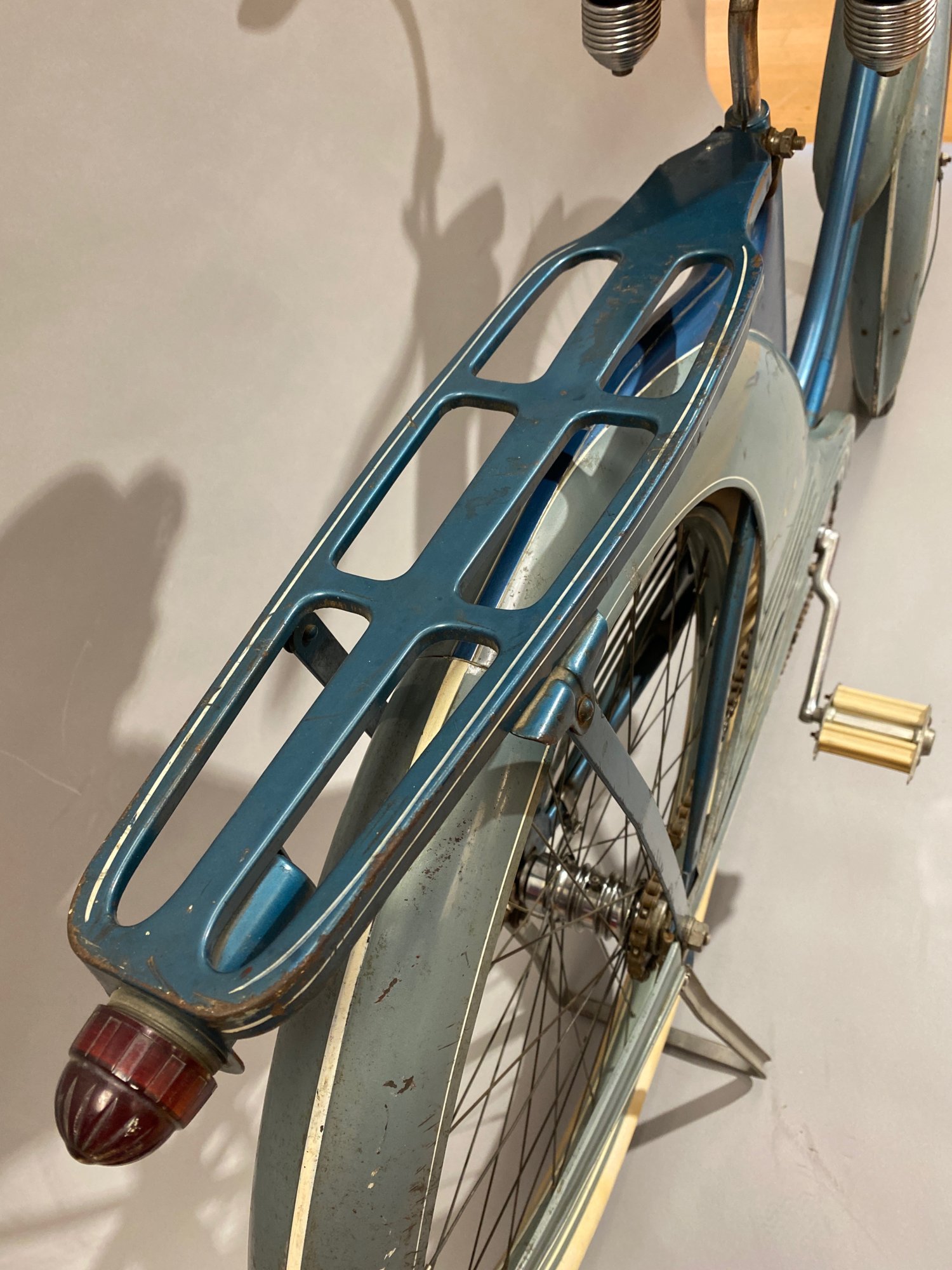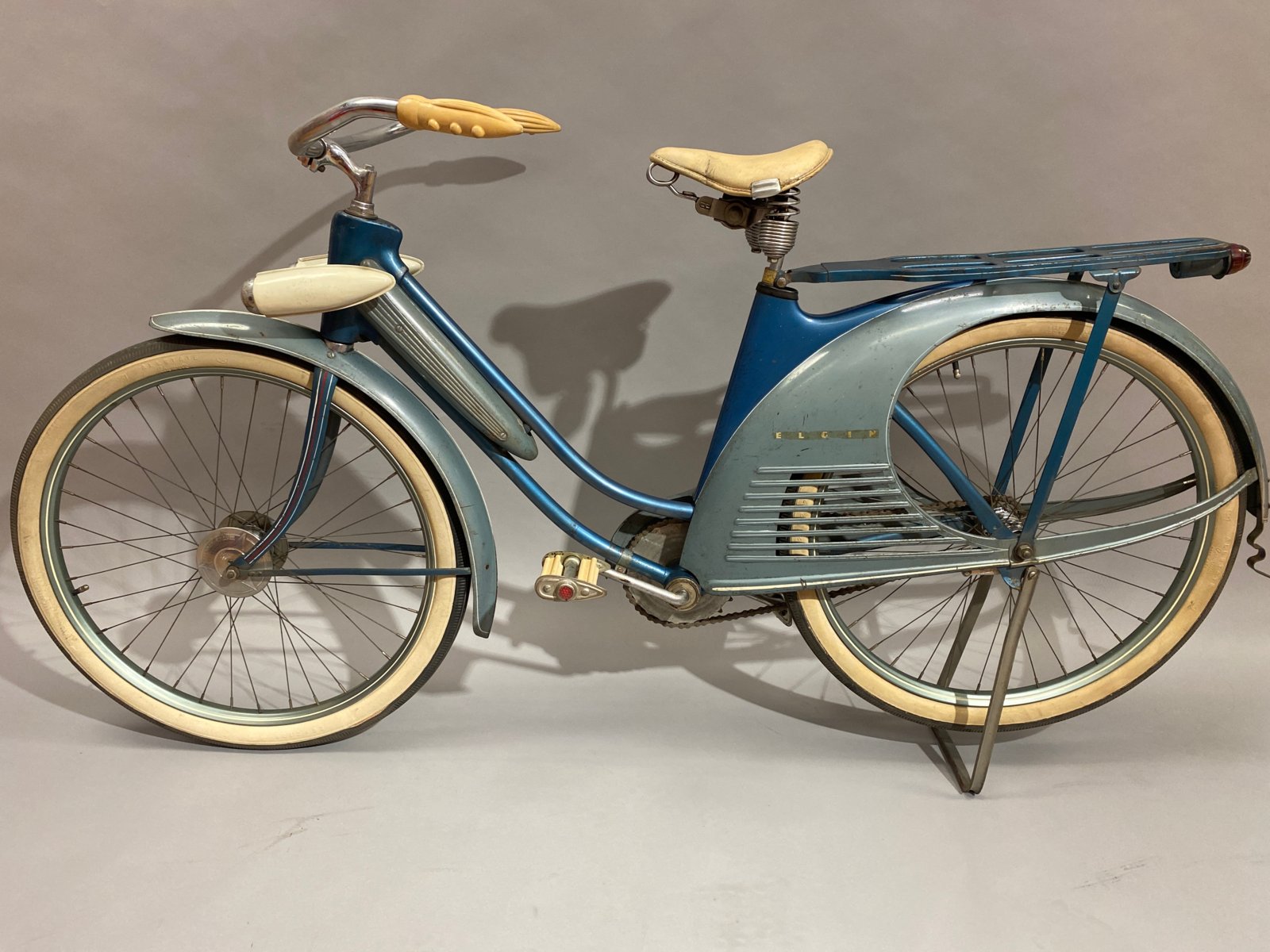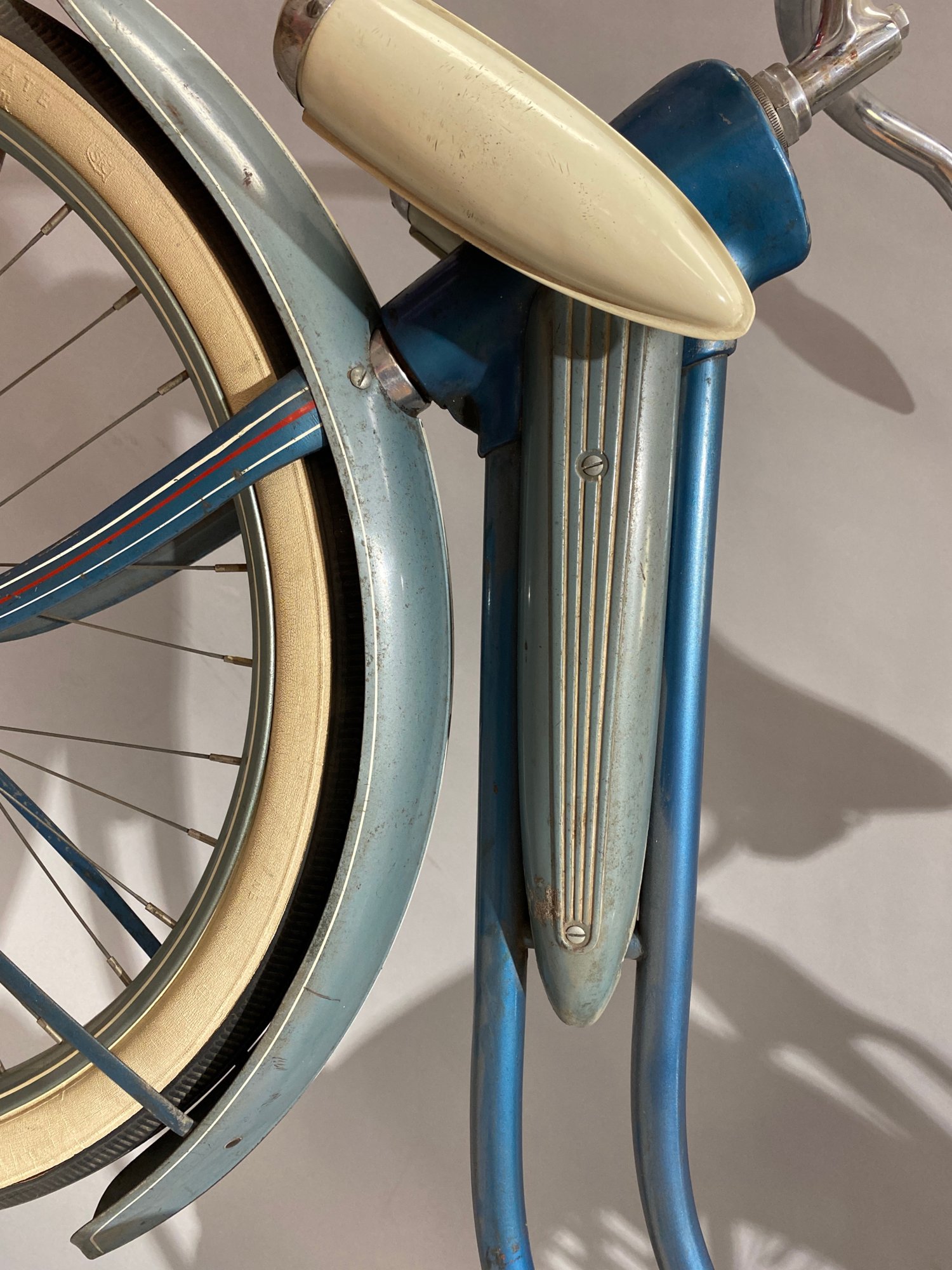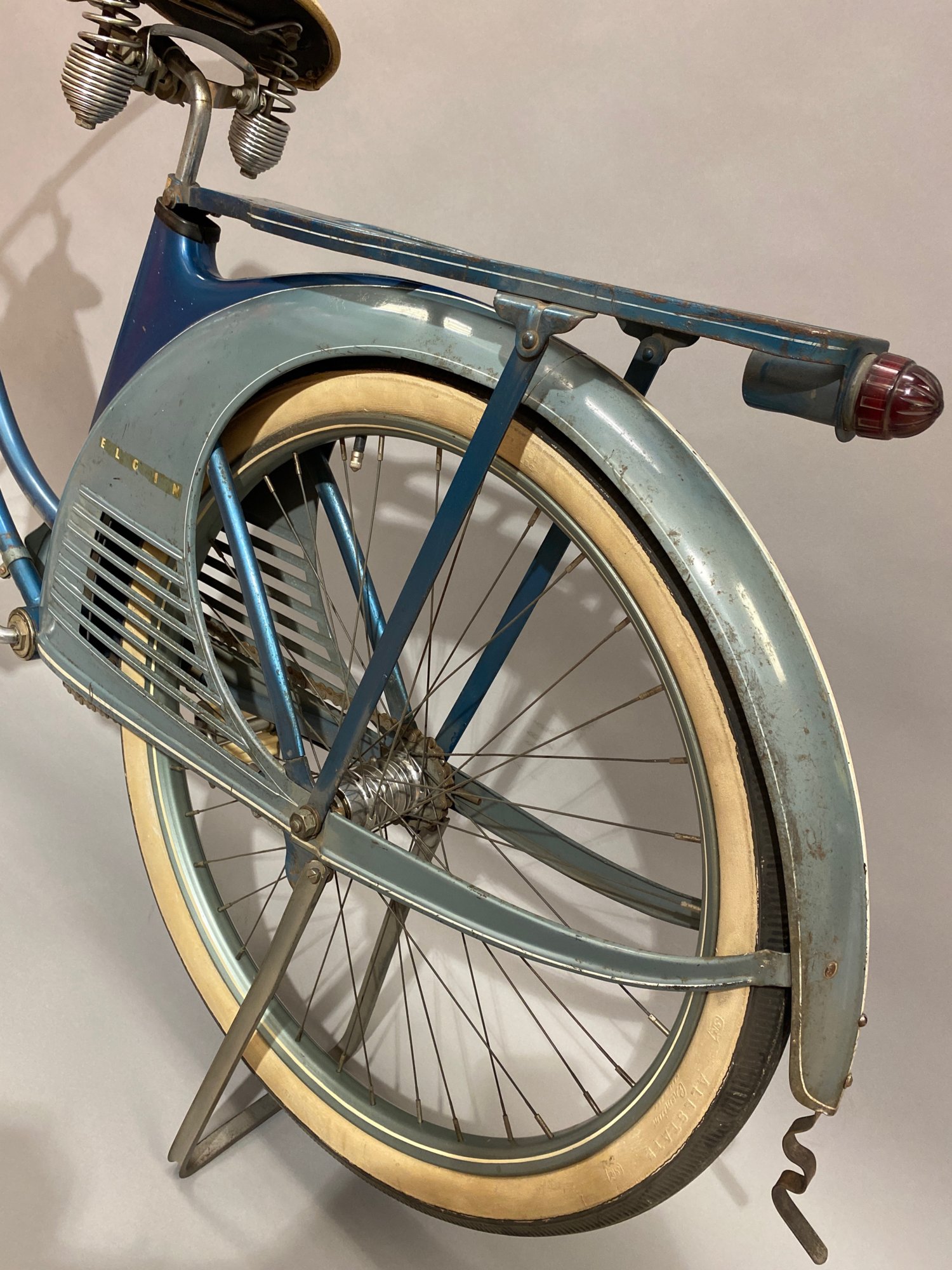 Last edited: