Riding a '38 Autocycle Deluxe
In Memoriam
I thought it might be a good idea for everyone here to post a picture of some of the different wood rim makers marks that exist out there to help people ID them in the future ( rather then having to google randomly ). Also profile & color charts might also assist.
This is the only Marietta Oh made lobdell picture that I have - there are tons of the Alma Mich.
This is a 20's lobdell
Just an Ad from 1918
1898 Lobdell - again Marietta Oh made
Steel lined & wood.... Produced in Alma from 1926 onward
Onaway Mich label ( 1901-1926 )
In 1901, Edward J. Lobdell, who had operated various manufacturing enterprises in Massachusetts and Ohio, relocated his business to Onaway in order to be closer to the lumber upon which his American Wood Rim Co. relied. ( In reality - like modern business - the City had offered great incentive financially for him to locate there....who wouldn't - so Marietta OH lost out - though he kept a small operation there ) AWR was a leading producer of wooden bicycle rims and the business was expanded to include steering wheels for the fledgling automotive industry. They were so successful, that at one point, it was estimated that over 60% of the world's steering wheels were made in Onaway, and the town's slogan was "Onaway Steers the World." That all came to an abrupt end when significant portions of the plant were destroyed by fire on January 14, 1926. Within a week, Onaway's population plummeted from nearly 3,000 inhabitants to less than 2,000. The only remaining building from that operation, the old main office, can be seen today on State Street, adjacent to the Onaway Outlook building. It is now home to the Onaway Masonic Lodge.
Lobdell Painted rims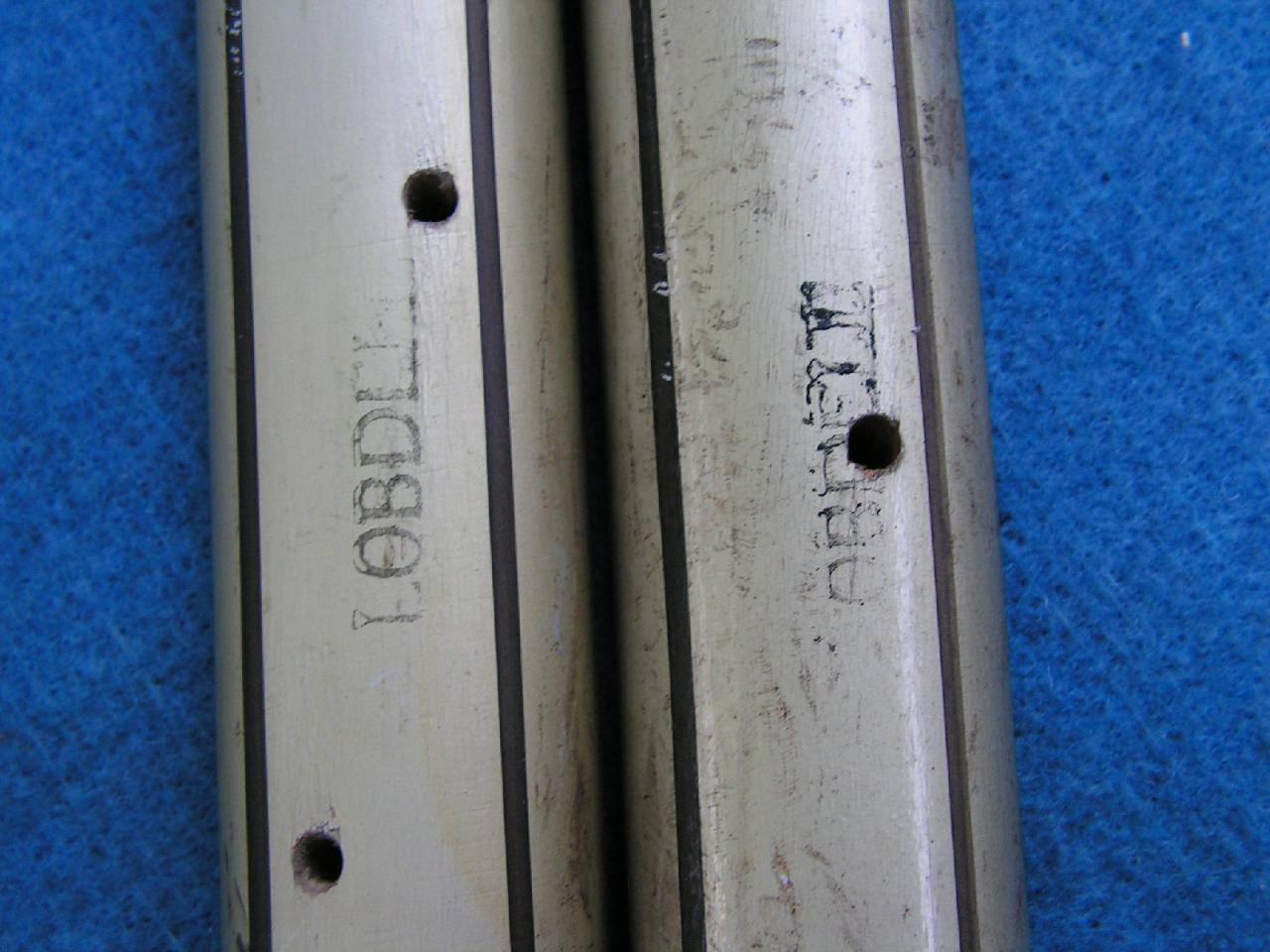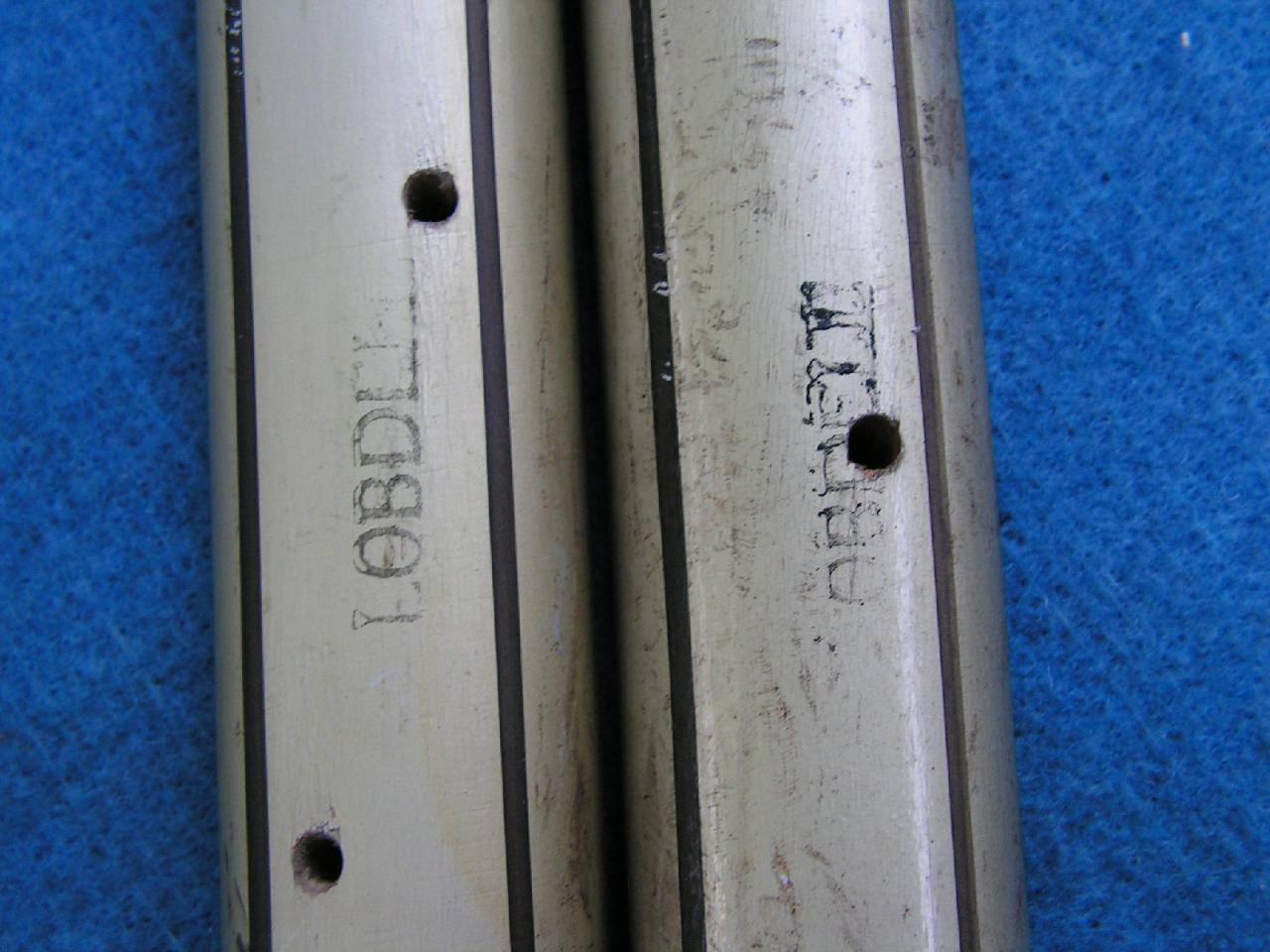 Last edited: