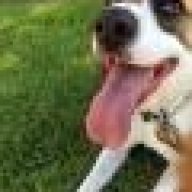 May 3, 2009
1,274
1,492
Hartwell GA, United States
Here we have an Amazing Mesinger Longspring Survivor !
Leather is fantastic and Supple, not all brittle like most you find. Color is kind of blended black and brown; no idea how this happened, but it is original, and cool. Old leather, well broken in and cared for is just the best !! Stitching nearly perfect; one small tear on the left side. Ya just don't find 'em in this condition. 365 shipped
> > NOW 315 shipped
(or free delivery to MLC)
PayPal F&F please.
First to email/PM gets it.
email:
tocatahula@sbcglobal.net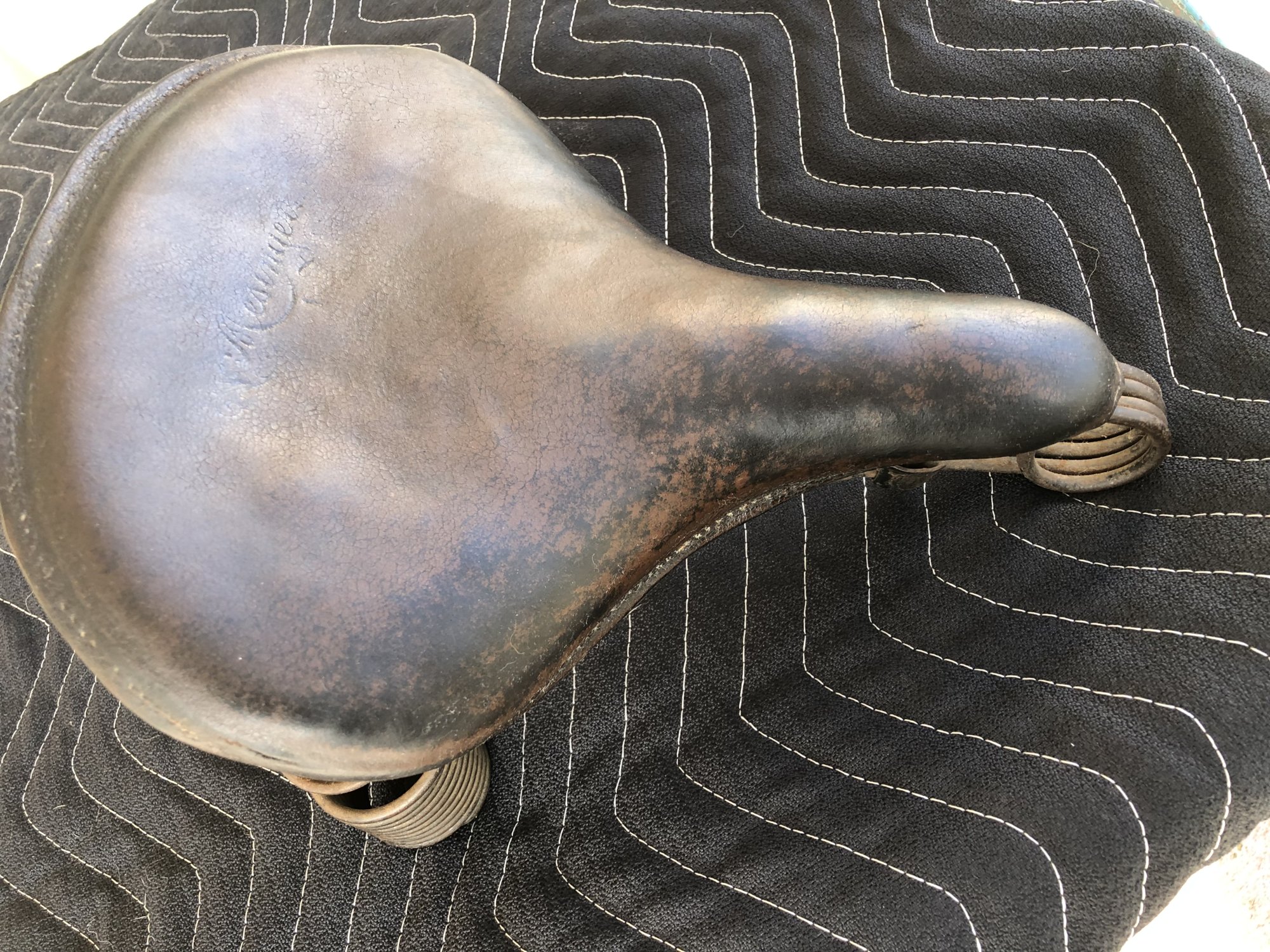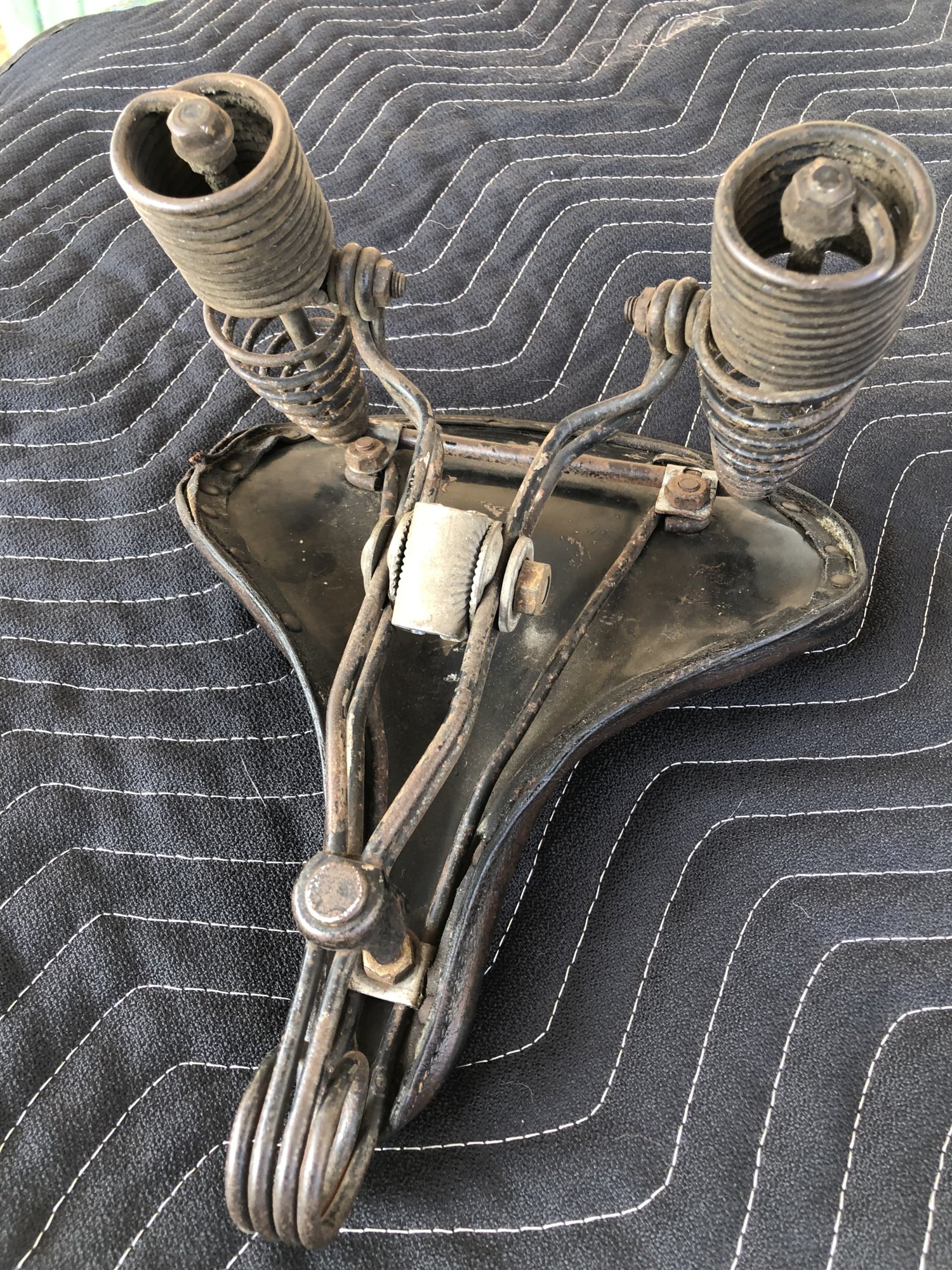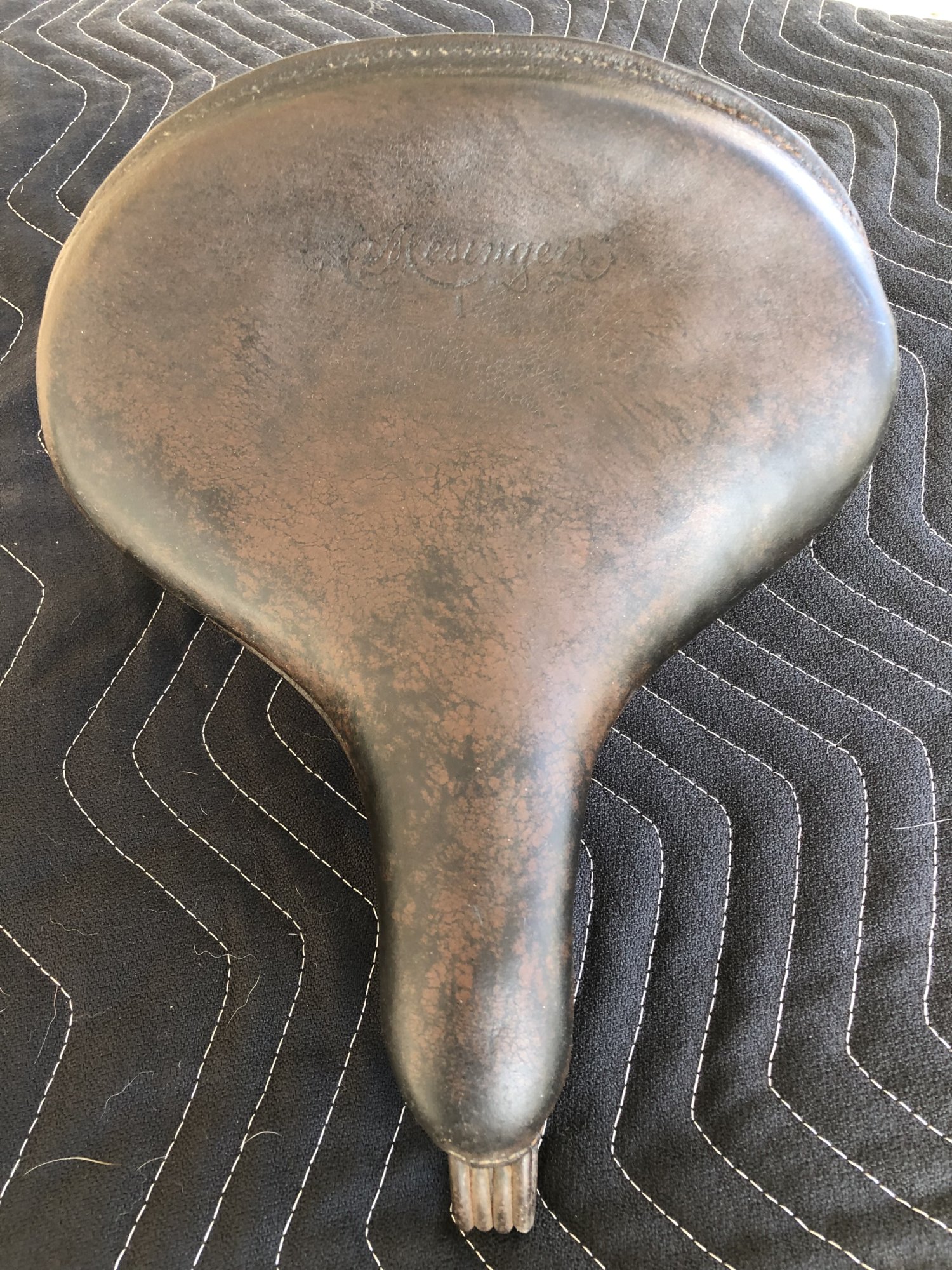 Last edited: