Riding a '38 Autocycle Deluxe
Any information on Albert Standen? Last year I bought an original glass plate negative from Jim H.
@kccomet
at Memory Lane. It is getting printed as a large positive photograph this week. I can only find this one snip-it on him from a 1912 Motorcycle Illustrated magazine.
I also have not been able to find out anything on the Falstaff Trophy. I am assuming this was sponsored/given by Falstaff beer who was also based in Saint Louis.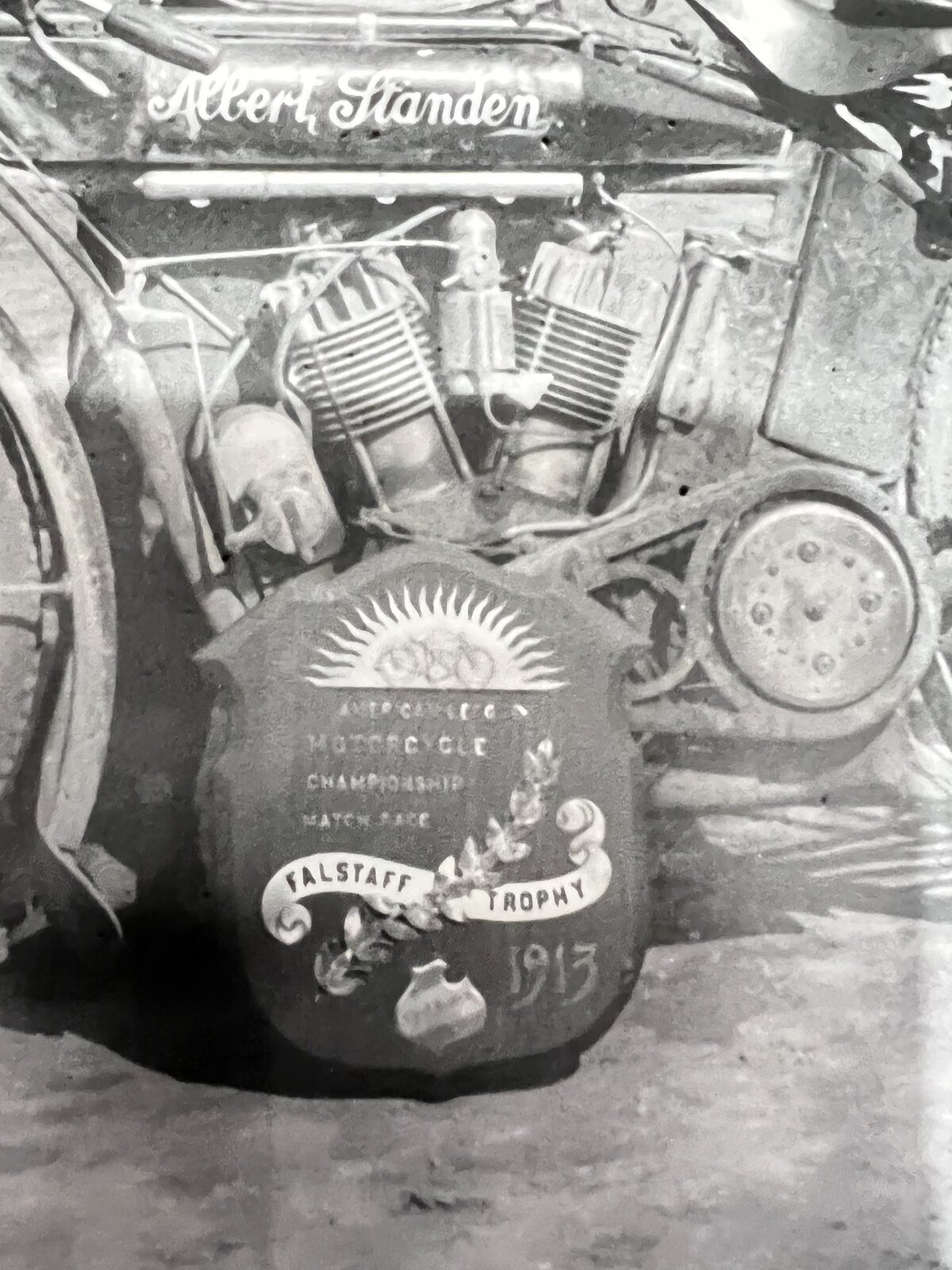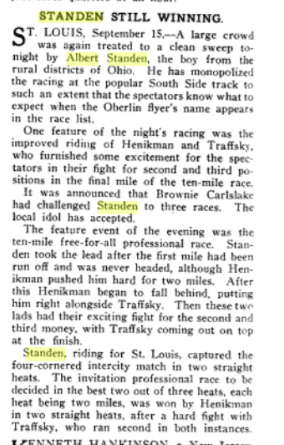 Last edited: