Wore out three sets of tires already!
Jul 19, 2016
816
24
sandusky
This is why auctions suck.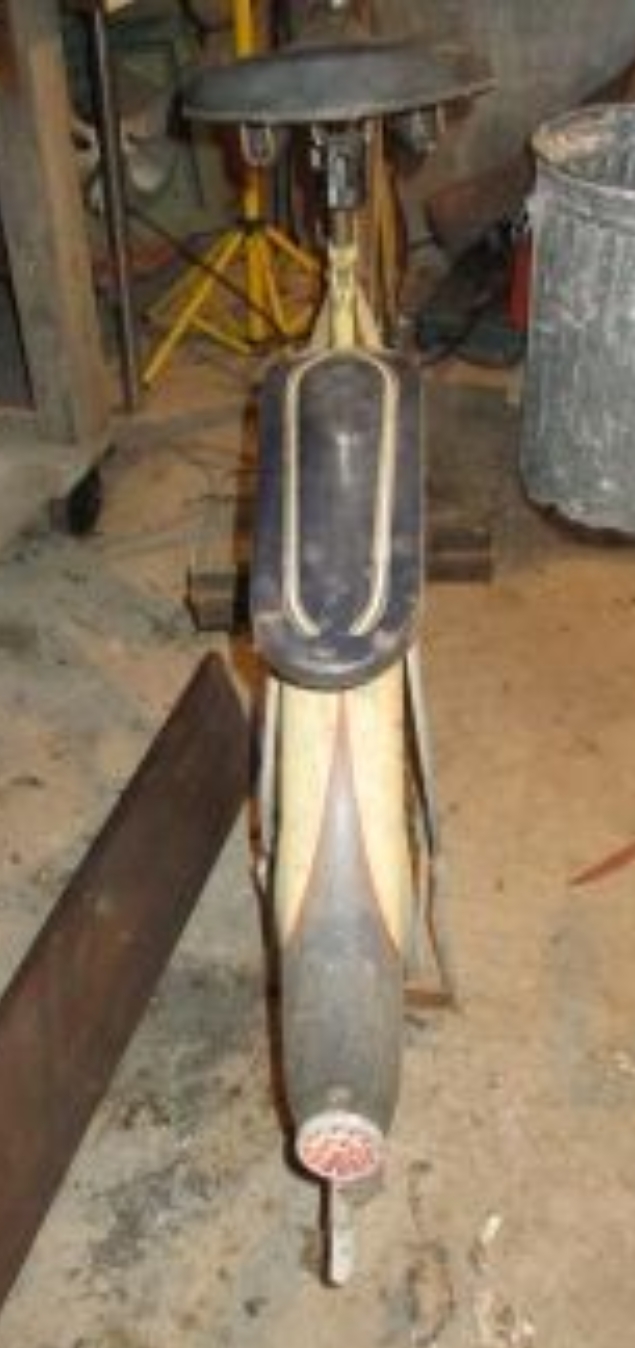 This bike was at an auction today. I thought head up thare not hearing from anyone around me that no one would know what it is or at least being able to get it cheap. Lol not at all the case. Bike started at 500 i jumped in at 750 almost sold it for 750 then 800 dollars and jumped all the eay to 1750 and i stoped bike sold to a guy for 1775 man not a good day for me. I drove a hour and 45 minutes just to look. I hope to bike at least gets a wash and good tires. Only one scratch on the front fender and looked like the auction people did it.