Mar 5, 2013
1,760
2,918
Richmond, VA & Detroit, MI
I'm not sure what else to call this bike.
Perfect wall hanger.
One of you guys may have built this thing back in the 60's.
Sold as shown in first pic, I had to add chain.
$250 + shipping OBO from Detroit or picked up at Butler swap on the 20th.
Open to trade on early bicycle gear.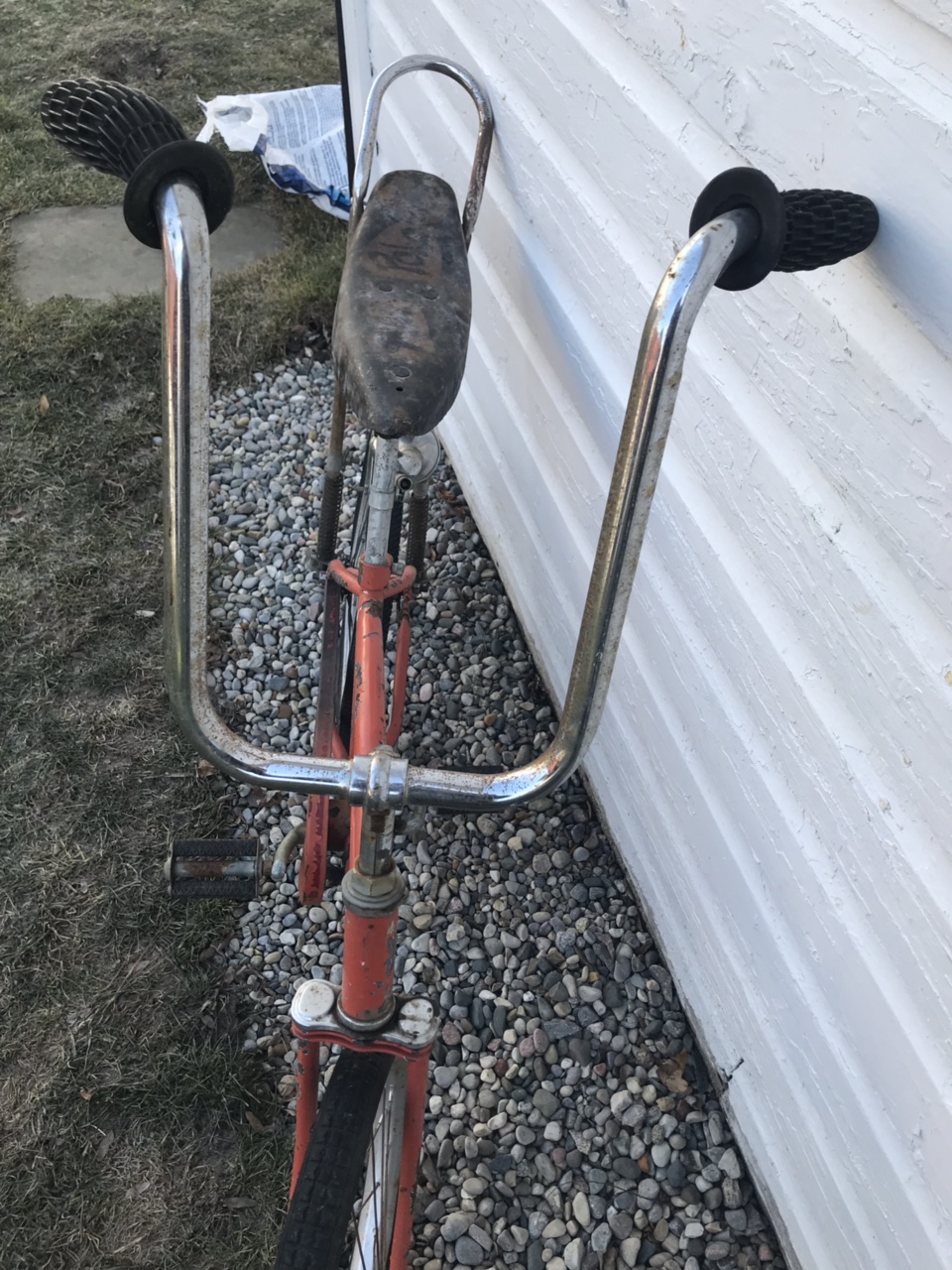 Sent from my iPhone using Tapatalk