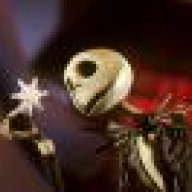 Feb 13, 2011
1,532
446
64
Stillwater, New Jersey United States
I just bought this super clean, unrestored, original '61 Columbia Firebolt.
I have plenty of Balloon Bikes (10), and about 12 great English racers ( Raleigh),
But I now would really like to get my middleweight collection a little larger.
This Bike is so cool with the welded straight bar/luggage rack & the beautiful tank with the lights & bell. This particular
bike is in really excellent condition for being 50 years old. The Candyapple Red paint is like glass & the chrome is very nice except for minor ruist on the rims.
I found it in Upstate New York on Craigslist. This is a keeper!.................Wayne