Wore out three sets of tires already!
Started piecing this '41 together...had a good start with frame/fork/fenders. All metal is in good shape. I'm in need of a half inch pitch Musselman cog/driver for my rear hub. Let me know if you can help me out.
H Serial #...
Confirmed crank...good to go.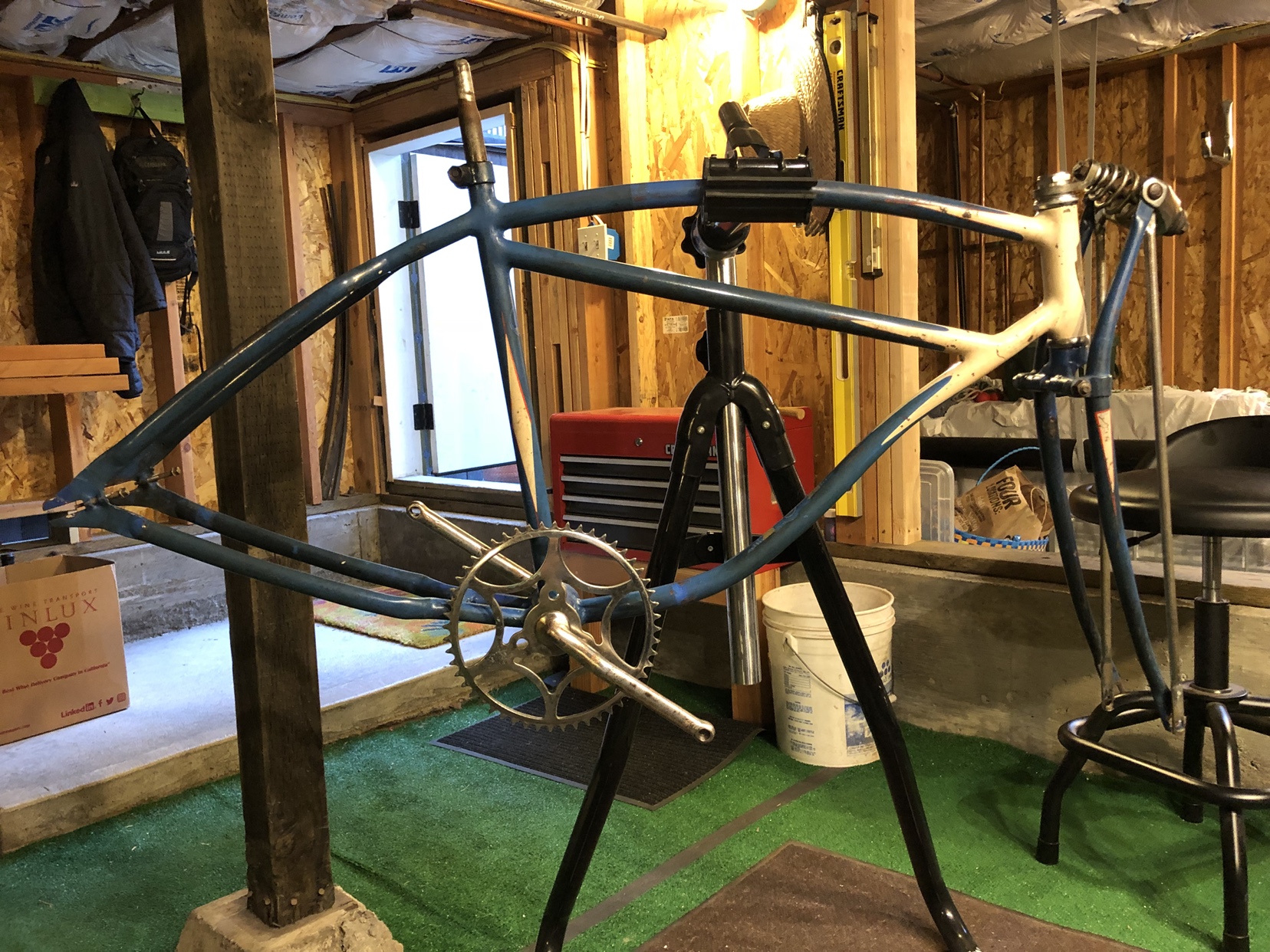 That's all for now...
Sent from my iPhone using Tapatalk