Wore out three sets of tires already!
Hey Guys!
I don't restore or customize old bikes anymore so I am selling off extra parts I gathered for projects that have already been sold!
Prices Start At $4.00 Each & Up!
Make Me The Right Package Deal And I Will Sell All!!!
Seats:
Brown & Cream Seat $20.00
Bontrager Ladies Seat (Believe this was "Boulevard" series $30.00
Bontrager Men's Seat (Boulevard series) $30.00
Bontrager Oversize / Wide Bottom Seat $30.00
Tires:
White Wall 16 x 1.75 "Low Rider" Tire & Tube $15.00
Brown/Tan Kenda 26 x 1 3/8 (cost $30 each + expensive overseas shipping as they were not available in the US) $90.00 ALL 4
Handle Bars:
Monster Ape Hangers 26" Tall x 40" Wide $25.00 Each (Shipping would be rediculous on these due to size... Best for local pickup) PENDING
Grips:
Black or Tan Comfort Foam Core Grips (Black versions have end plugs) $4.00 Pair
Contoured Super Comfort Grips (Matched Length or Staggered Length for twist shifter applications) $7.00 Pair - (1 Pair Each Remaining)
MAKE ME A PACKAGE DEAL I CAN"T REFUSE AND TAKE ALL!!!
Cash App, Venmo, Check, Money Order Or Cash In Person.
Local Porch Pickup Bear / Newark Delaware Area On South Thistle Way - Approx 1.5 Miles from Fox Run Shopping Center.
Shipping Available At Actual Cost.
*** PLEASE EMAIL DIRECT TO
OldToyTrains@aol.com
!!!
Blessings!
Will, N3YH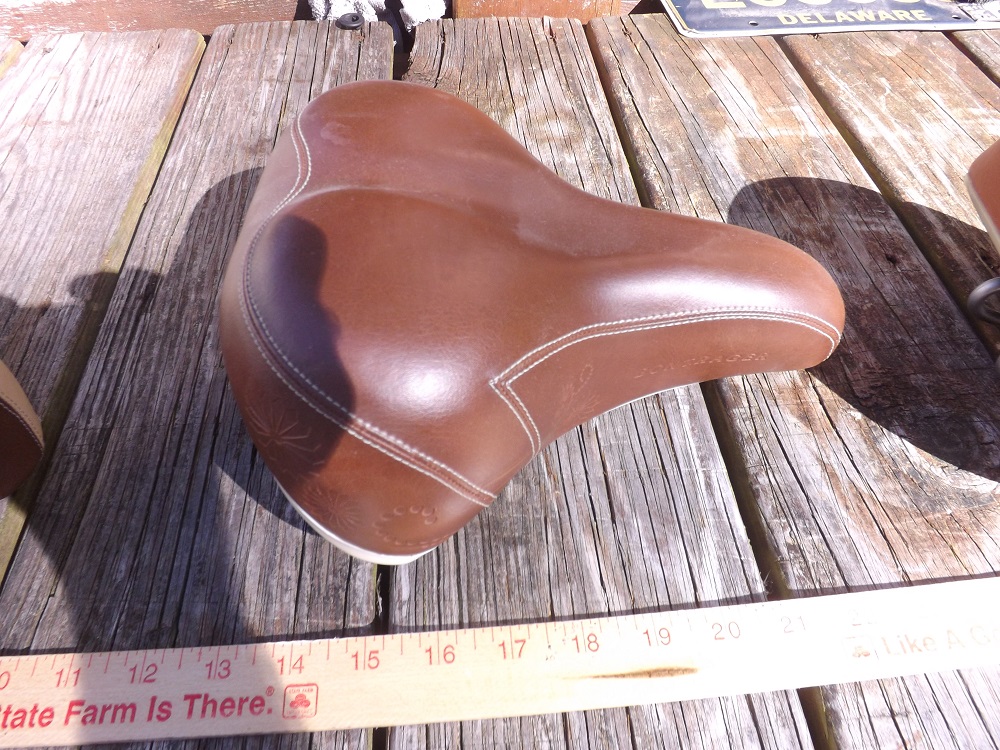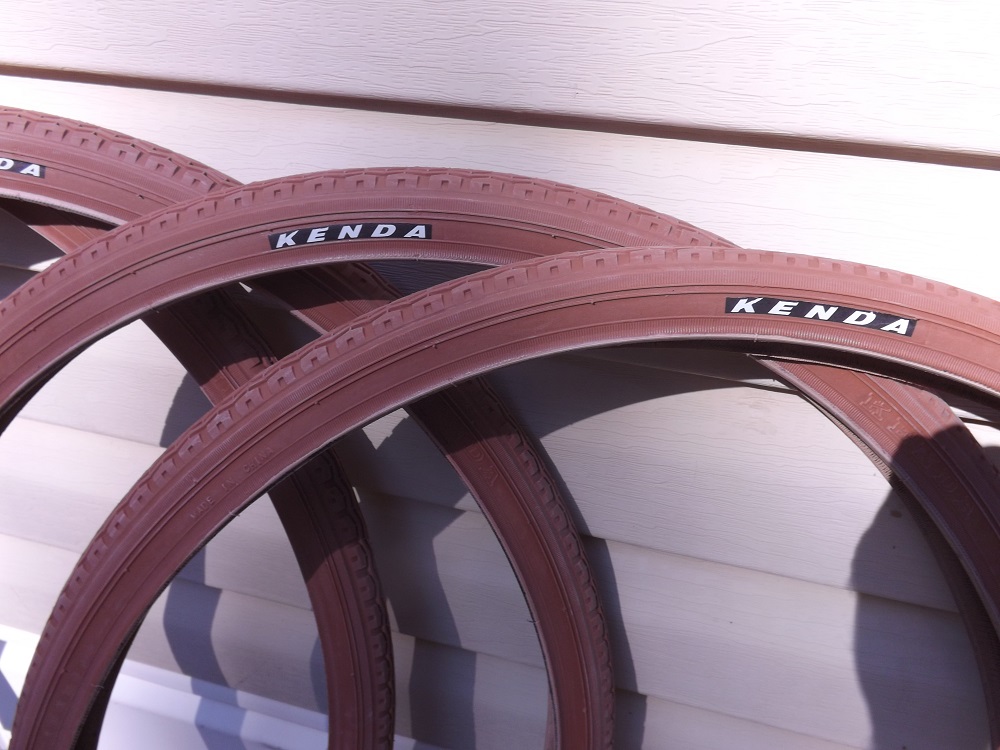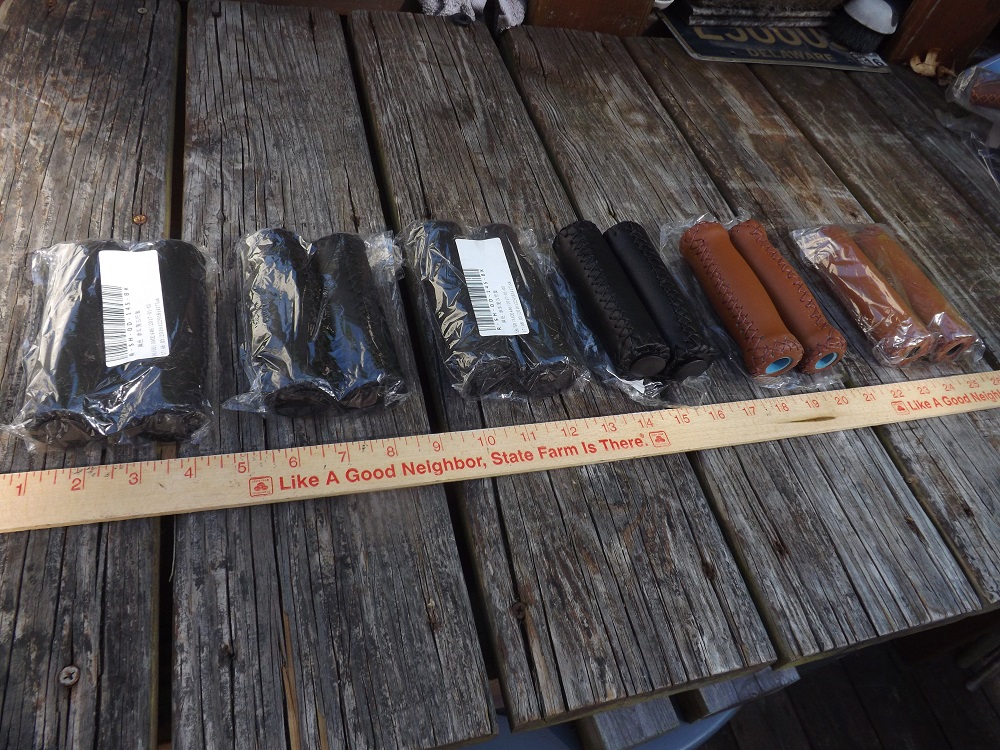 Last edited: