Wore out three sets of tires already!
So, I just picked up this 1953 CWC (Cleveland Welding Company) Roadmaster that had been in the same home since the 60s.
It's a beautiful bike, with a lovely view over the front handlebars with the red, white, and blue paint, the truss rod forks, and the Delta Rocket Ray light. The tank houses a properly functioning horn. The Diamond brand skip tooth chain has cleaned and polished up quite well, as have the other chrome pieces, save for the wheels. (This happened after the photographs were taken.) It rides comfortably and without any problems. I have rebuilt the bottom bracket and the fork bearings. The Bendix coaster brake stops the bicycle without issue. The hub polishers, in metallic red, provide a lovely touch. Finally, there is a license plate for Brooklyn, Ohio. (adjacent to Cleveland)
Even though I am 6'8", the 24" wheels haven't stopped me cruising around the neighborhood on it, with a big smile on my face.
Why am I selling it? Put simply, because this well-preserved original bike deserves to stay together, and certain components would be quite welcome on certain other projects of mine. Getting this lovely cycle to a new home seems the best way to avoid the temptation and protect this piece of history. I just don't have space to keep everything!
$250 OBO plus shipping via shipbikes.
Put another way, buy the light, horn, and chain, and get the entire rest of the bike free!
Note: one half of the master link on the chain went missing during disassembly.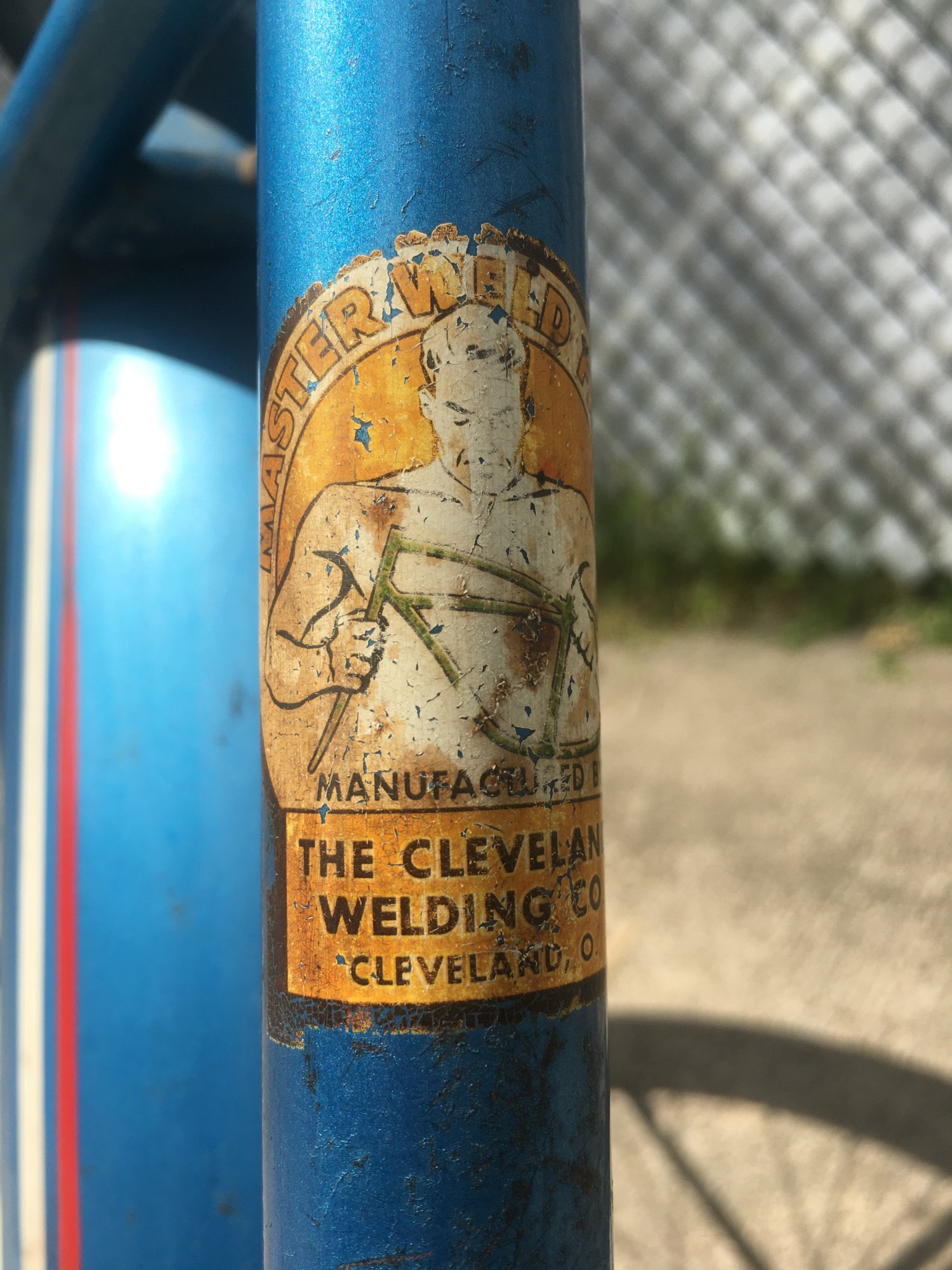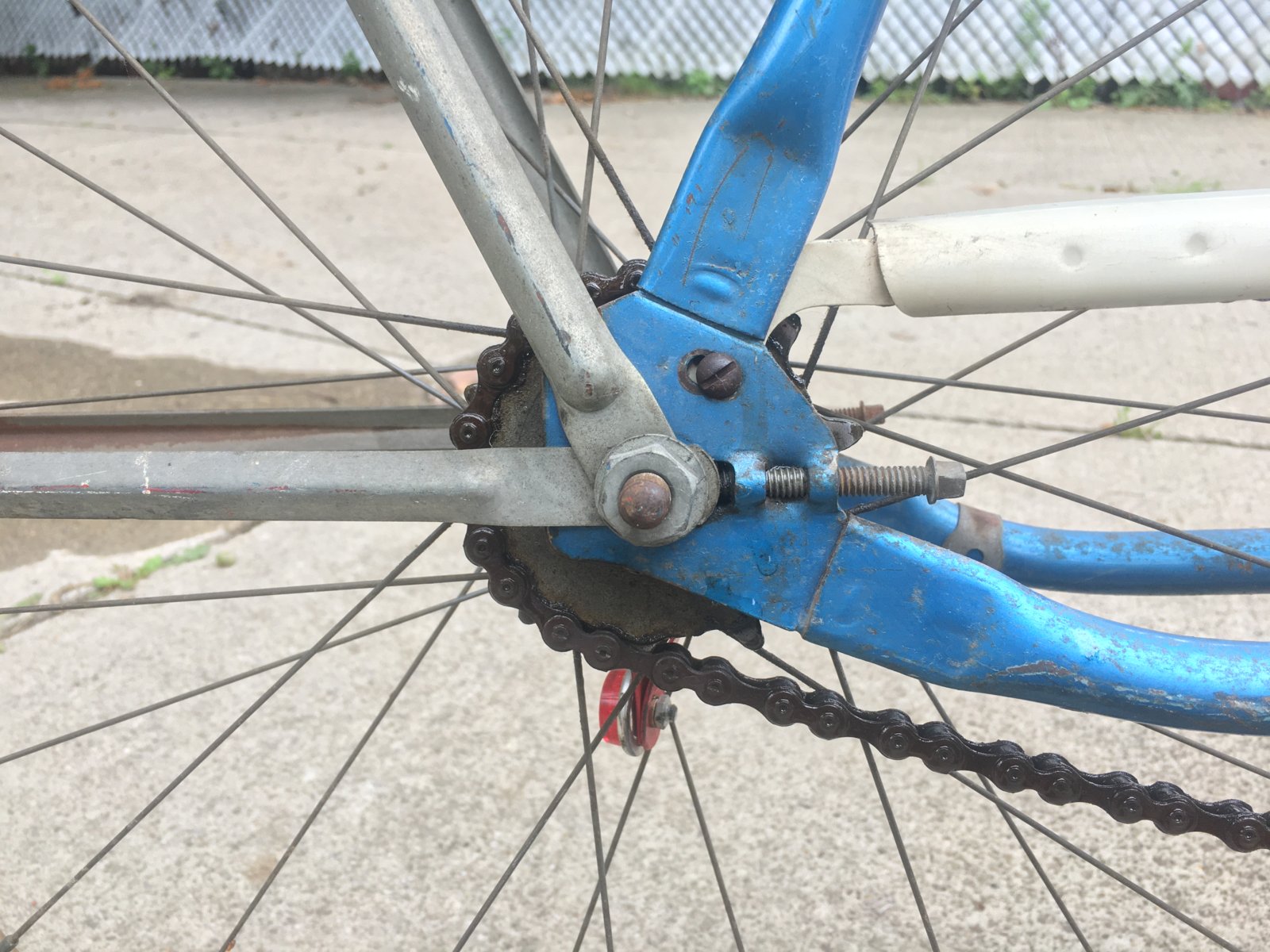 Last edited: