Hello all, long time no see!
I will start a project thread on this bike but first I wanted to share my first experience with Bike Flights.
My sister sent this old Elgin to me (in Seattle) so I could do a mechanical restoration on it for her. She had the bike disassembled and packed by a bike shop in Marblehead, Mass. It arrived to me today, I opened it up about 2 hours ago.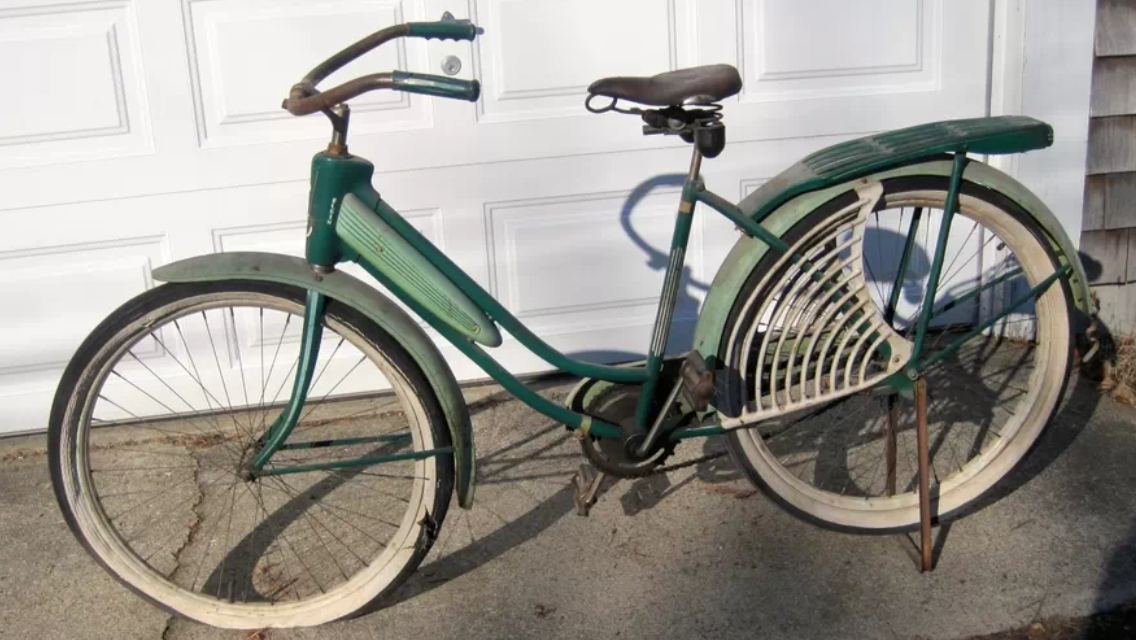 In my opinion the bike shop did an "ok" job, not great, not to the level of detail and understanding that the rest of us have on this forum. But not terrible either, it could have been a lot worse.
But unfortunately the old girl did not arrive unscathed.
My heart just sank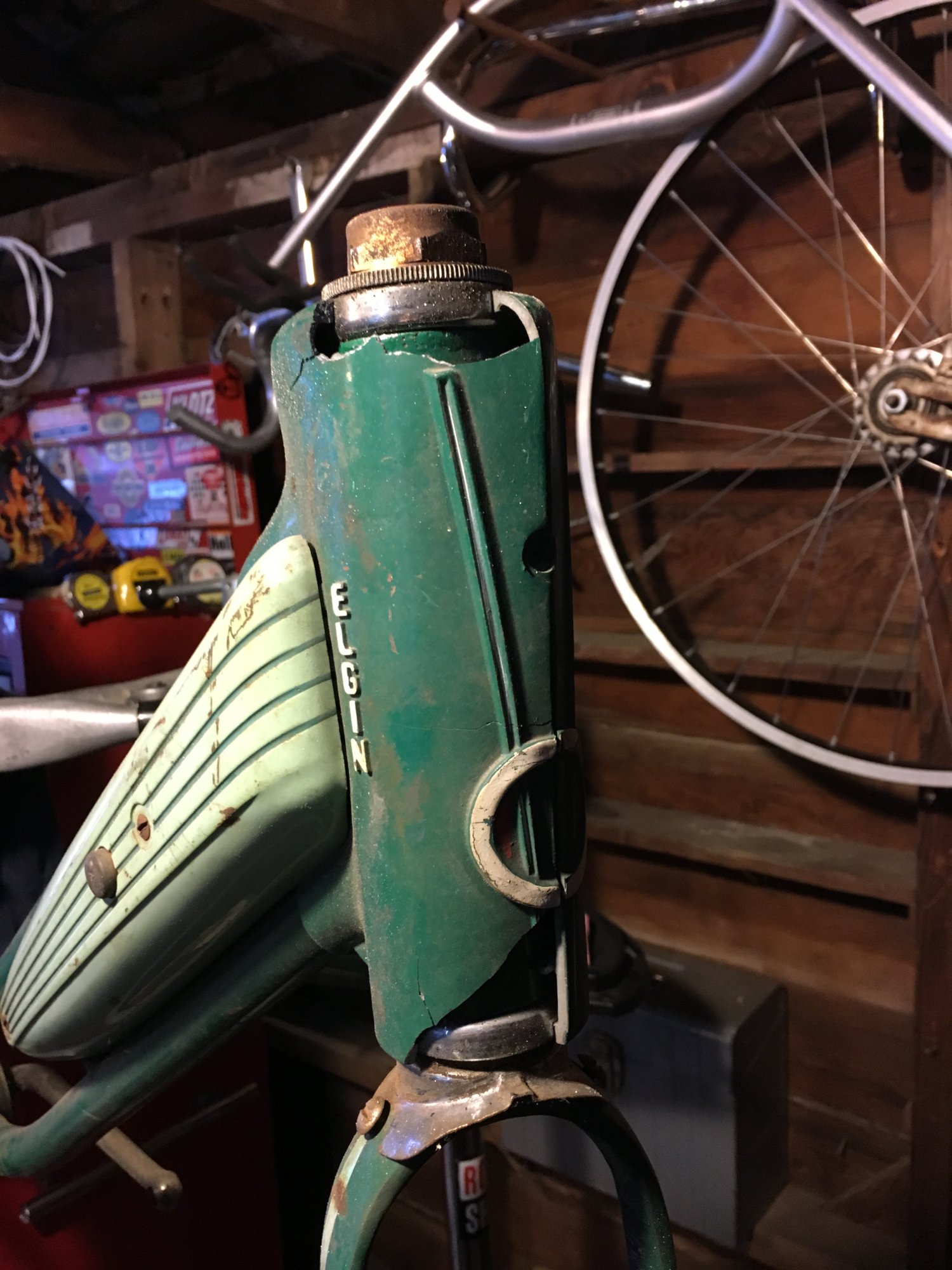 The only broken piece I could find.
We're both pretty gutted. #1 I'm hoping that someone on here has an original paint green shroud they are willing to part with. #2 I'm hoping that the insurance my sister paid for will cover the damage.
Has anyone experienced this with bike flights before? How did it go? Any recommendations? Sincerely appreciate your help!