riding a'41 BF Goodrich deluxe autocycle deluxe
Up for bid is this beautiful restored by Bob U 1948 WZ, restored for Jay lenos friend who never rode it or installed a motor! Couple nicks and scratches! Has factory dimples in frame and notched rear fender and drop stand Ready for the seat and pedals of your choice and a motor if you so desire! Rather not take a chance shipping it, but pm and can discuss it! Bidding starts at $800, increments of $50 please ! Thanks for your bids !!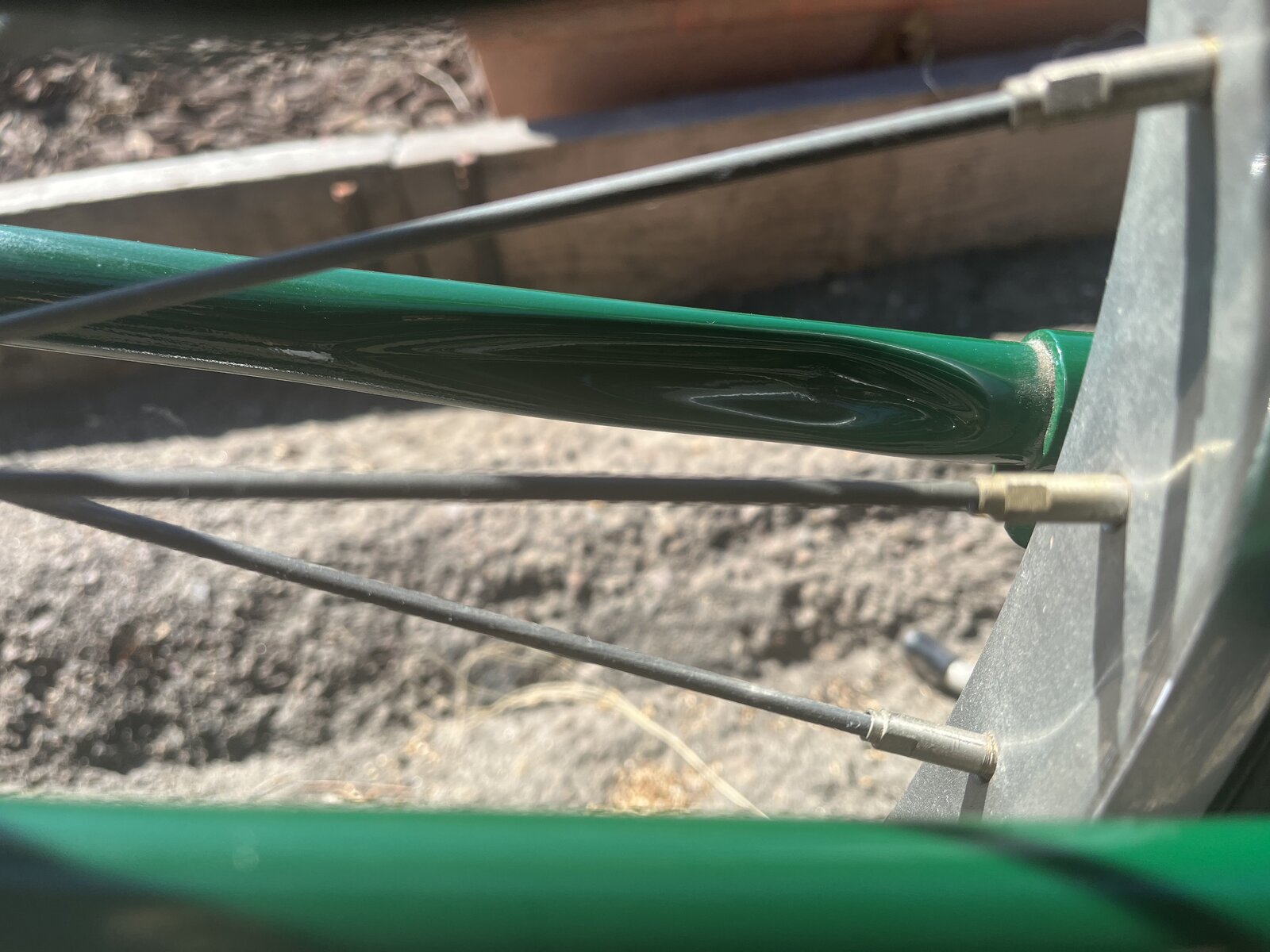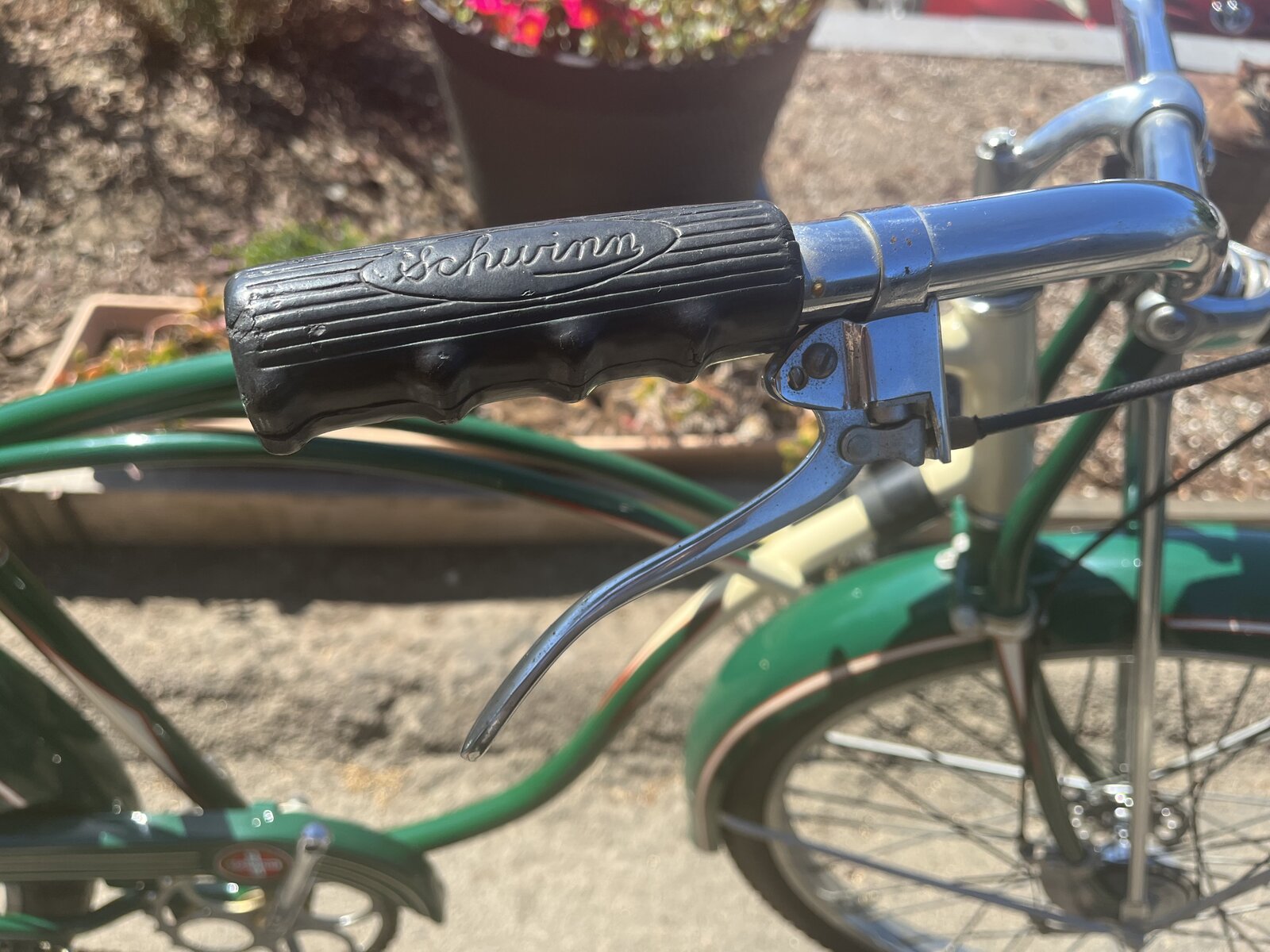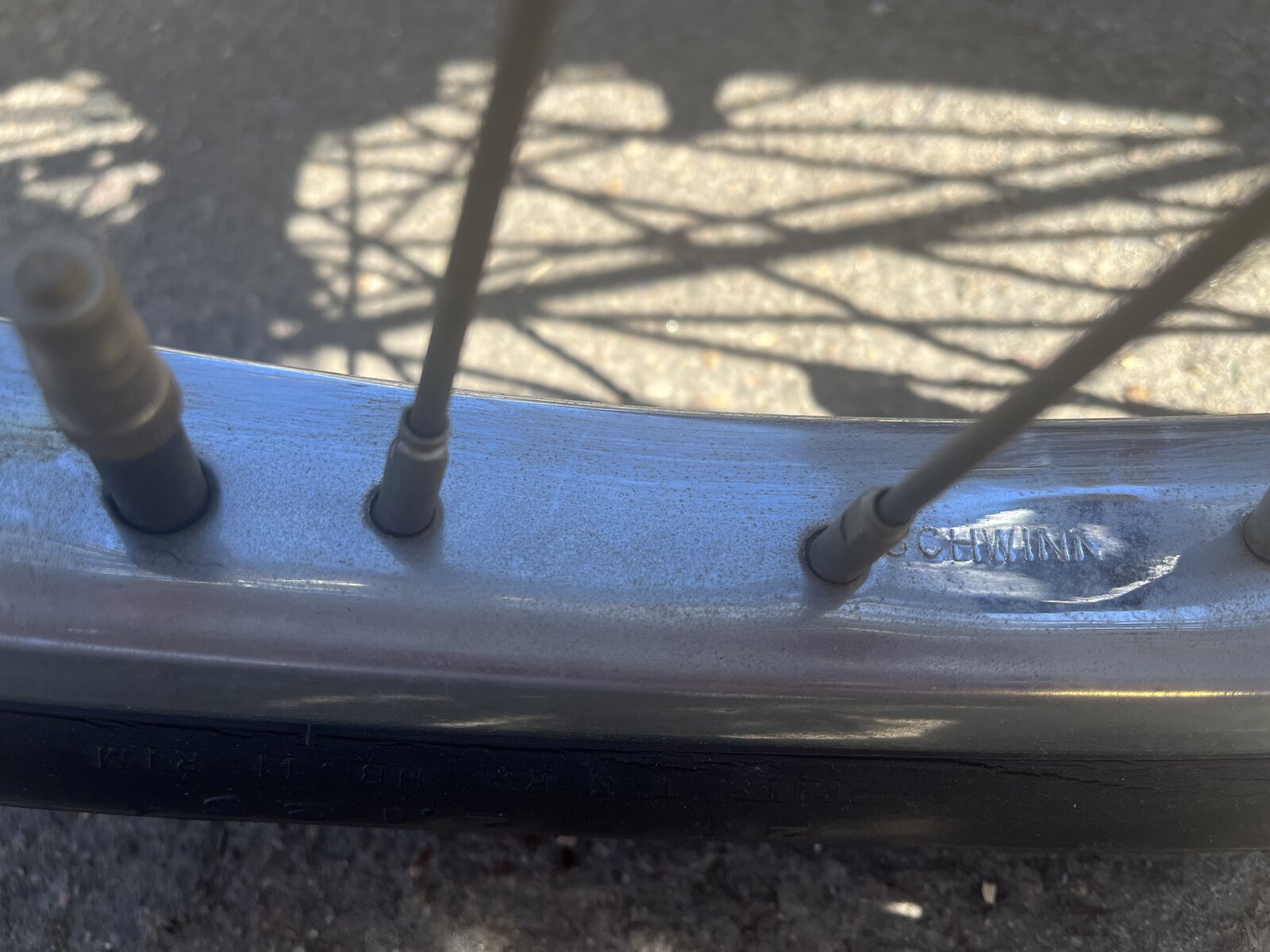 Also has hd wheels with Goodyear tires and fore brake!