Riding a '38 Autocycle Deluxe
Not sure about shipping right now because of the shipbikes shutdown!
Sorry but with Covid, manufacturing & shipping problems the price has been creeping up but still trying to beat ebay prices. ( still out of most of the 2.125's ) I got a few more pairs of the New Brick tread 2.0 tires for S7 wheels, they look great and give the middleweight a little more meat. black wall $50 a pair, WW $55. a pair plus shipping, Will ship orders of 3 pairs ( been around $20-35 for shipping 3 pairs, no folded or twisted in box ) or local pickup or meet around LB/OC area. message me because I don't always ck this thread.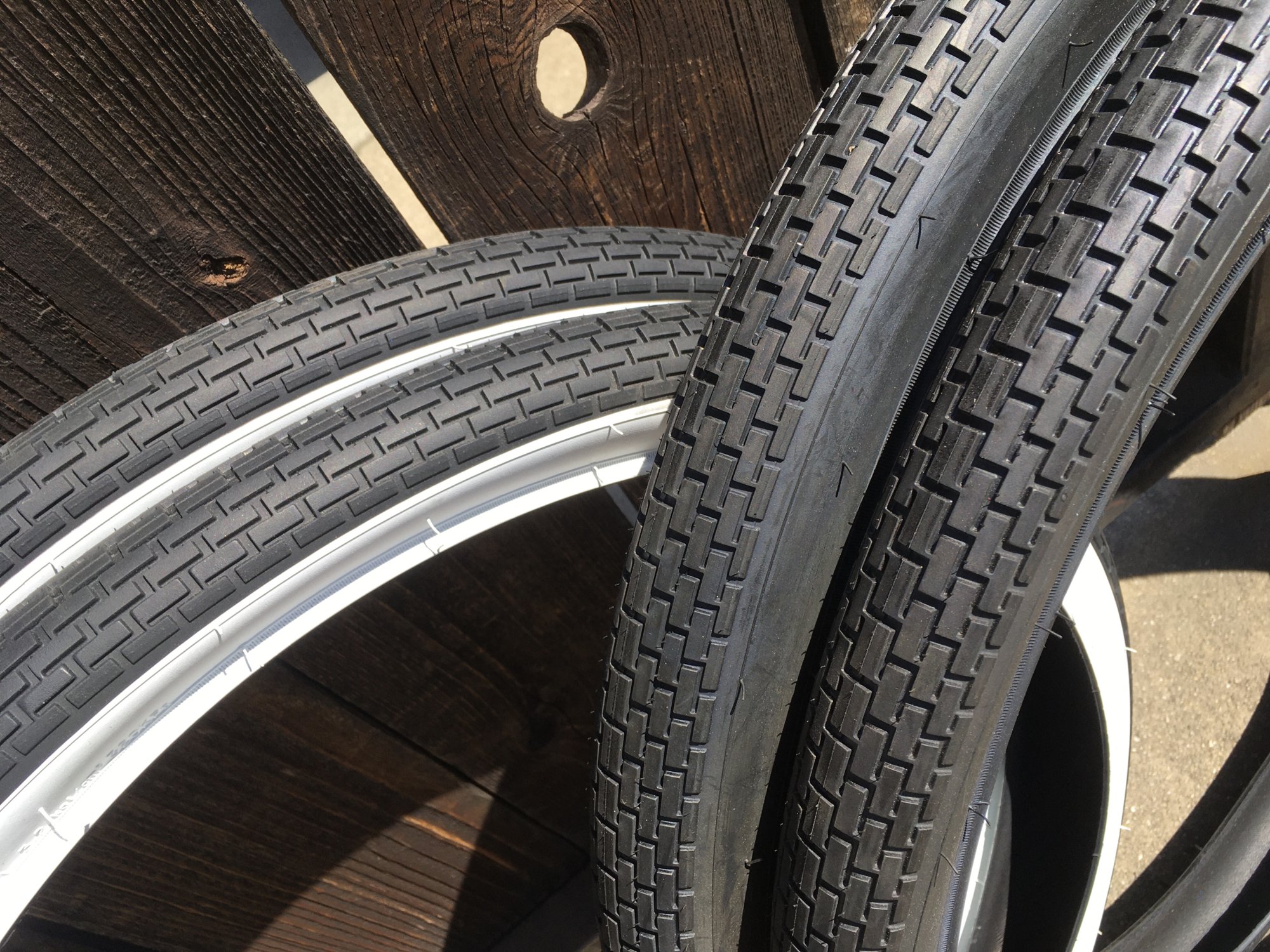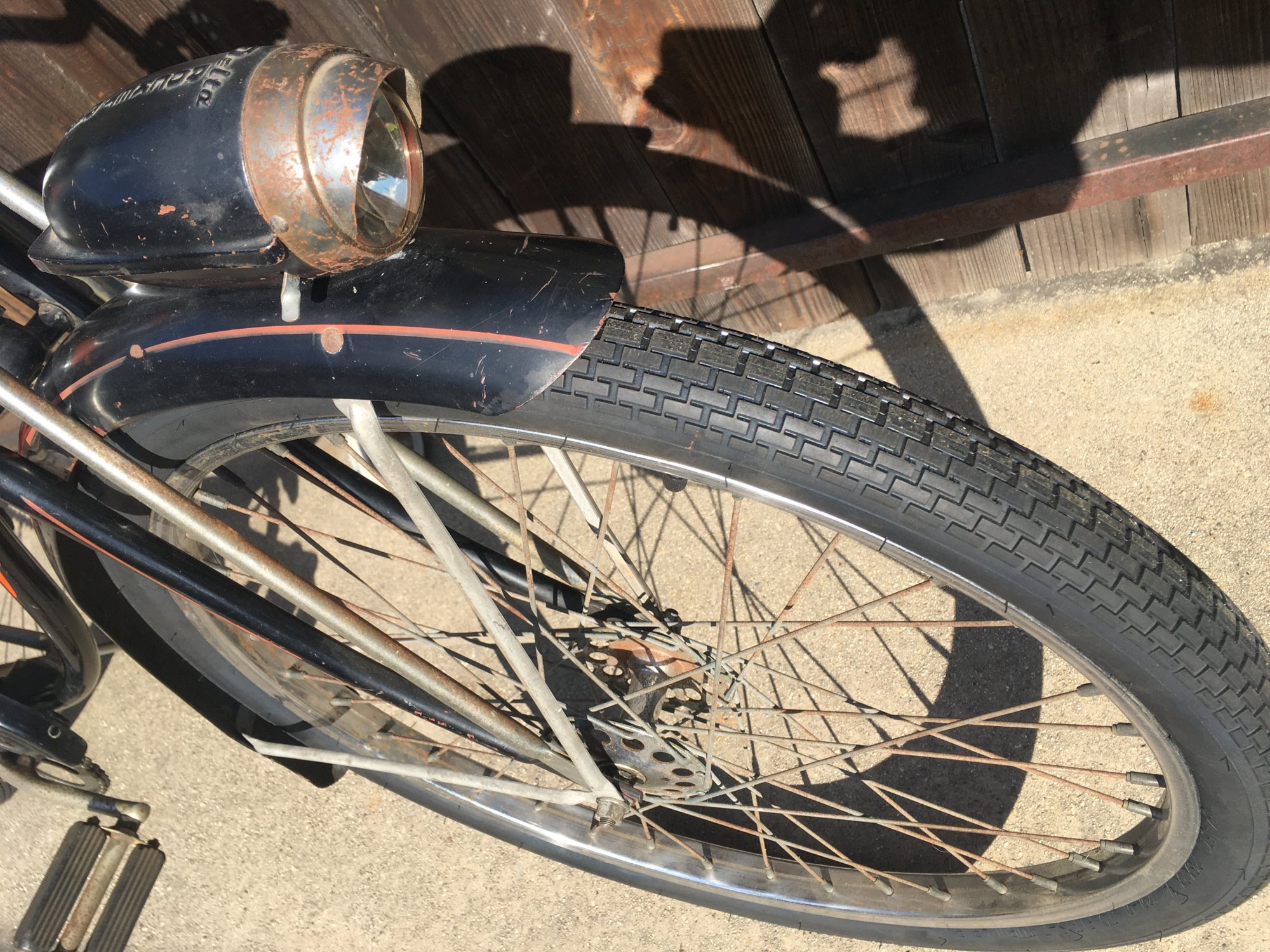 Last edited: