Wore out three sets of tires already!
How much was the early ladies safety , with solid tires ? How can I get in touch with them ? Thanks for any information
Ed Moses had it for sale there, here on CABE and on eBay. It sold today.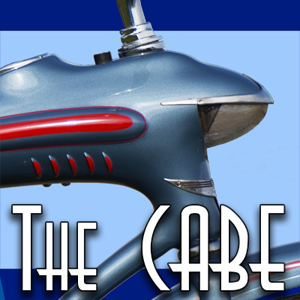 UP FOR CONSIDERATION IS THIS ANTIQUE 1891/ 92 CIRCA HARTFORD CYCLE HARD TIRE SAFETY ORIGINAL PAINT LADIES BICYCLE... THIS TURN OF THE CENTURY HARD TIRE SAFETY APPEARS TO BE IN GREAT OVERALL SHAPE / CONDITION... FRAME IS STRUCTURALLY SOUND WITH NO VISIBLE CRACKS OR DENTS, TIRES APEARS TO HAVE...

thecabe.com