May 26, 2011
1,091
2,417
Altadena, CA
Here is a nice, mid 1930s
mens
Troxel streamline prewar seat for sale,
$1200
shipped to the contiguous, lower 48 states FREE. Other destinations pay actual shipping.
Now
$1150
shipped! (to the lower 48 states)
Or, pick up in beautiful Altadena, California.
Complete that Silver King Wingbar, or Wards Silver Streak... or make that Flo-cycle flow! This seat just makes those bikes!
It looks like it was restored maybe 10 years ago but has held up very well. Would go fine on a restored bike, or nice rider. These are very tough to find, when I was looking for one I had a helluva time finding one. They are on par with the leaf spring Elgin Bluebird Troxel seat, or the Lobdell horizontal spring Shelby seat for rarity/desirability.
Please PM me if interested, or have questions or would like addl. photos.
===> And please
no comments
here, this is a
for sale
post, if you want to discuss this seat please create a thread in the proper discussion section, thanks!
Justin
Balloonatic O-O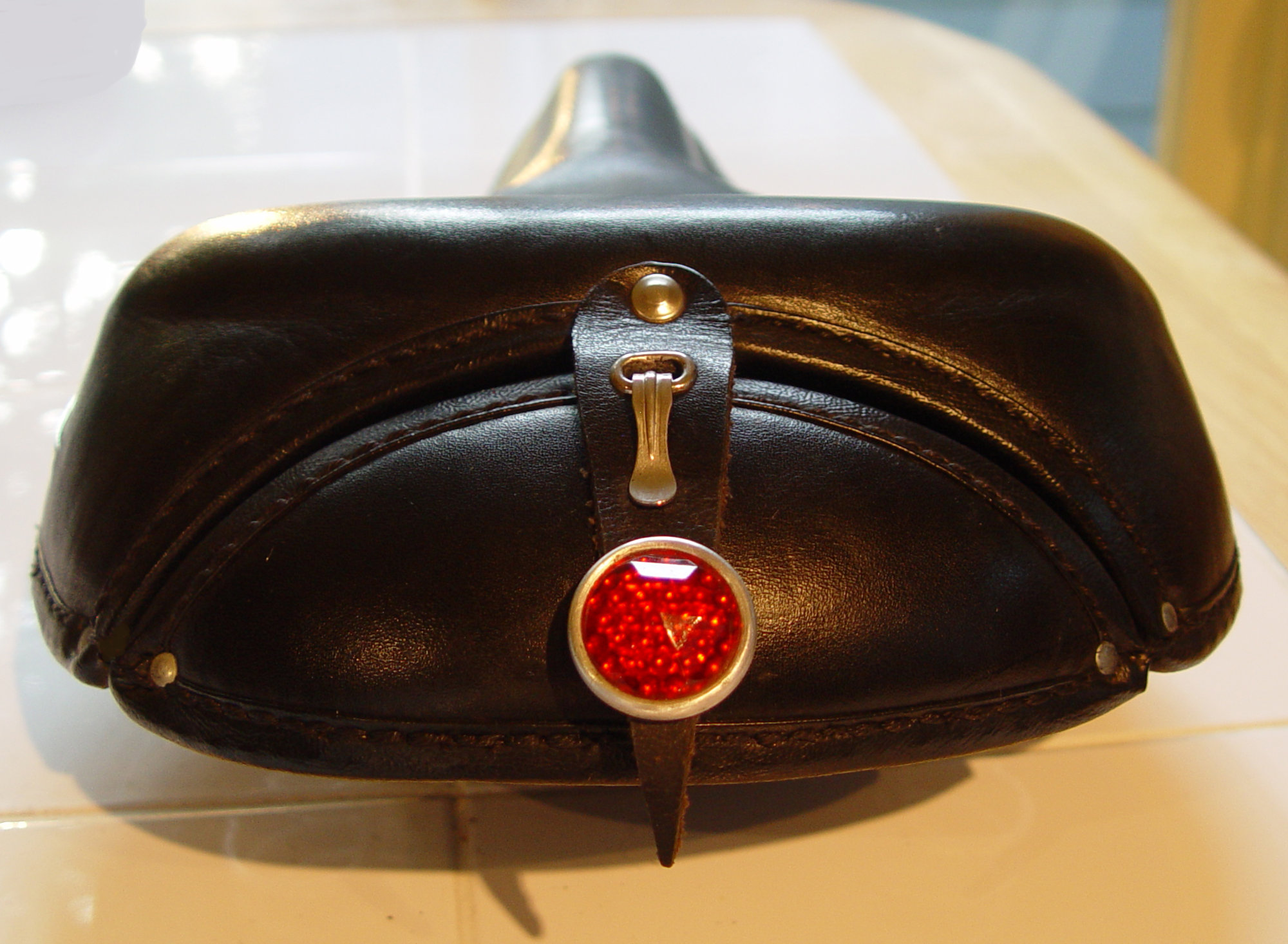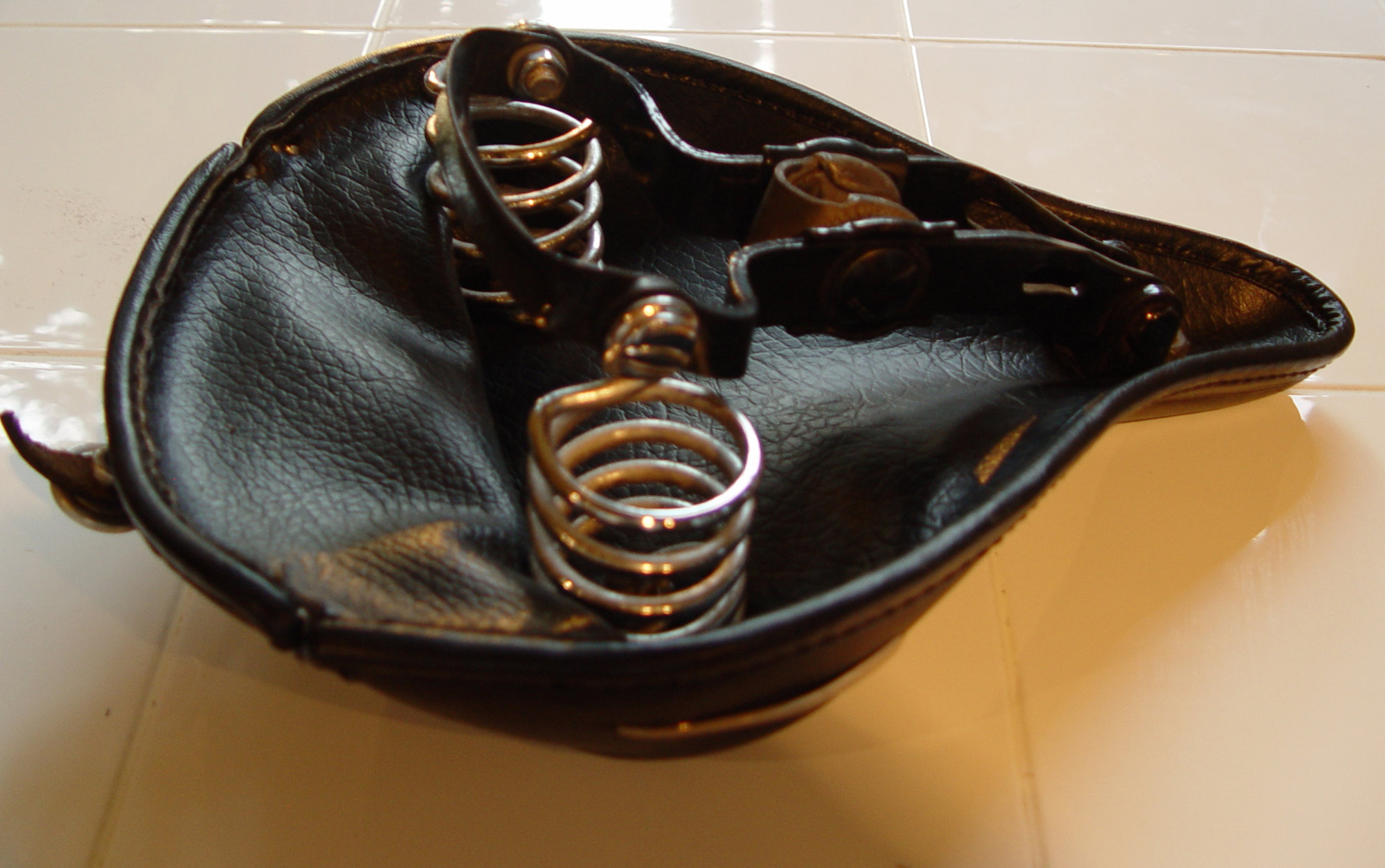 Last edited: