Mar 5, 2013
1,828
3,244
Richmond, VA & Detroit, MI
Wanted to share this really clean bicycle that I took as an opportunity to add a few accessories I had in the stash.
Ladies Pacemaker Bicycle Co
Corbin bell
"Royal" saddle
Earliest Fairbanks stamped rims I've seen
Wild dropouts, single factory chain tensioner on the drive side only closed dropout in reverse!
I plan on weaving the fender skirt with original lacing pictured but I want to take my time with it.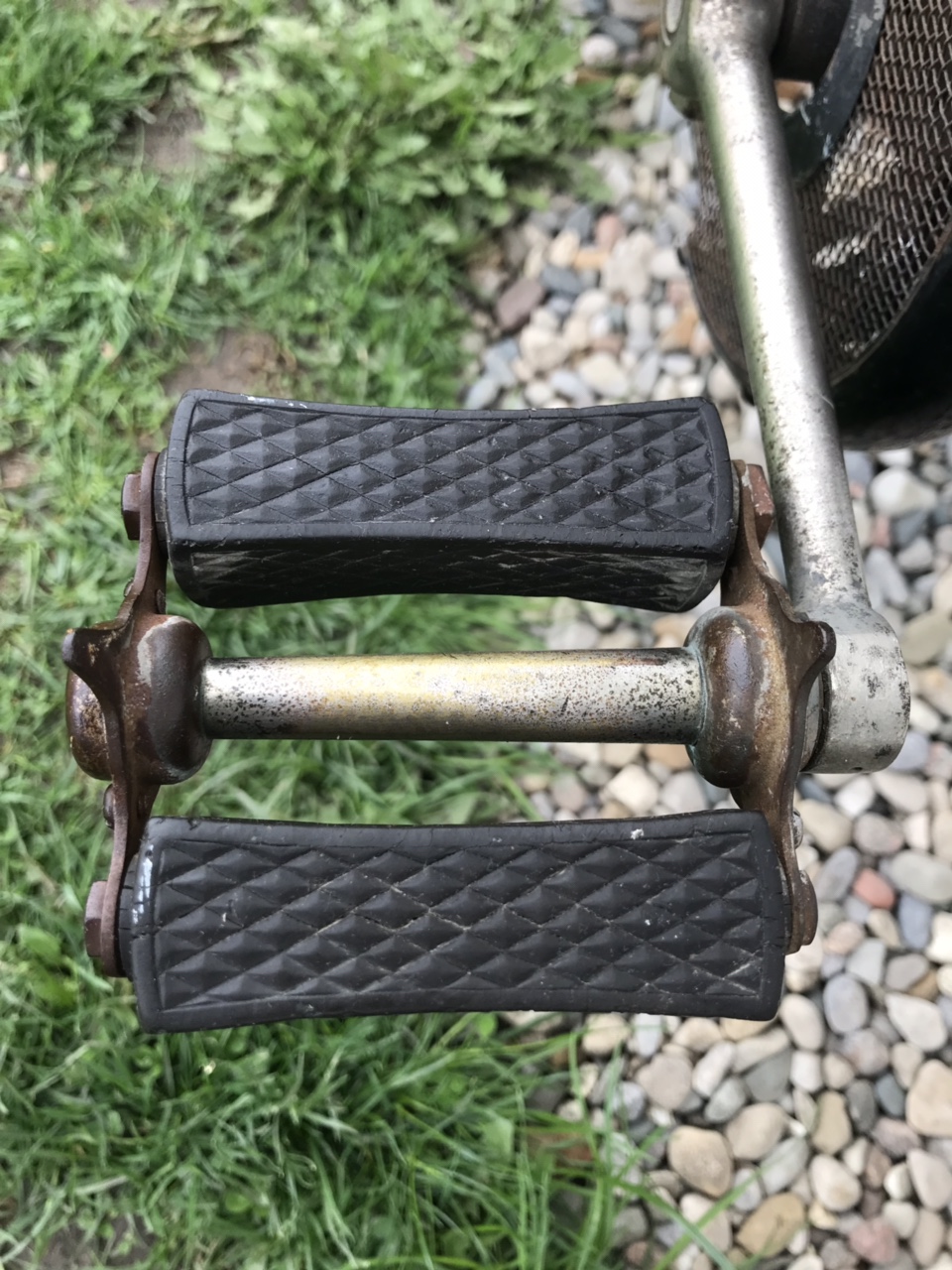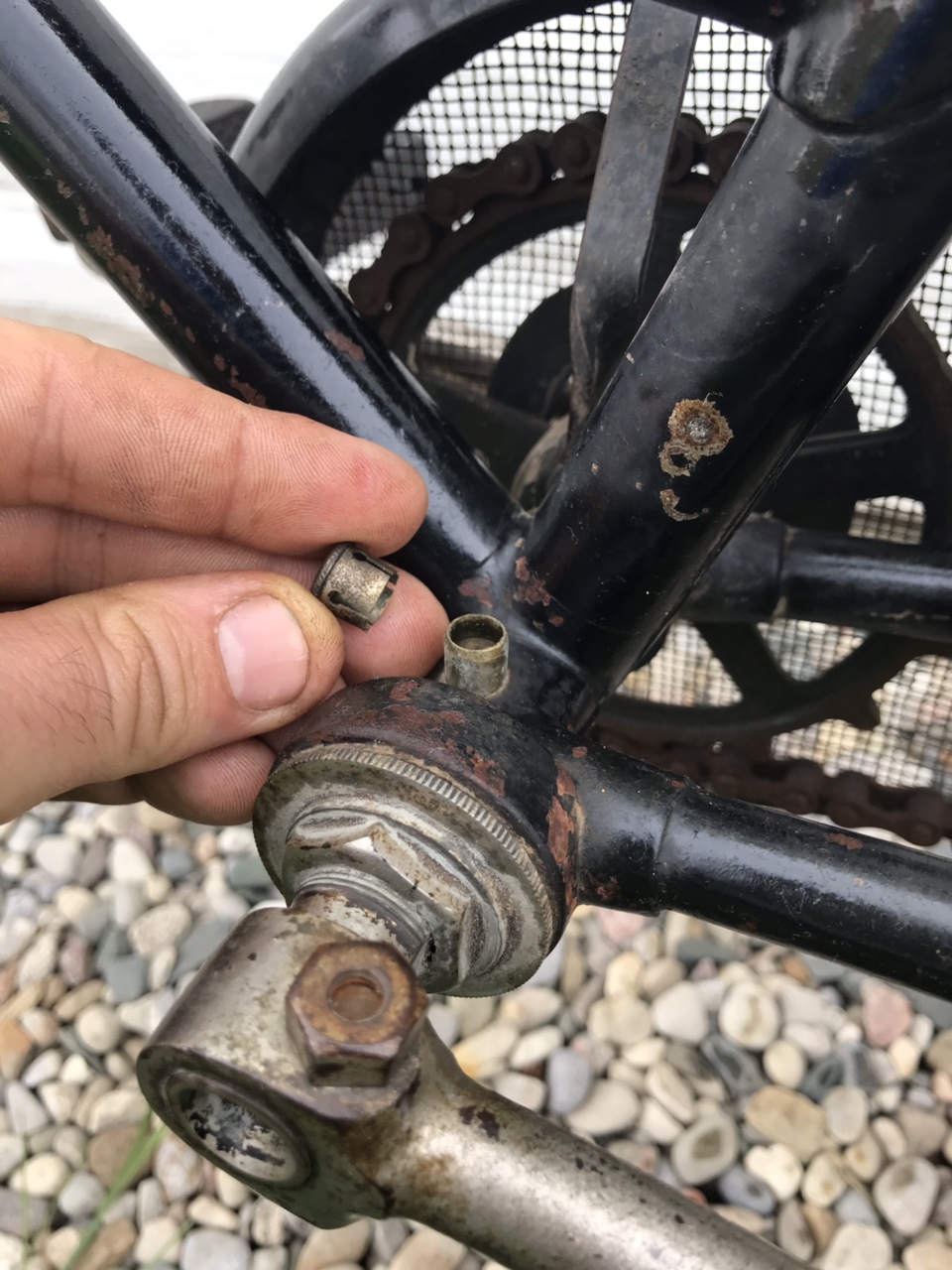 Sent from my iPhone using Tapatalk