Ca. 1896 'Transit' tandem in excellent condition overall retaining a great deal of original hardware.
Anderson Brothers, Boston, Mass built - a great deal of excellent company history.
I believe the paint, while faint is original, the badge which was missing when I found the machine initially has been replaced and is awesome albeit delicate.
All contact points turn buttery smooth, this was a very well cared for machine.
Check out the "toothed" headsets! Proprietary equipment all locks into place snugly.
Excellent clearance / alignment of all the gear that needs to agree- I've always been very impressed with this machine.
While there are disputes over the use of linked steering in racing my theory (based on evidence) is that there was a brief period which linked steering was experimented with by track tandem builders and I believe this machine may be a part of that tradition based on the build, company, and quality of the machine.
Attached are a few images from the Transit company history as well as an image of the Opel tandem racing team showing pro-use linked steering tandems from 94'.
Please feel free to ask any questions you may have.
Open to partial or straight trade depending- PM me
Reduced to $1750 Shipped CONUS
Delivery to Memory Lane available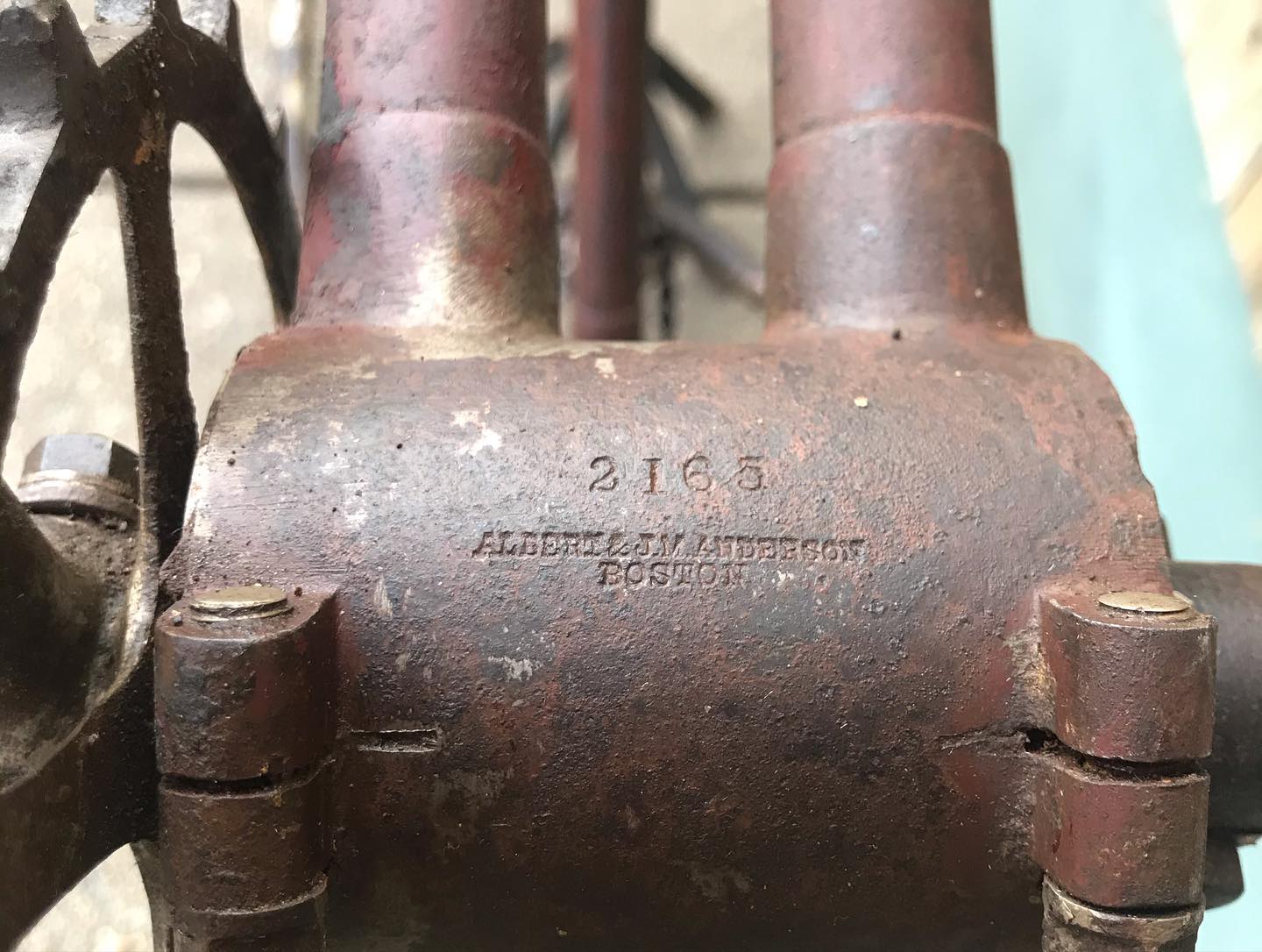 Re
Last edited: