Mar 5, 2013
1,687
2,610
Richmond, VA & Detroit, MI
Bought this out of NY this week, some of you may have seen it on Craigslist.
It arrived in kinda rough shape but I have been working on it for a couple days.
The drivetrain was stuck but I got it fully rotating.
It had a broken headset race but fortunately I found a match in my parts stash and replaced it.
The stem was broken off in the steer tube, I managed to remove all but a section of the wedge.
I need a 1" diameter seatpost coupling.
I'd love to find a gear cover & it would obviously look killer with a leaf spring fork but I don't think I can afford the bill.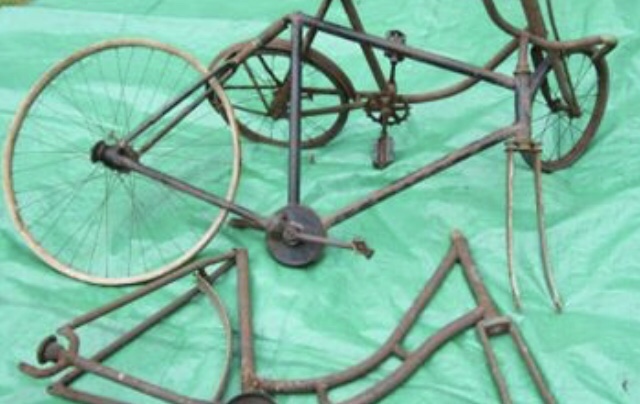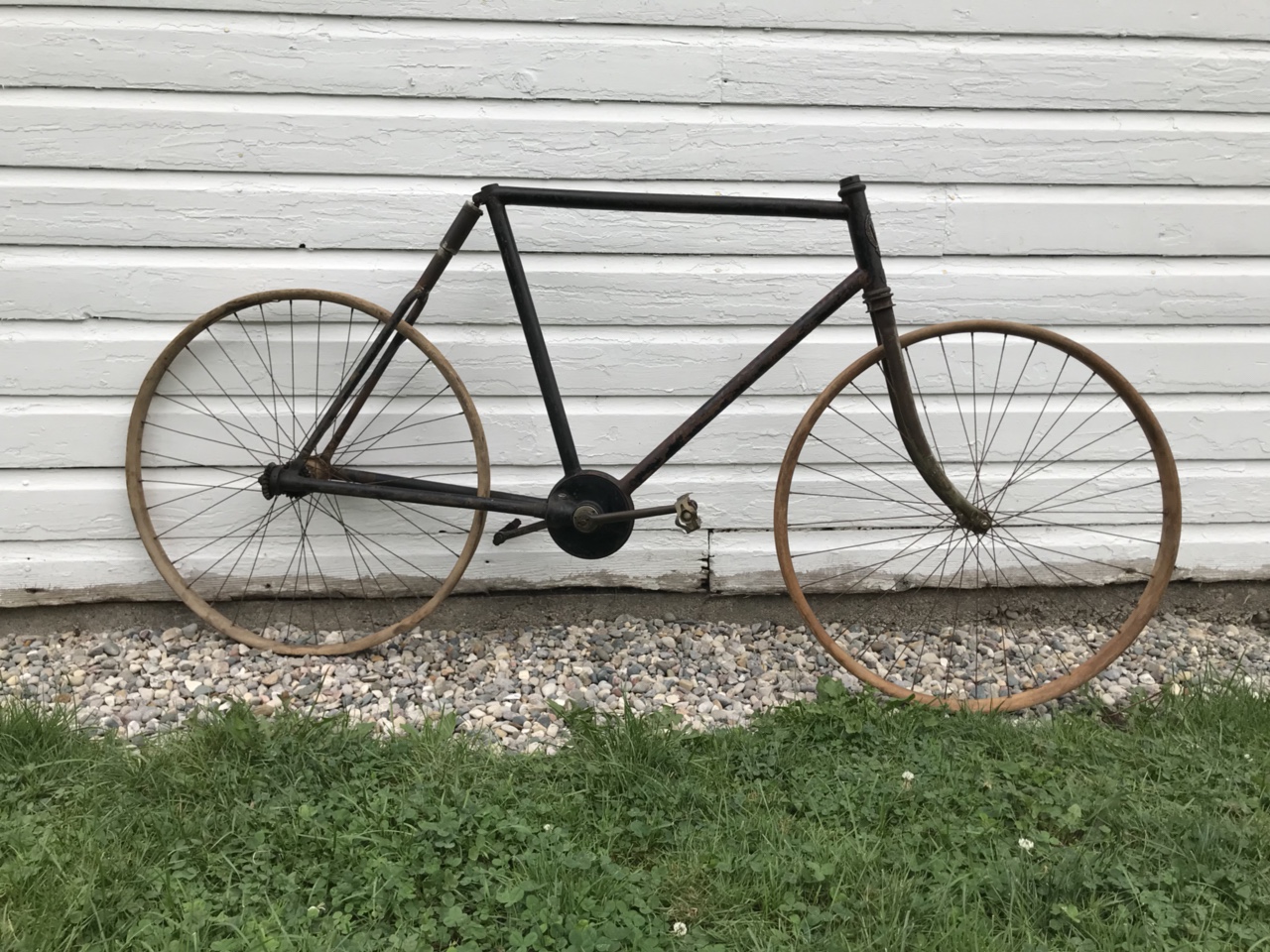 Sent from my iPhone using Tapatalk