Mar 5, 2013
2,334
Richmond, Virginia
Good lookin ol' girl for your viewing pleasure.
Seems like it may be a bike that goes contrary to the norm about girls bikes outnumbering they're men's counterparts 10 to 1?
All I did after hauling it home and dusting it off was add the incorrect grips to replace the even more incorrect ones and air up the original(?) Lightning Dart tires.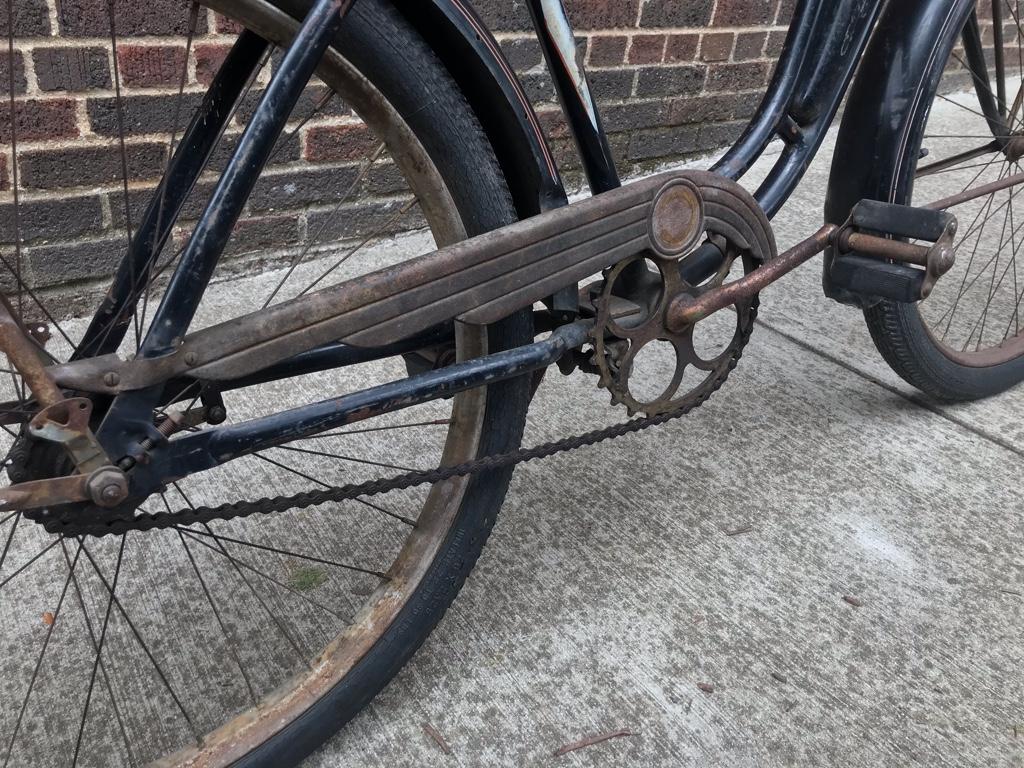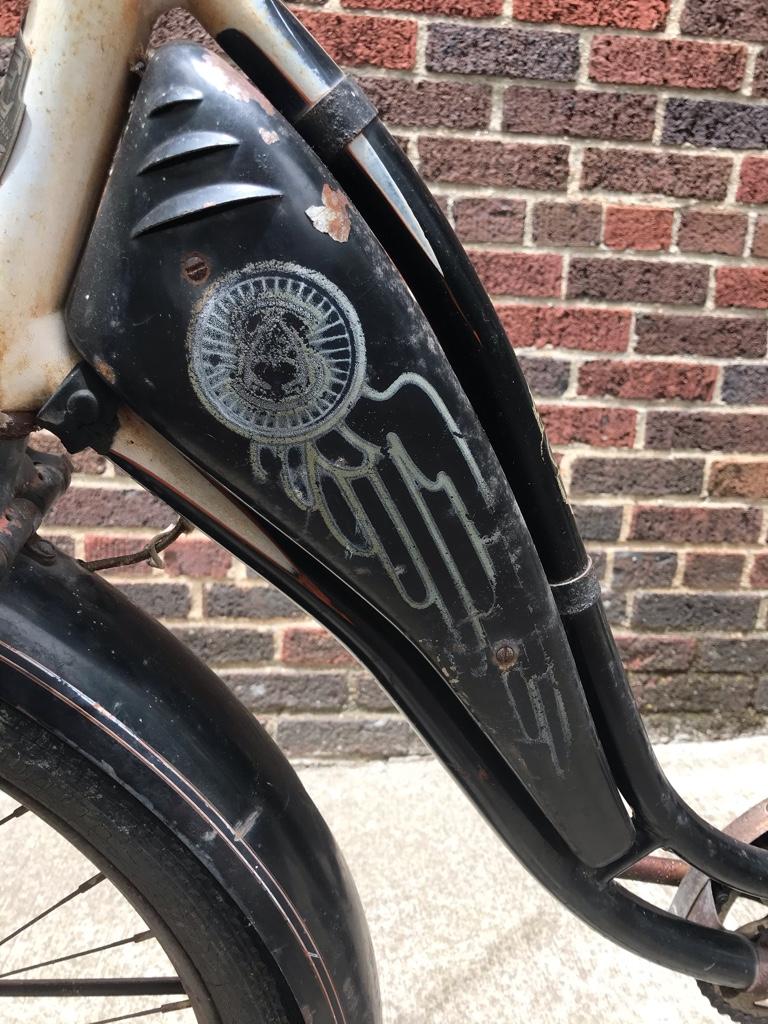 Sent from my iPhone using Tapatalk