-----
thanks so much for this wonderful thread and all of the research work!
have often wondered about this subject but never researched it so a definite hit with me.
minor note on the Nuovo Valentino model -
had estimated launch between 1978 and 1980 but had no hard information
mech created as a companion for the 980 and 990 model gear ensembles
here is an illustration from Campag -
the forum had a discussion thread on a Bianchi model 980 bicycle of ca. 1982 which is kitted with this mech -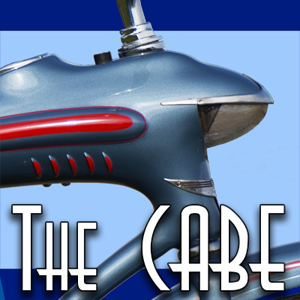 Attached are two photos from the ebay listing of the bike I just bought. I hope to pick it up on Sunday, but the seller needs to get back to me about that. Yes...it needs quite a bit of work, but it's a Celeste Bianchi...:cool: which I've wanted for years now! Rarely seen in my size, this will...

thecabe.com
-----
Last edited: