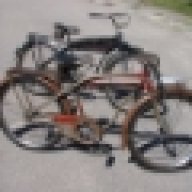 Wore out three sets of tires already!
Nov 22, 2011
921
Hingham, United States
SORRY THE SHOW IS CANCELED FYI- this is not my show but I put the ad up for awareness. I just spoke to the promoter of the event today: In the interest of public safety Mike has decided to cancel the show. I'm as sad about this as everyone. That being said I believe this is the right decision due to recent events .