Finally riding a big boys bike
Oct 25, 2016
268
55
Alamo city
It was delayed by the Austin Tx bomber. Held at the Schertz Tx. FedEx facility! Anyway it's here.
It's definitely going to be a rider! I am leaning towards a full on restoration since the paint and nickel is so far gone and nearly everything I drive is unrestored. Although I do want to ride it a bit as is beforehand.
Edit; A coating of waxoyl brought out the colors. It's not getting painted!
No more bikes for me for a good while as I have spent most of Mike Wolf's money from selling him the 58" Columbia Expert death trap.
I'm curious about the riveted tab on the brake arm "Morrow 21130" the arm is stamped "Eclipse" closer to the hub. Does that offer any clues as to when this bicycle was made?
The saddle is "American saddle makers #76" Elyria Ohio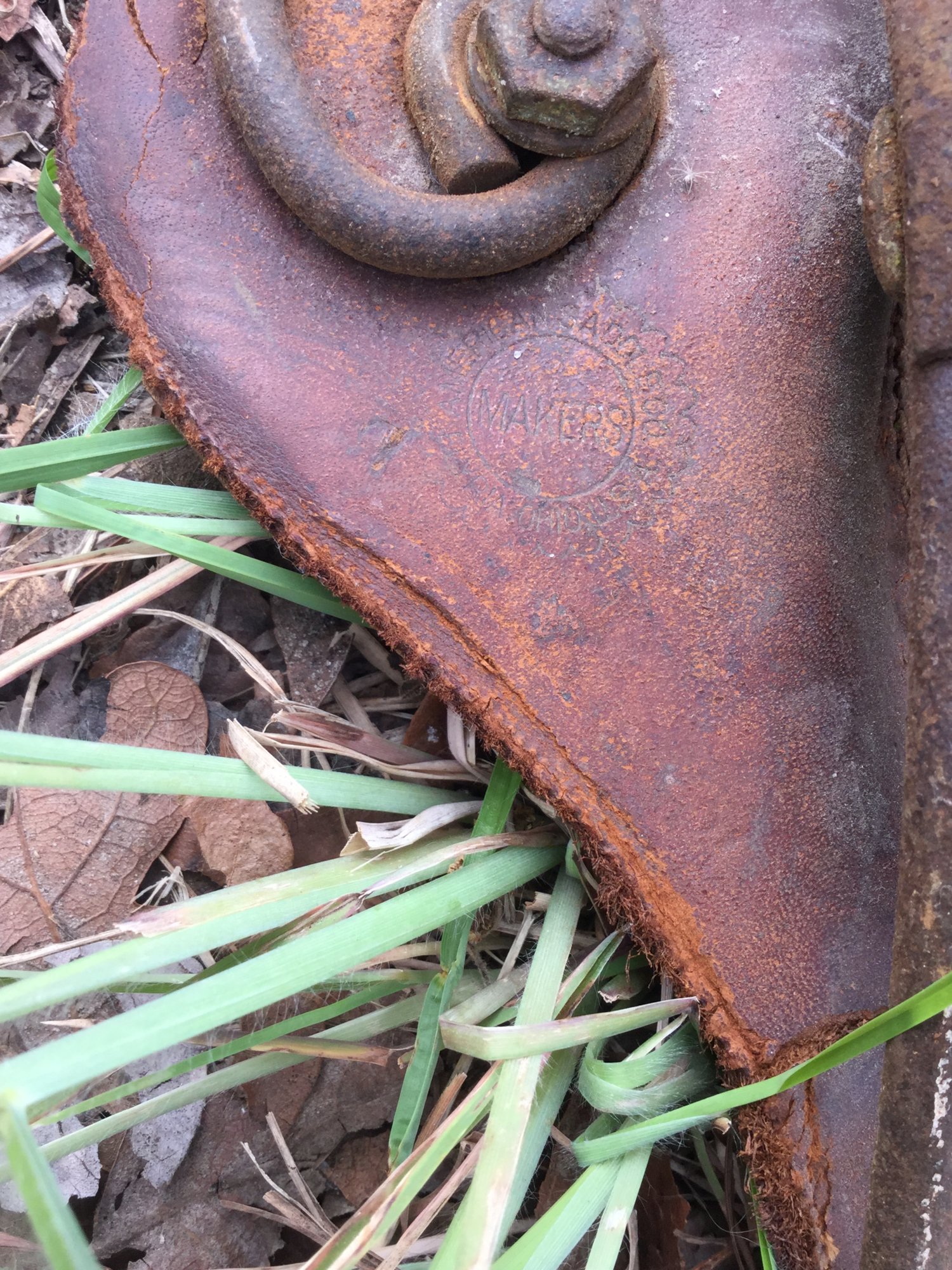 The cyclometer has 105 miles on it. Wish it were actual miles! Love the full nickel forks.
Any insights or trivial information on this bike would be greatly appreciated!
Last edited: