Riding Miles; Collecting Smiles
Happy Hump-Day, WEDNESDAY!!!!
Curious, does your bike have a seat post shim? I have the same frame, maybe a year earlier. None of my post fit.
Thanks, Johnny
Yes. 2-piece shim.
1936 Clipper, "A" serial #, "Off-set" bottom bracket.
https://thecabe.com/forum/threads/1936-clipper-cwc-double-bar.133565/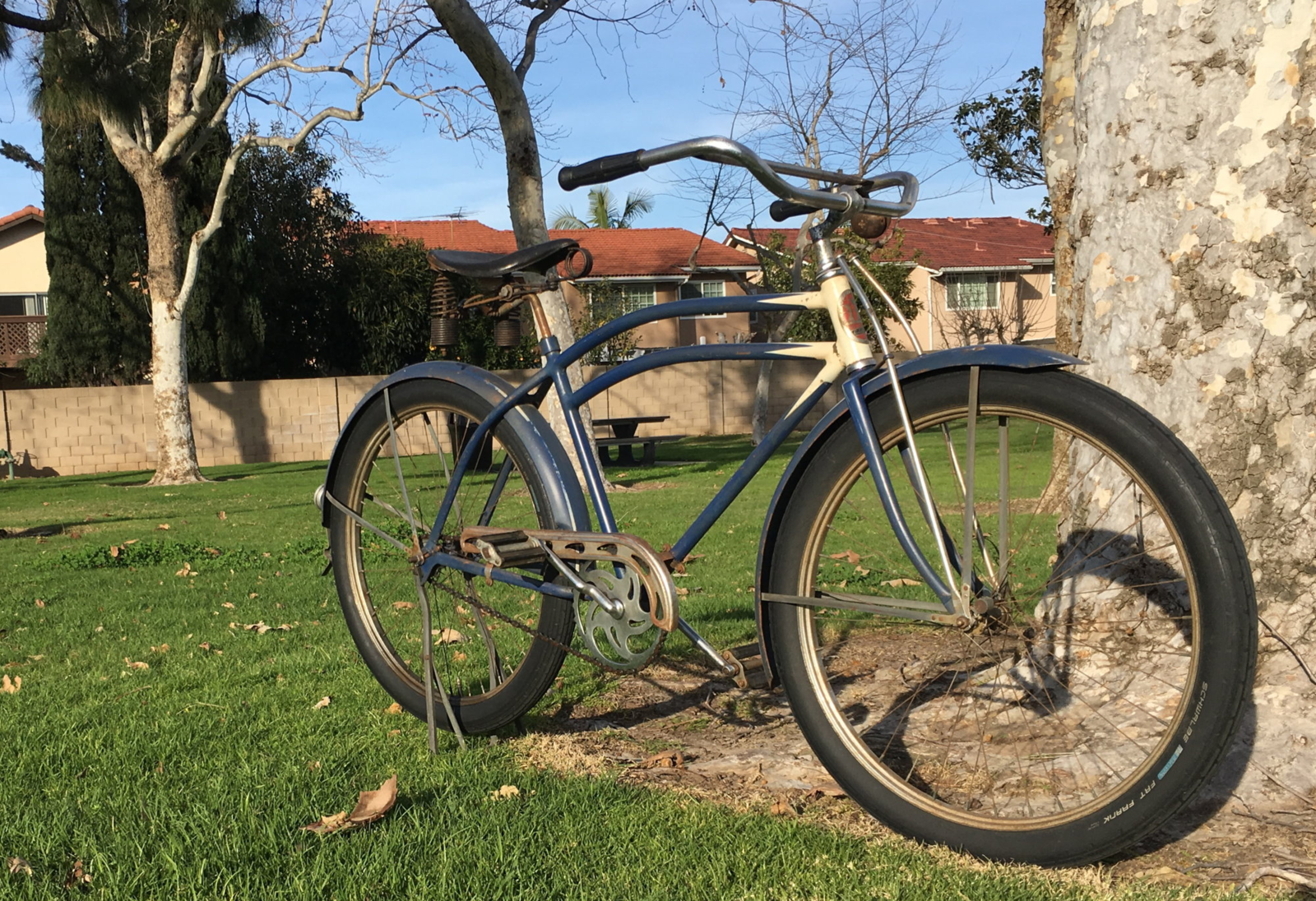 Pretty certain
@barneyguey
's has same shims.