Finally riding a big boys bike
Love this bike! It is one of the best rides in my fleet.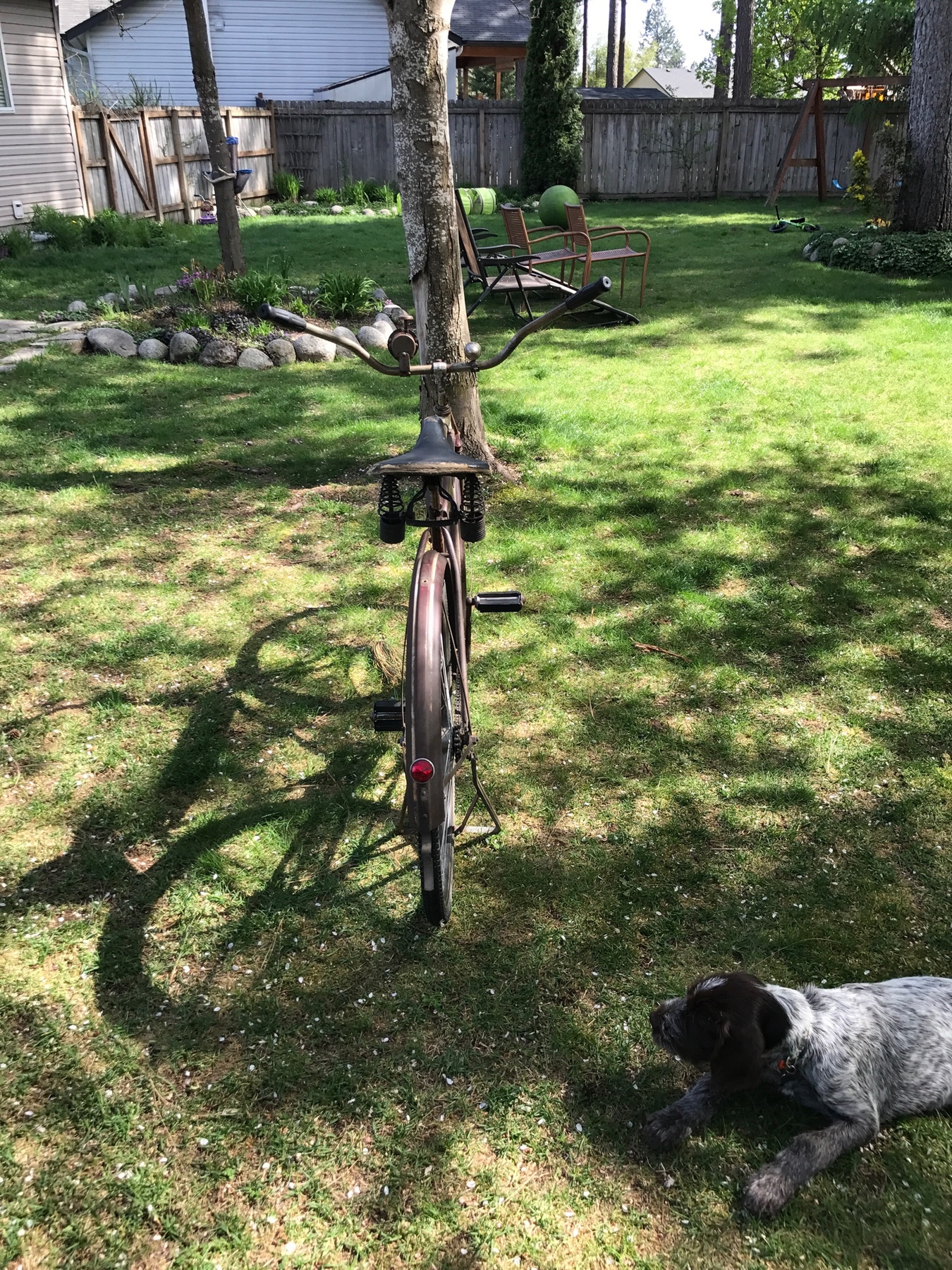 Asking $1400.00 shipped in the lower 48. payment by money order bike will ship as soon as money order is received. I'm positive this well built bike will take care of your riding needs for years to come. Shipping from Coeur d Alene ID 83815.
Sent from my iPhone using Tapatalk
Last edited: