Riding a '37 Colson Imperial
Mar 4, 2012
20,439
East Los
It's March...and you know what that means! Time to tune up your Monarks and ride them around beautiful Long Beach with the Cyclone Coasters! I can't wait to see Flocyles, 4/5 Bars, Wingbars & Super Cruisers fill the streets once again! See you there!
Meet up at Portfolio Coffee Shop at 2300 E 4th St, Long Beach, CA 90814. 9:30 meet & greet, roll out @10:45 SHARP!
@cyclonecoaster.com
@Balloonatic
You better not miss this one! Let's see that Wingbar!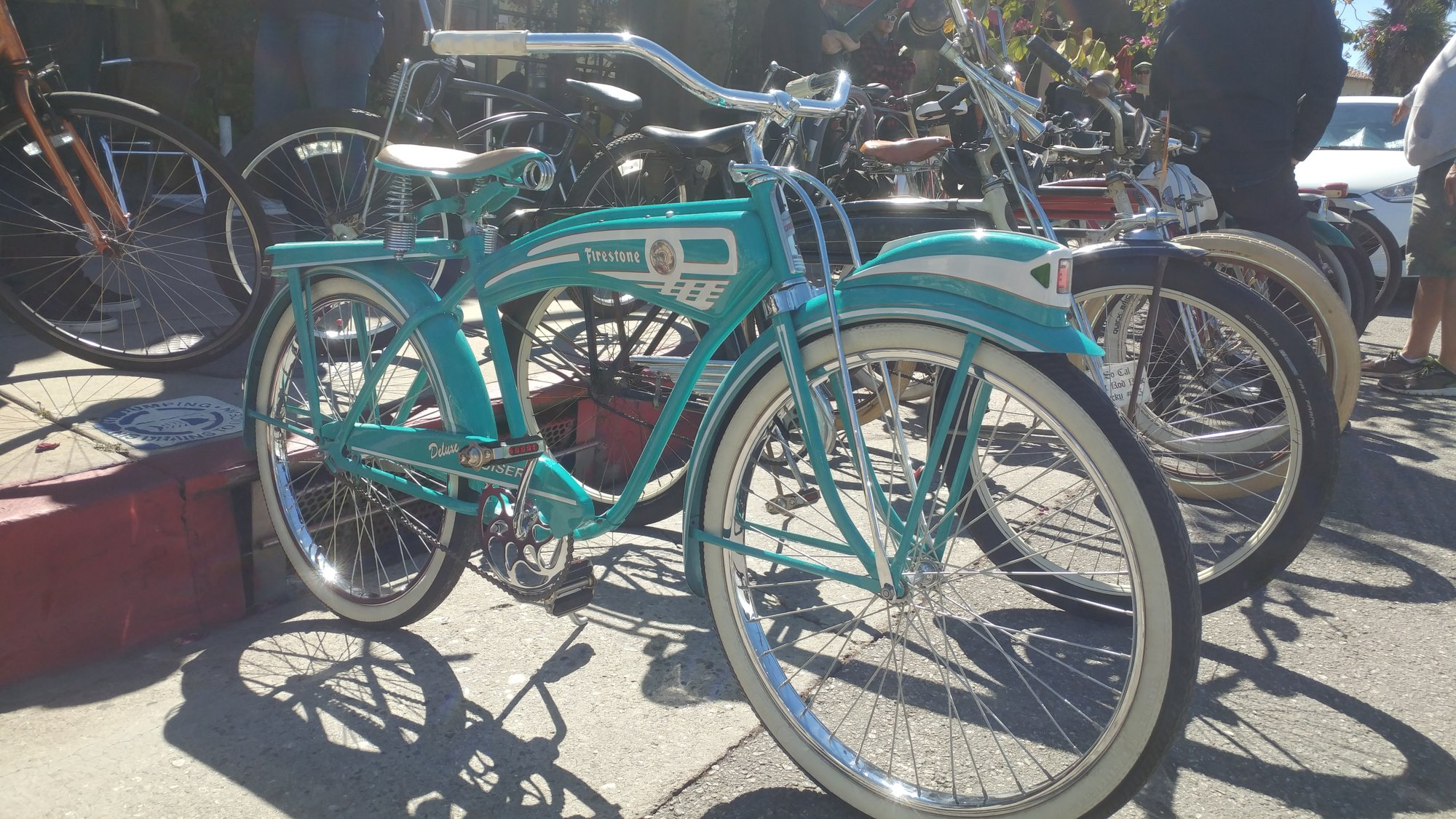 Last edited: