I recently purchased an "
Early 40s DP Harris 26" Balloon Bike
" and I received it today. From what I've read here, I've concluded that this is a 1941 Rollfast but does anyone have any idea what the secondary number (78110) is? Additionally, can someone guide me in the right direction for which style headbadge(s) came on the 1941 Rollfast? I've been told this is original paint, so the outline may be of some assistance.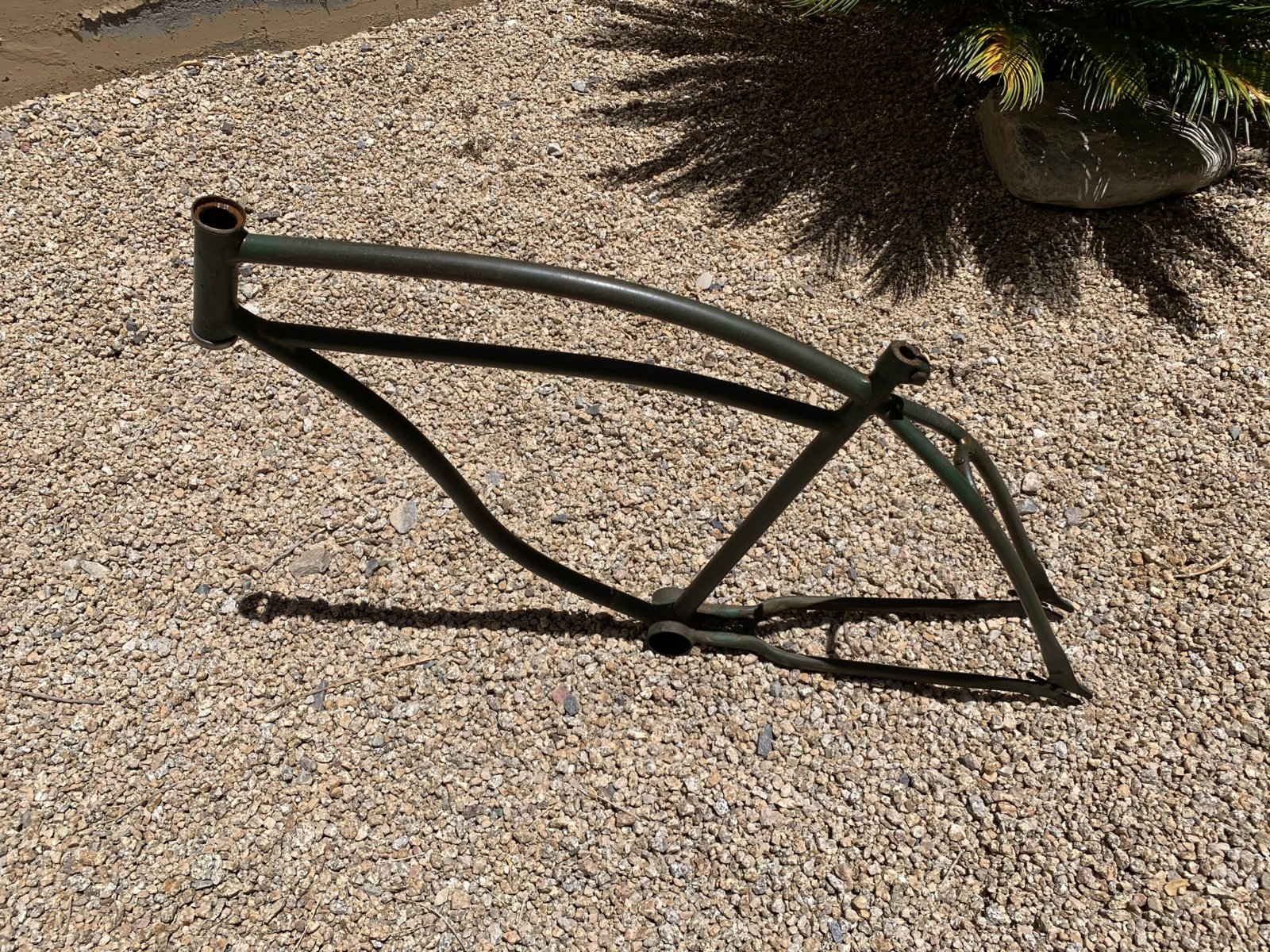 I'll be happy to provide more pics if necessary.
Thanks in advance!!